What to see and do
Snaps Bistro Bar
---
Snaps is a bistro-style restaurant that takes influences from Scandinavian cuisine; great for breakfast, lunch or dinner, or just to have a glass of something with good friends.
The head chef, Stefan Melsted, cooks up a gourmet storm with his fresh catch of the day, steak and bearnaise with french fries, and the ever increasingly popular club sandwich.
The restaurant is located on site in downtown Reykjavík.
Related attractions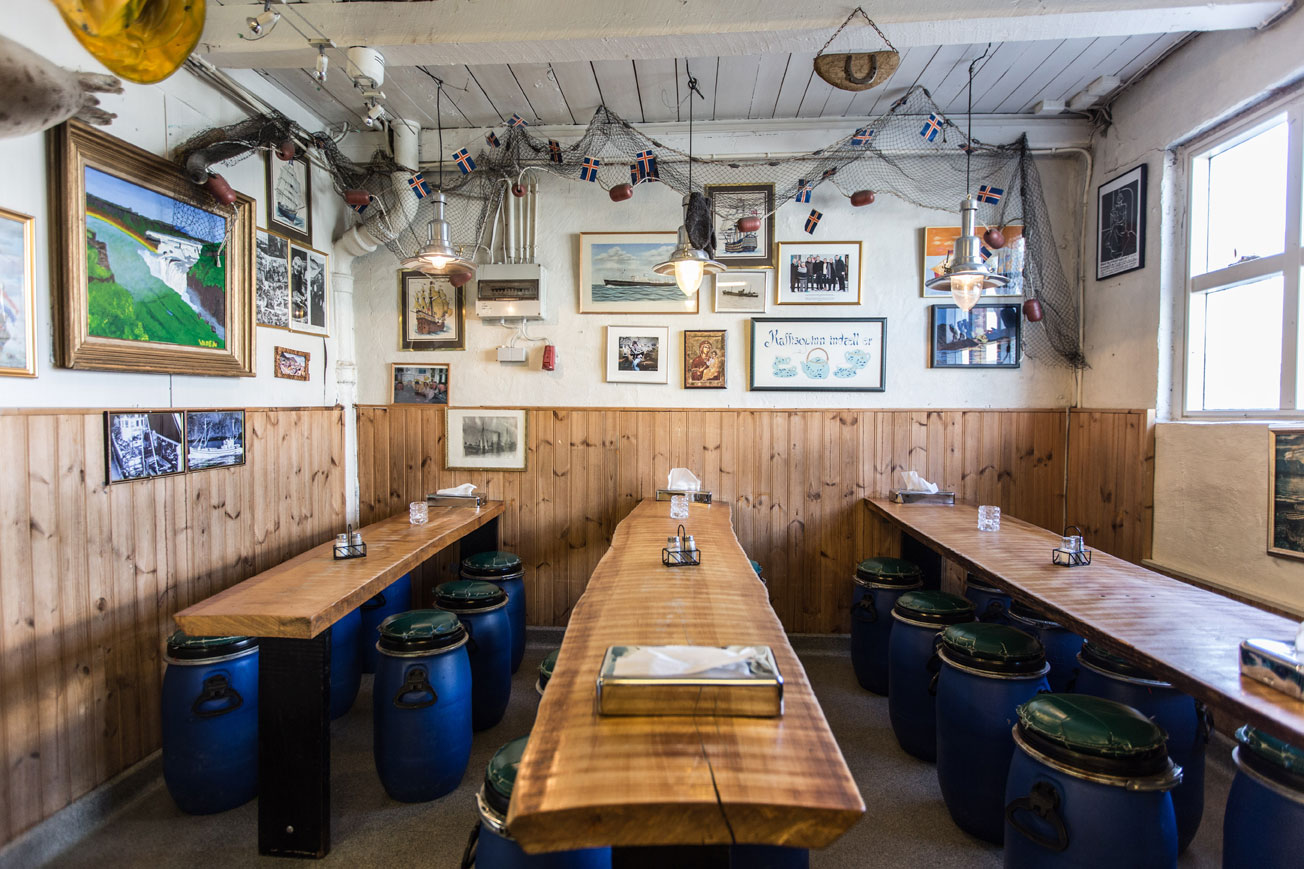 The Sea Baron
The Sea Baron (Saegreifinn) is becoming world famous for the "Worlds Greatest Lobster Soup" that so many people have already tasted, from all around the world.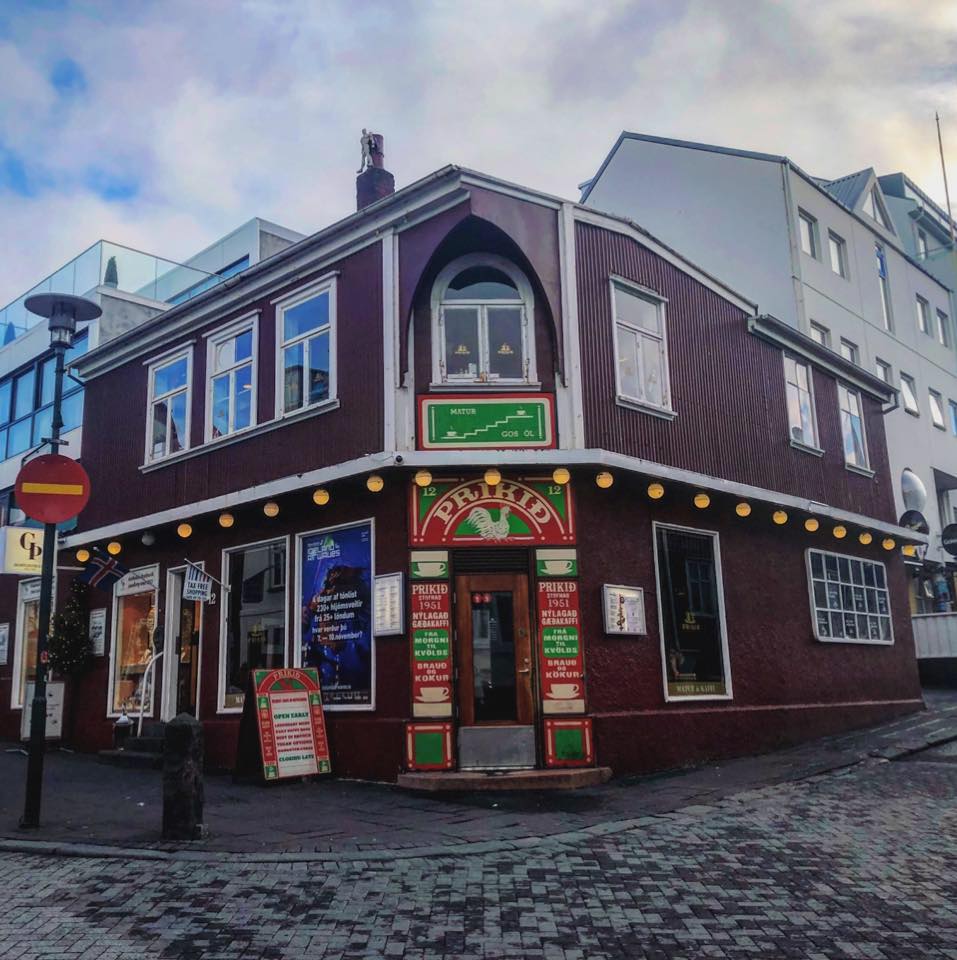 Prikid
Prikið is a 50´s-style diner which has been running since 1951. It's a diner during the day and a nightclub on weekends.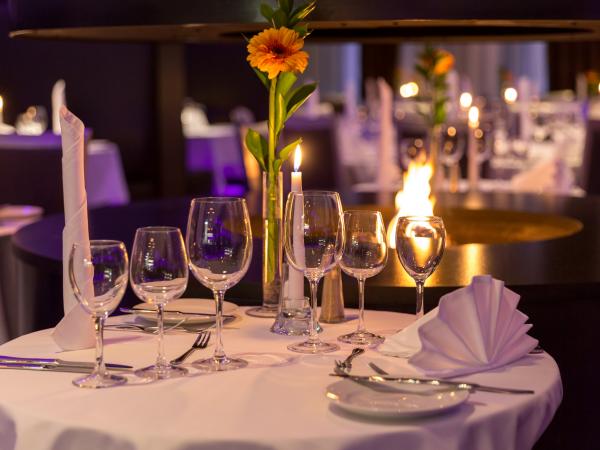 Grand Restaurant
Grand Hotel Reykjavík's newly opened Grand Restaurant welcomes you to its magnificent, modern and elegant surroundings, where you can enjoy culinary art at its best.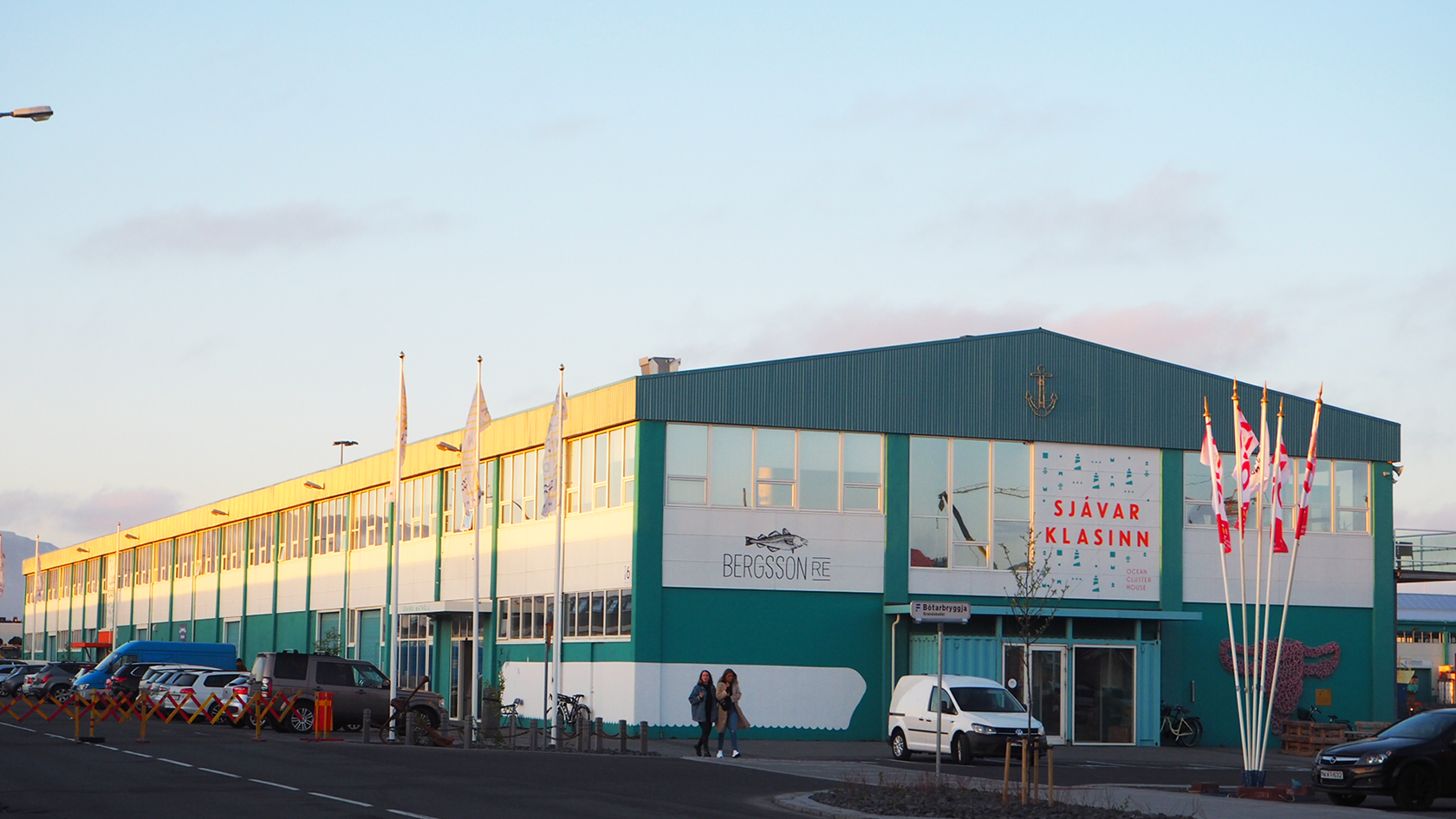 Grandi mathöll
Unique and pioneering street food hall with nine traders under the same roof located by the old harbour.