Image
What to see and do
Snæfellsnes Private tour
---
There is something magical about Snæfellsnes and it is not just the Snæfellsjökull Glacier that is both magnificent and mystical at the same time.

Simply driving around the volcanic peninsula is a guarantee for a day filled with new sights, experiences and tastes that can be tuned to everyone's capabilities and interests. Our guides are experts and Snæfellsnes is a favourite destination for us all so the following itinerary is just the framework, let your guide surprise you with the details.
The Snæfellsnes drive is a whole day tour filled with amazing scenery, local culture, selection of gourmet restaurants and activities to suit everyone's taste.
Related attractions
Image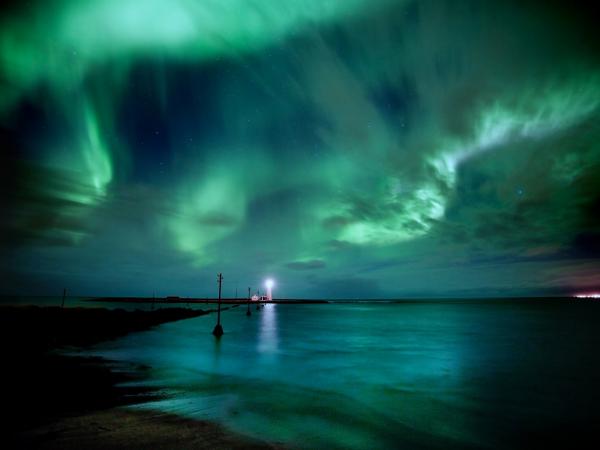 The Northern Lights
The Northern Lights, also known as the Aurora Borealis, can be experienced in Iceland during the winter time on clear crisp nights, where they appear in a variety of colours and intensity.
Image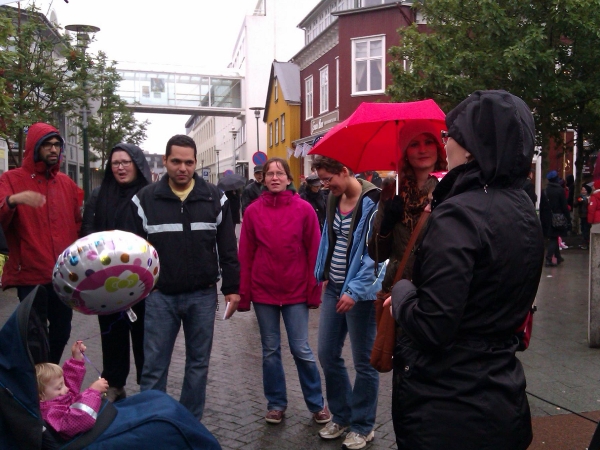 Courtship in the City
Courthship in The City is is ideal for those who want to learn about the dating- and clubbing- jungle from a local.
Image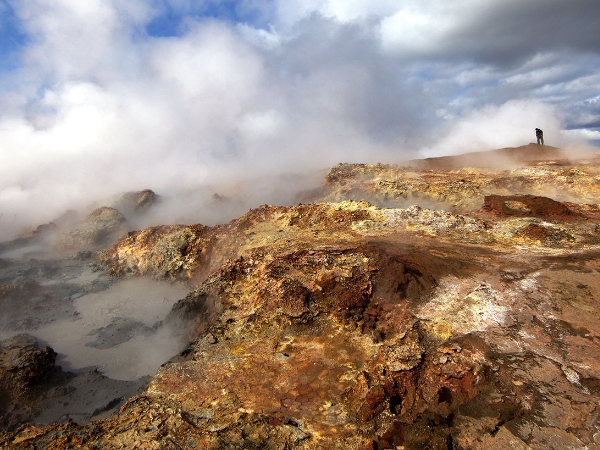 Reykjavík Excursions
Reykjavík Excursions was founded in 1968 and has since then been the leading organizer in tourism in Iceland, both for individuals and groups.
Image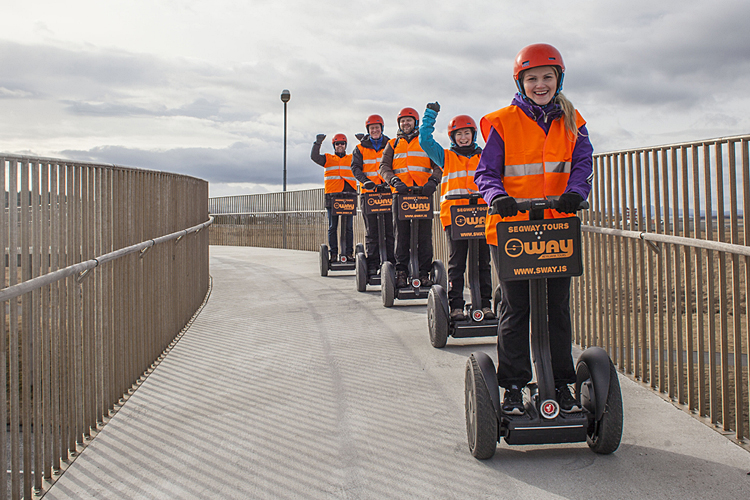 Sway Reykjavik Segway tours
A Segway tour is one of the most exciting ways to see the Reykjavík scenery.