Image
What to see and do
Smáralind Shopping Center
---
Smáralind is Iceland's biggest shopping center with over 90 shops and businesses on three floors.
You'll find excellent selection of world renowned labels, restaurants, gourmet bakery, coffee shops, ice cream parlour and a pharmacy. Furthermore inside there is a multi screen cinema and a fully equipped gym called World Class.
Smáralind is conveniently situated 7 km from Reykjavik City Center, only a 10-15 minute drive and a few more minutes when travelling by bus.
Related attractions
Image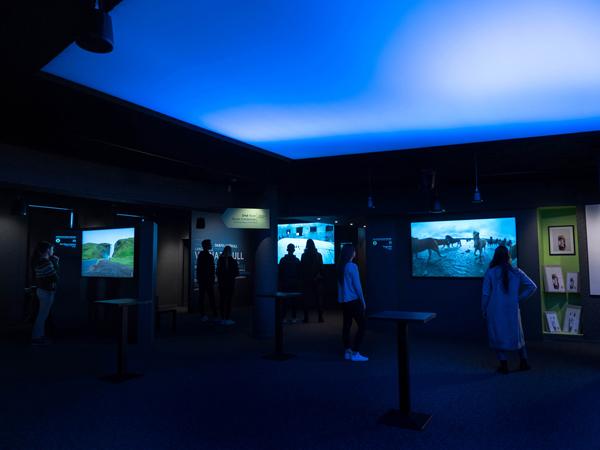 Tales from Iceland
Informative - Easy and Fun! Some have even described it as a modern national museum. Tales from Iceland is an exhibition on Iceland and Icelanders. It is set up on two floors, a nature exhibition, and a news exhibition.
Image

Aurora Basecamp
The Aurora Lounge at Aurora Basecamp is cozy and low lit Geodesic dome, furnished with tables and benches and with plenty of hot chocolate for warming up on the cold winter night. The Lounge is fully staffed with experts that will tell you everything you need to improve your chances of seeing the Natural Northern Lights on any given night of the season.
Image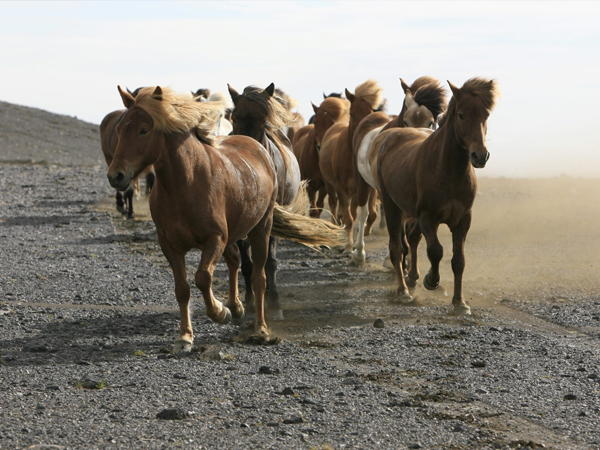 Íshestar
We offer multi-day tours that require good riding skills and knowledge of horses, while our day tours with departure from our Riding Centre, are well suited for people with little or none riding experience.
Image
Icelandic Culture & Craft - Knitting Workshop
This three-hour workshop is designed for knitters of all levels and ages – beginner to advanced. The workshops are lead by the qualified crafts teacher ragnheiður jóhannsdóttir, a highly skilled knitter with over 40 years of experience.