Image
What to see and do
Slippbarinn
---
Early until late, Slippbarinn is where you can experience Reykjavík like a local while enjoying exciting events such as live jazz, DJs and refreshing pop-up shows.
This is the perfect place to gather with old and new friends over a drink in this vibrant part of town by the Old Harbour. The drink menu has an impressive selection of cocktails and wines that will melt the heart of those who love a nice drink.
Feeling hungry? Enjoy a zesty dinner, lunch or a weekend brunch. The trendy interior decor, along with a jaw-dropping view of the colourful harbour and the dry dock just outside the door - where the Icelandic fishing fleet gets a facelift - will complete the experience.
Slippbarinn is at Icelandair Hotel Reykjavík Marina.
Related attractions
Image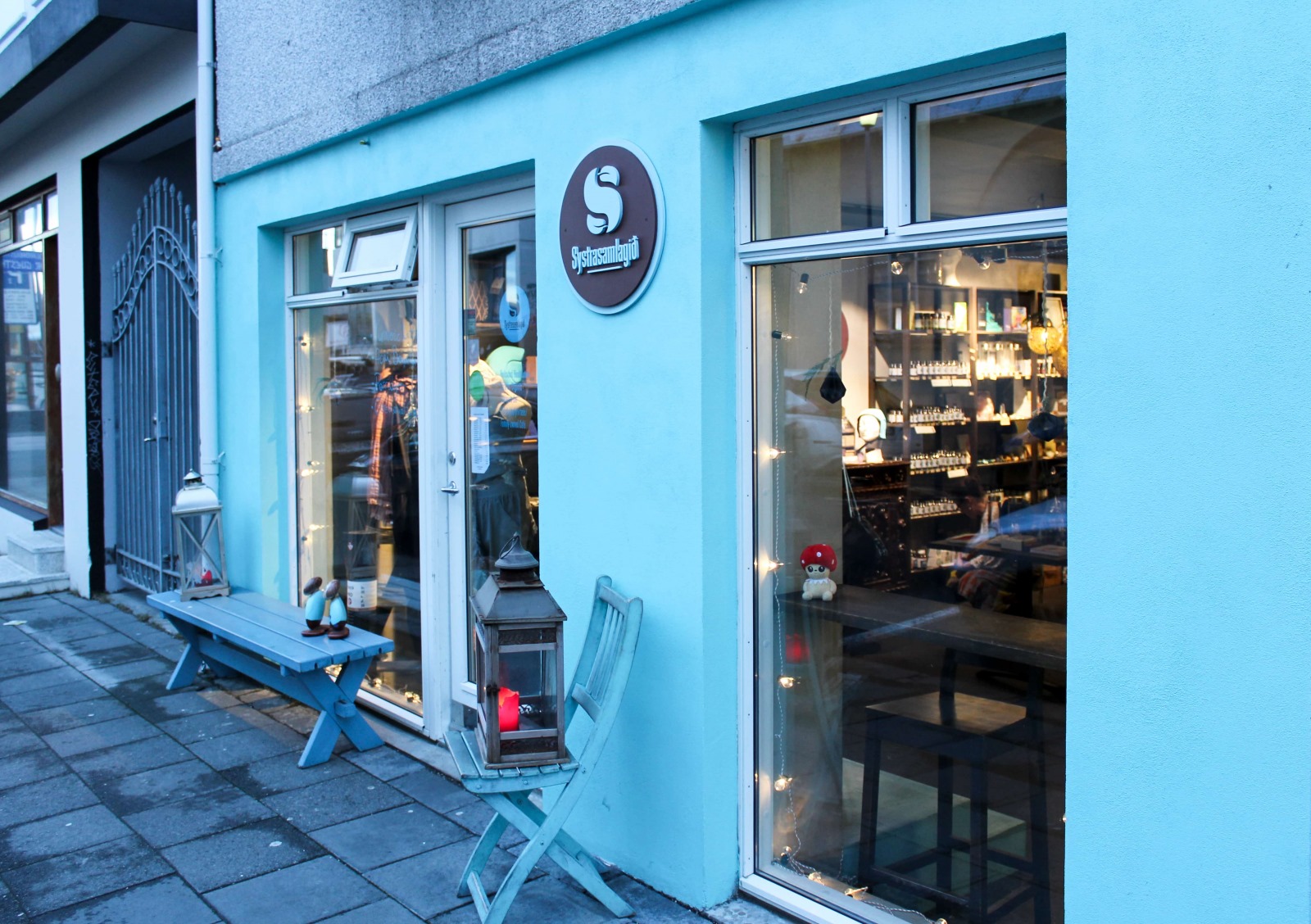 Systrasamlagið
A health store and espresso bar in downtown Reykjavík, a unique space that has it all.
Image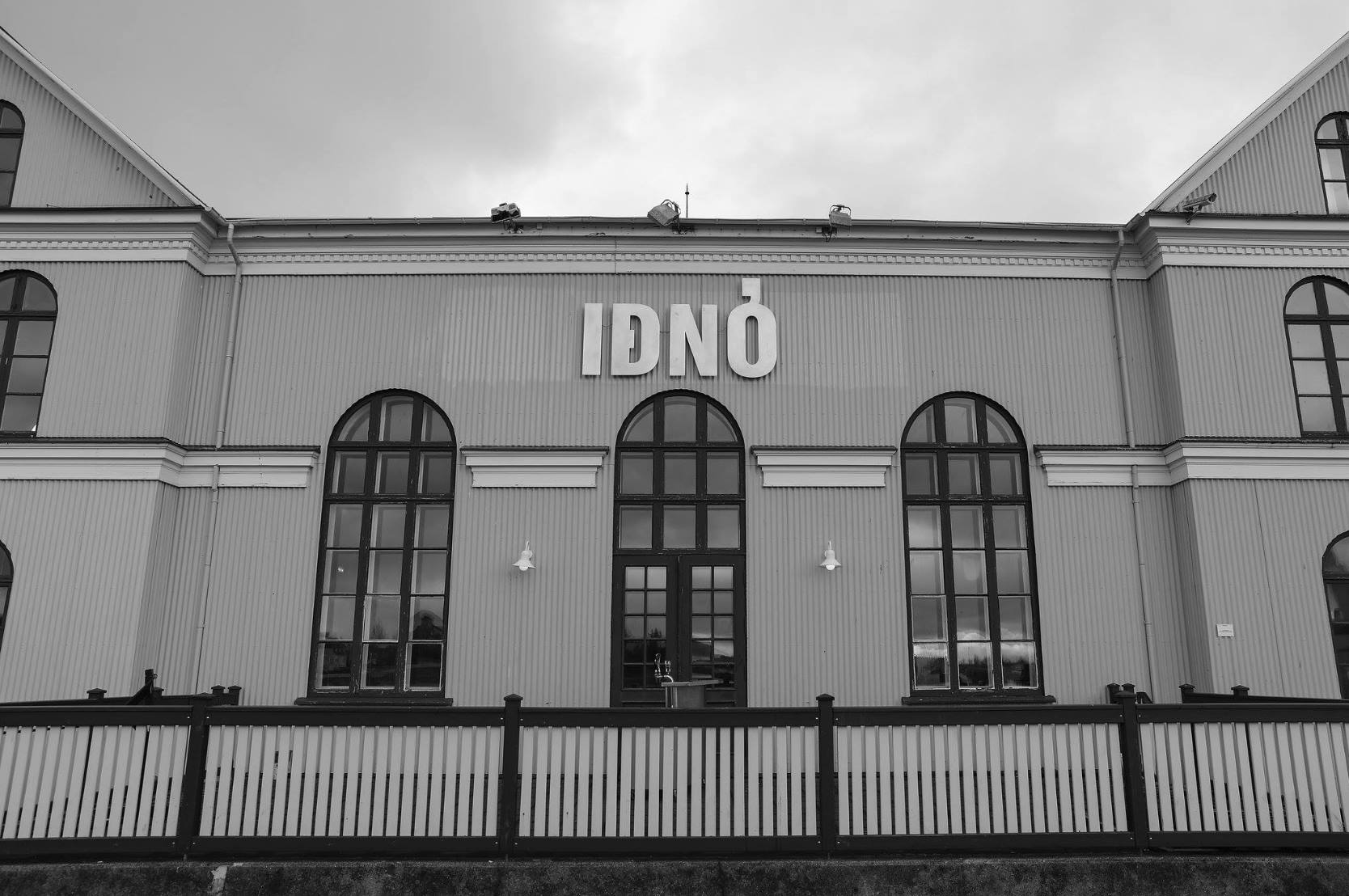 IÐNÓ Culture House
IÐNÓ is a place where everyone can find something to their liking. From that first cup of coffee to a sweet breakfast, hearty lunch, or an after work drink followed by a concert or a variety of entertainment.
Image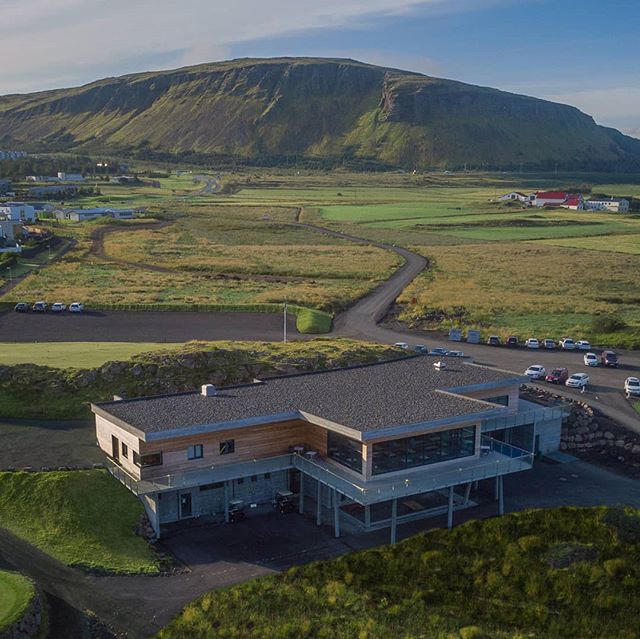 BLIK Bistro & Grill
BLIK Bistro is located in Mosfellsbær with fabulous views over mount Esja
Image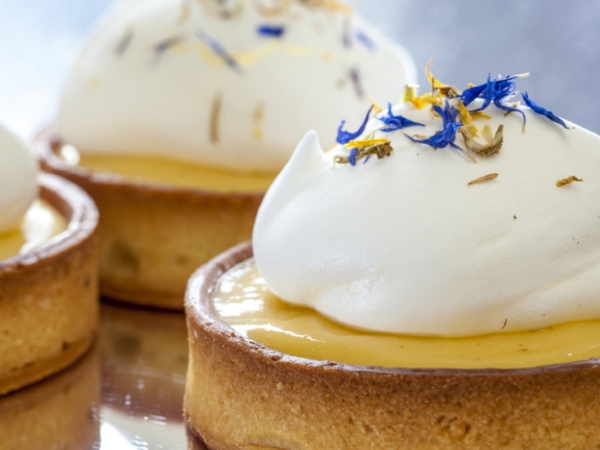 Sandholt Bakery
Quality bakery and café on Laugavegur, offering breads, rolls and sweet delicacies, as well as soups, sandwiches and salads.