What to see and do
Sjávargrillið
---
Seafood grill located in the city center with high quality fresh Icelandic sea food.
One of the main chefs Gústav Axel Gunnlaugssonhas been awared the Chef of the year and spent months traveling around Iceland looking for the real taste of Iceland.
An old freezing plant from Flatey in Skjálfanda, in the far north of Iceland, now serves as a backdrop for the bar at restaurant Sjávargrillið and all around the restaurant, you will find driftwood that the chefs dragged to the restaurant on Skólavörðustígur 14.
Related attractions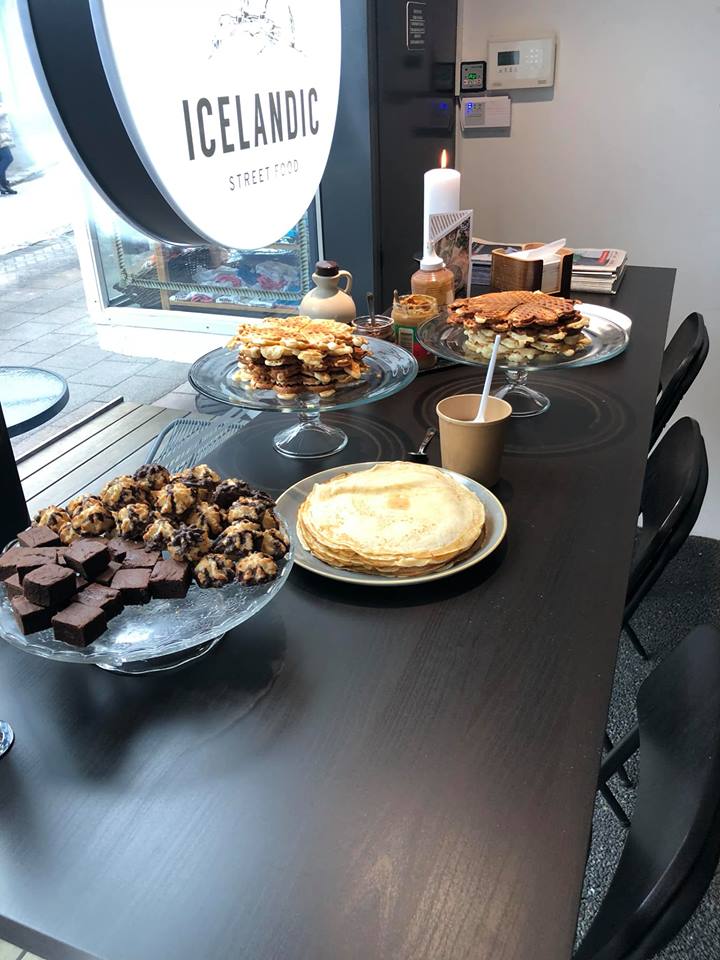 Icelandic Street Food
Icelandic Street Food is the first fast food concept in Iceland with traditional Icelandic food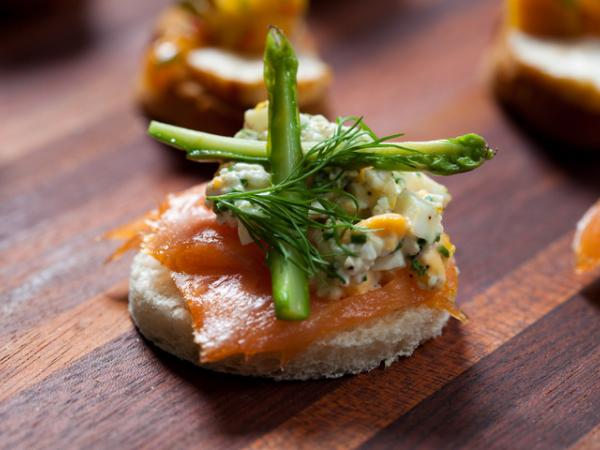 Múlakaffi
Múlakaffi cafeteria is one of the best places to try real traditional Icelandic home cooking, for example boiled haddock and lamb steak.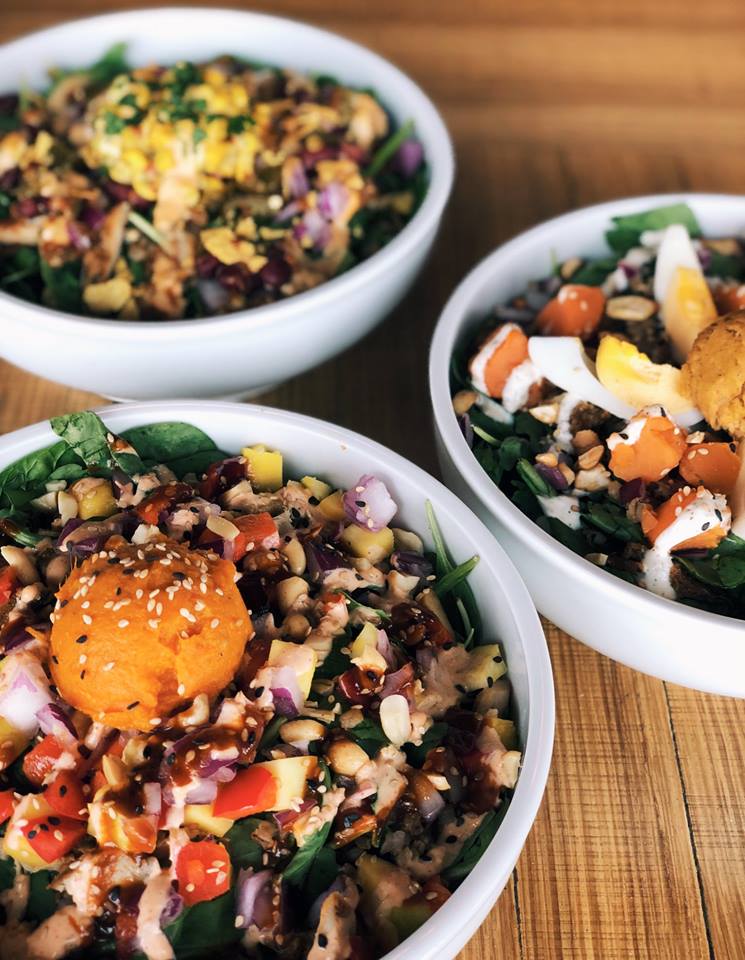 Fresco
Healthy and hearty fast food only with fresh ingredients. You you can choose a bowl from the menu or choose for yourself.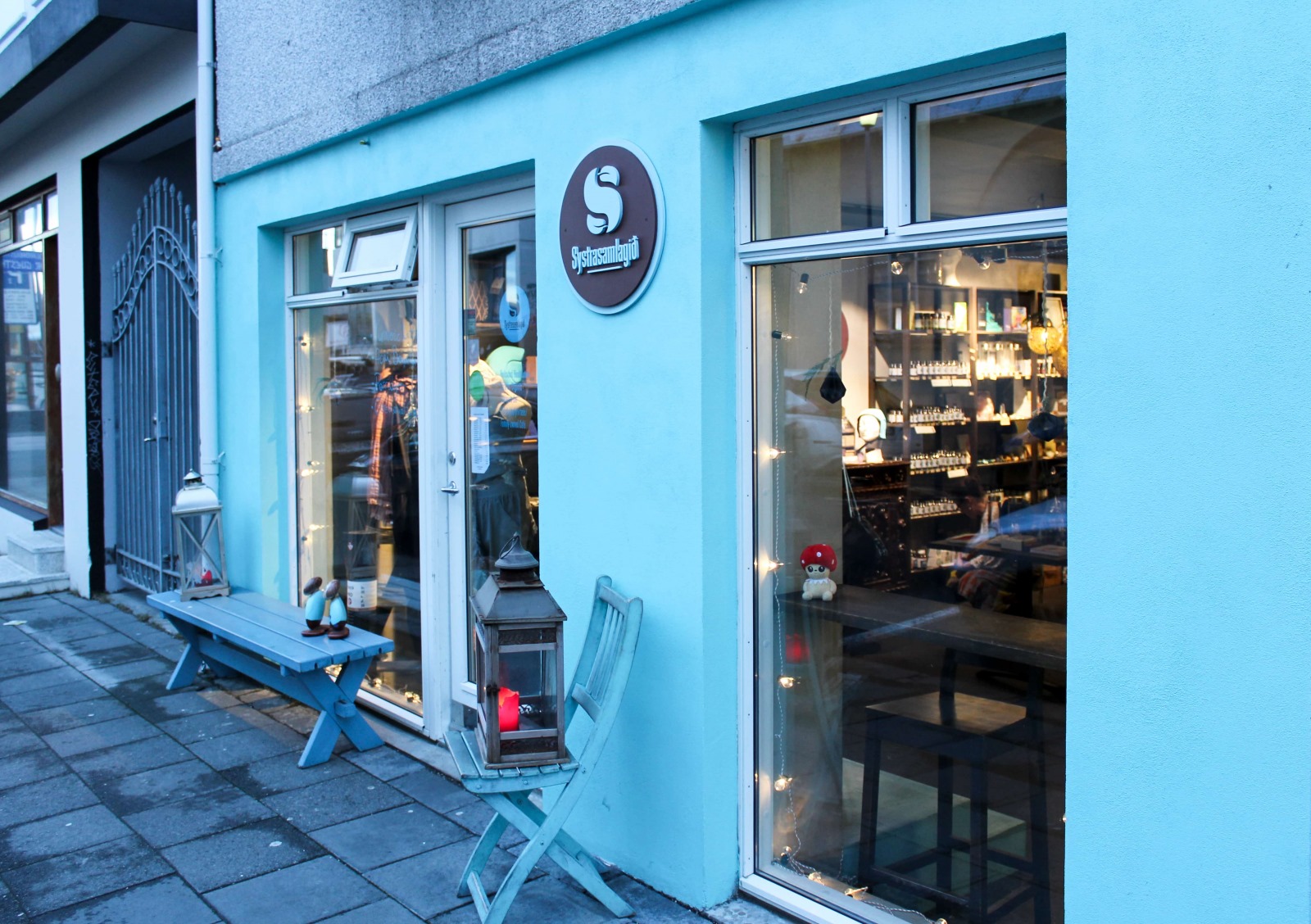 Systrasamlagið
A health store and espresso bar in downtown Reykjavík, a unique space that has it all.