Image
What to see and do
Sigurjon Olafsson Museum
---
In December 1984, two years after Sigurjón Ólafsson passed away, his widow, Birgitta Spur, established a private museum to exhibit her private collection of her late husband's sculptures.
The couple's original home and the adjacent artist's studio were rebuilt and enlarged to create exhibition halls and the various other facilities necessary for a museum. The Sigurjón Ólafsson Museum opened to the public on what would have been Sigurjón Ólafsson's 80th birthday, October 21st 1988.

On November 30th 1989, this private museum became officially an independent cultural institution to which Birgitta Spur donated over 80 sculptures, the buildings at Laugarnes, all biographical material of Sigurjón Ólafsson, photos and other research material. This institution was run by a board supported by a committee of 12 individuals. Birgitta Spur was the executive director of the museum.

In 2012, the Sigurjón Ólafsson Museum became a division of the The National Gallery of Iceland.
Related attractions
Image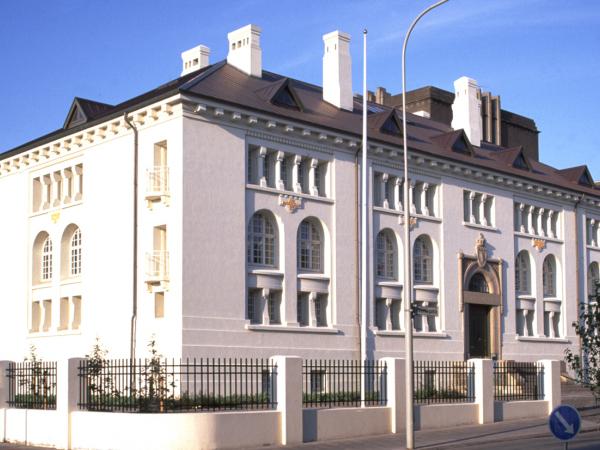 Culture House
Marvel at some of Iceland's most precious literary treasures at the Culture House in Reykjavík
Image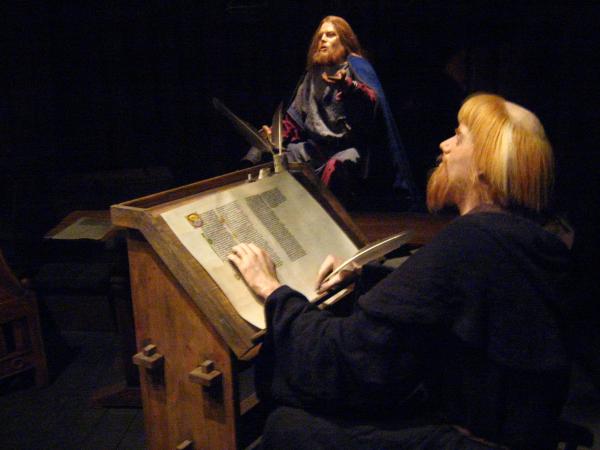 Saga Museum
The Saga Museum recreates key moments in Icelandic history, moments that have determined the fate of our people. It gives a compelling insight into the Icelandic way of life for more than a millennium.
Image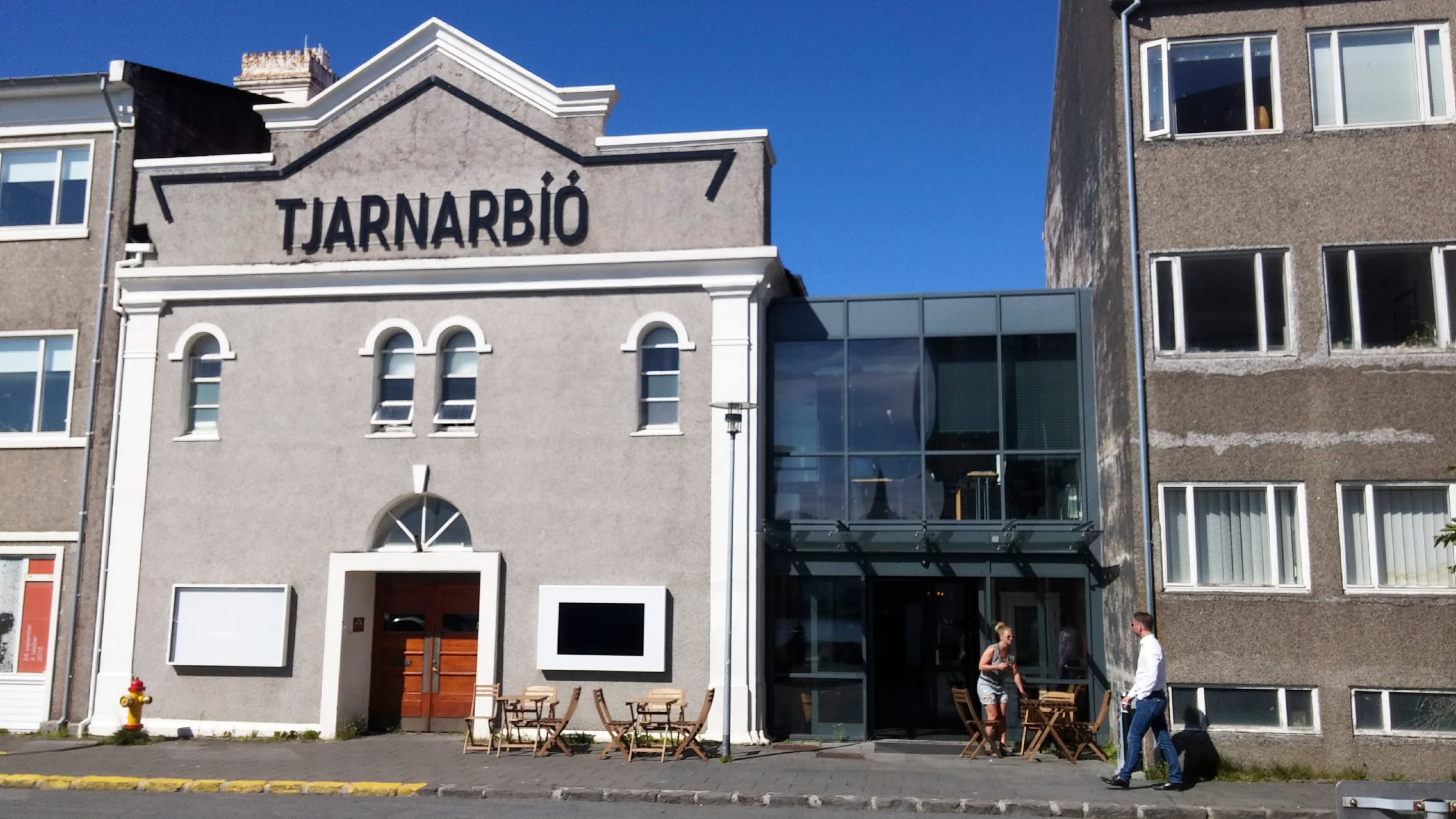 Tjarnarbíó Theatre
Tjarnarbio is a loving home to the independent performance art scene in Iceland. The venue is also proud to be able to offer a wide range of possibilities for concerts, conferences and various other events. Tjarnarbarinn café serves all sorts of liquid refreshments, hot and cold.
Image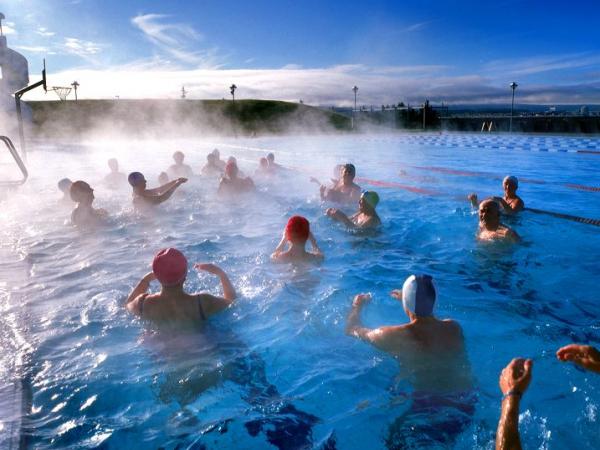 Klébergslaug
This is a small and intimate outdoor pool in a quiet rural area near Mount Esja. It has an outdoor pool and children's pool, water slide, hot tub, steam bath and gym.