Image
What to see and do
Sigurjon Olafsson Museum
---
In December 1984, two years after Sigurjón Ólafsson passed away, his widow, Birgitta Spur, established a private museum to exhibit her private collection of her late husband's sculptures.
The couple's original home and the adjacent artist's studio were rebuilt and enlarged to create exhibition halls and the various other facilities necessary for a museum. The Sigurjón Ólafsson Museum opened to the public on what would have been Sigurjón Ólafsson's 80th birthday, October 21st 1988.

On November 30th 1989, this private museum became officially an independent cultural institution to which Birgitta Spur donated over 80 sculptures, the buildings at Laugarnes, all biographical material of Sigurjón Ólafsson, photos and other research material. This institution was run by a board supported by a committee of 12 individuals. Birgitta Spur was the executive director of the museum.

In 2012, the Sigurjón Ólafsson Museum became a division of the The National Gallery of Iceland.
Related attractions
Image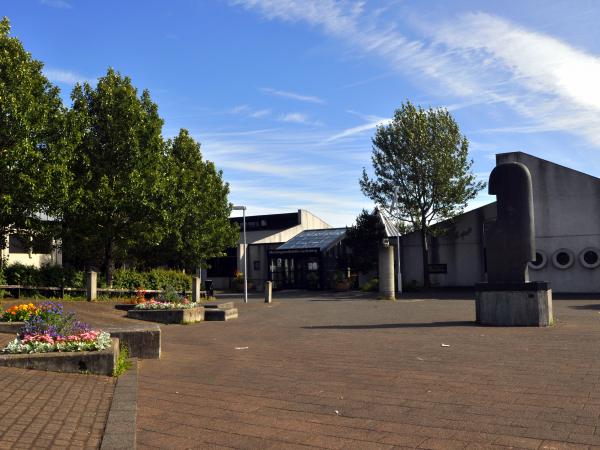 Gerðuberg Culture Centre
Gerðuberg is an cultural centre offering a diverse program of cultural events for people of all ages. T
Image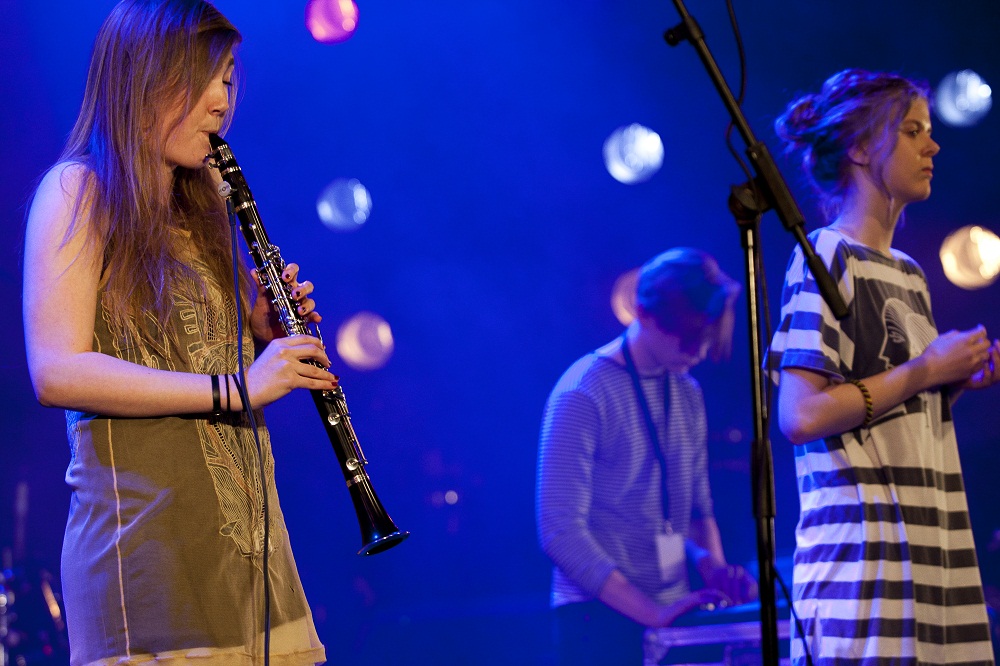 The Icelandic Music Experiments
21. - 28. March - The Icelandic Music Experiments sees bands battle in venues throughout the city for the title of the latest Icelandic act set to erupt.
Image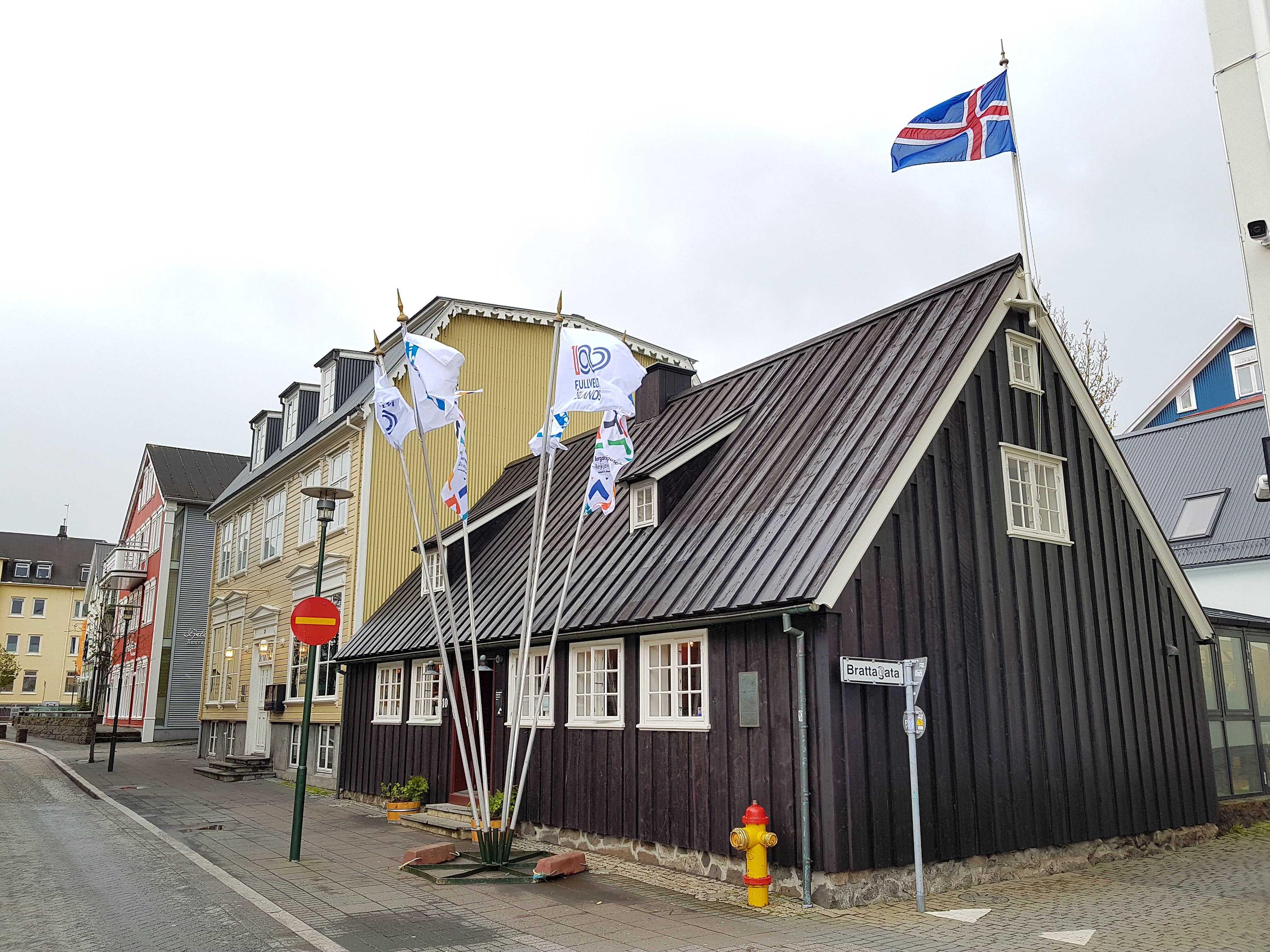 Aðalstræti 10
Aðalstræti 10 is a museum and an exhibition space. It is part of Reykjavík City Museum – one museum in five unique places.
Image
The National Museum of Iceland
Whether your visit to Iceland is for business or pleasure, making time for a trip to the National Museum will leave you fully enlightened about the making of the Icelandic nation and its history.