Image
What to see and do
Shawarma King
---
New Middle Eastern restaurant in town, located on upper Laugavegur.
Shawarma King serves fresh delicatessen and food from Syria
Related attractions
Image
Haust restaurant
Welcome to Haust, a unique restaurant centrally located in Reykjavík. The menu focuses on fresh Icelandic produce cooked to perfection by our skilled chefs.
Image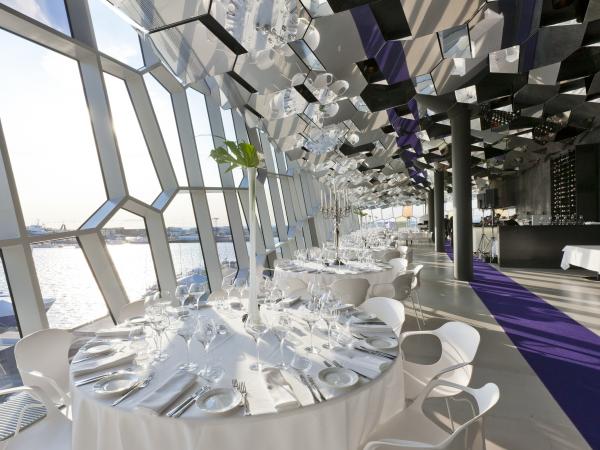 Kolabrautin
Imagine a modern restaurant serving the best Icelandic ingredients, according to Mediterranean culinary traditions.
Image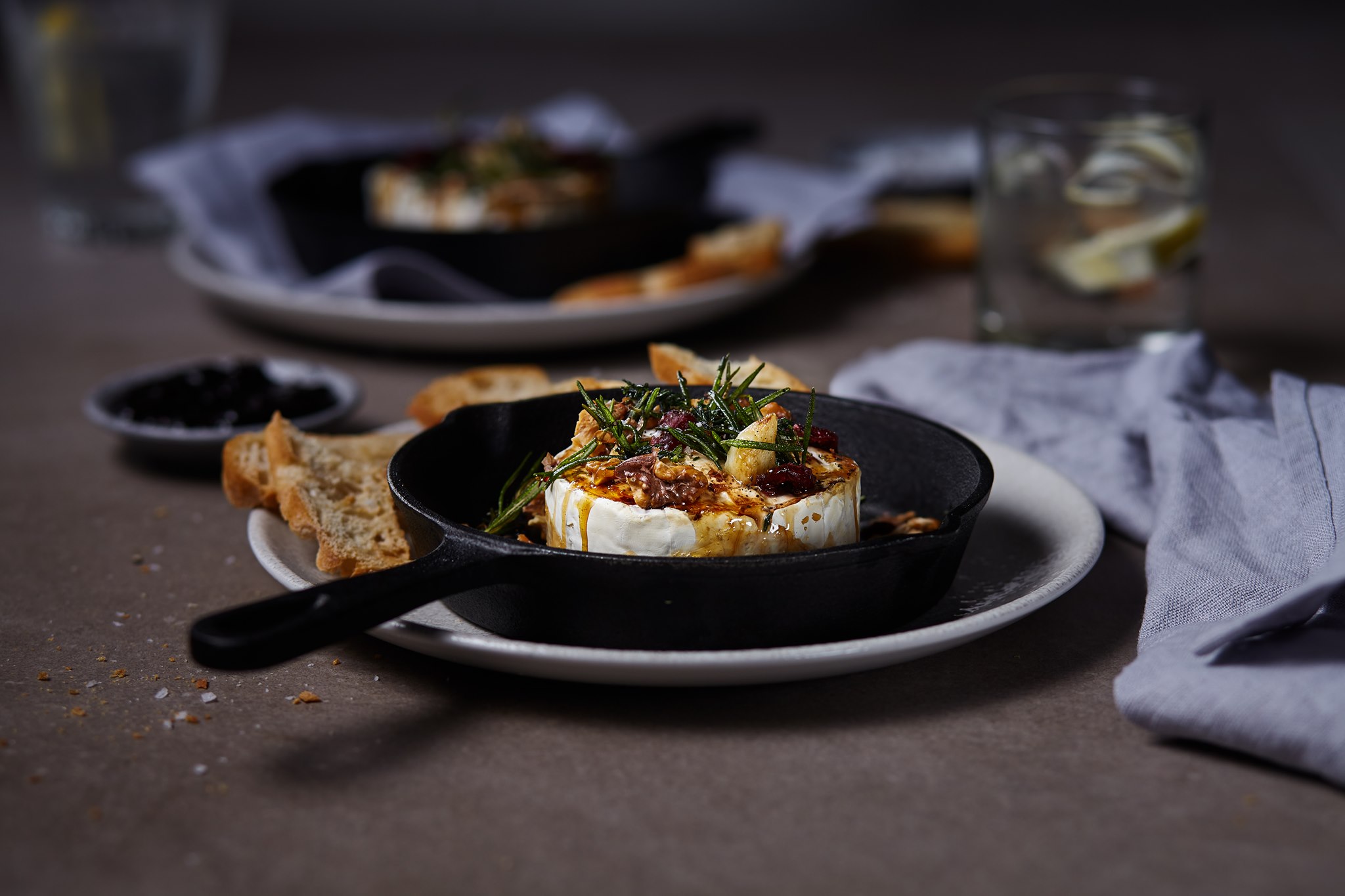 Lóa Bar & Bistro
LÓA Bar-Bistro is a new restaurant in the city center of Reykjavik. Lóa is located at Laugavegur 95-99 and offers tasty bites and fun drinks.
Image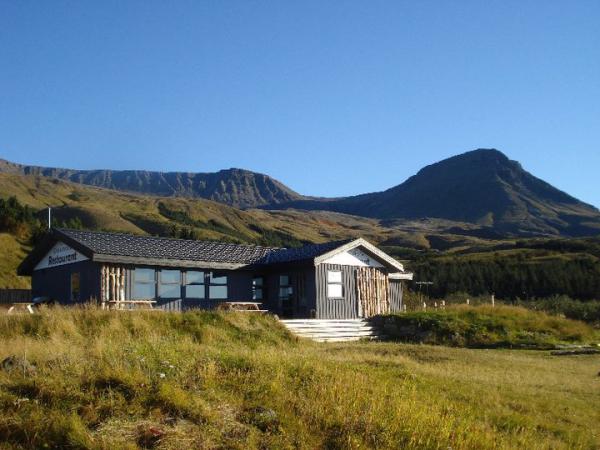 Esjustofa
Esjustofa (House of Esja) is a cozy, family-friendly restaurant and cafe located right beneath the slopes of Mt. Esja.