Image
What to see and do
Shanghai Restaurant
---
Shanghai is a well established Chinese restaurant located in three places in Iceland. They serve authentic Chinese food for dining in and take away.
Related attractions
Image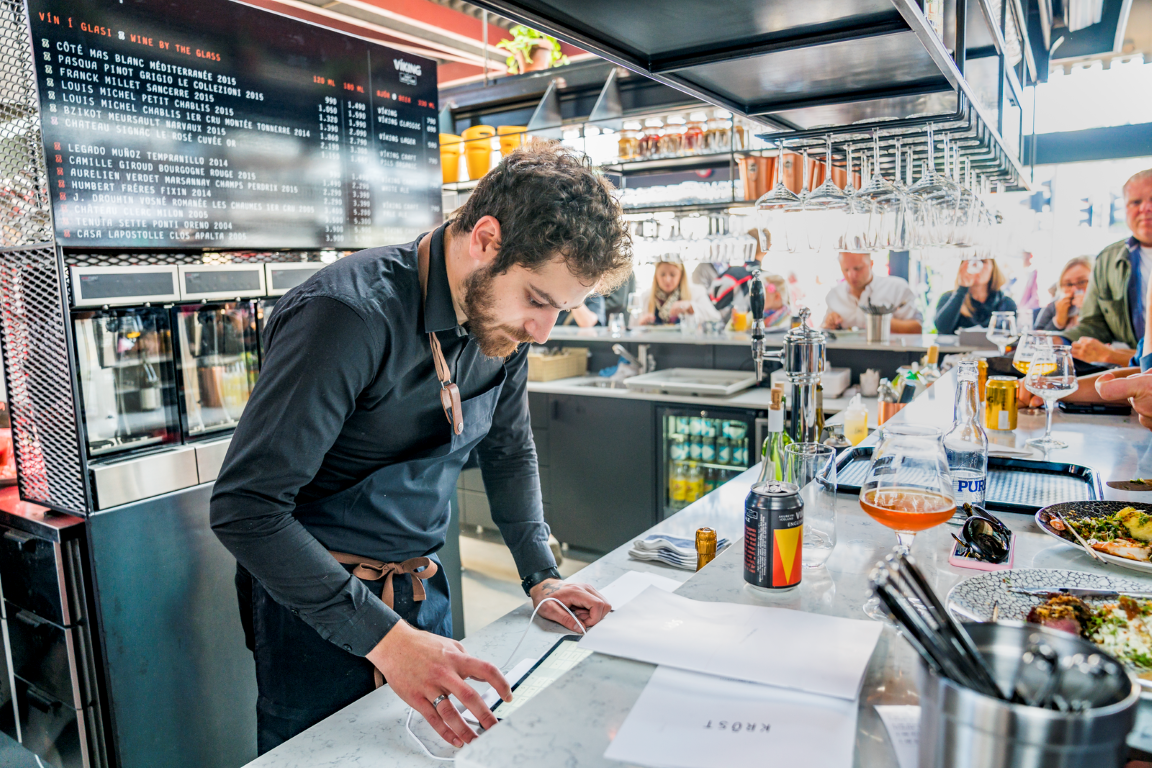 Best Cheap Bites in Reykjavík
On a budget, but want to eat like a king? Here's our editors suggestions for cheap, tasty bites in Reykjavík.
Image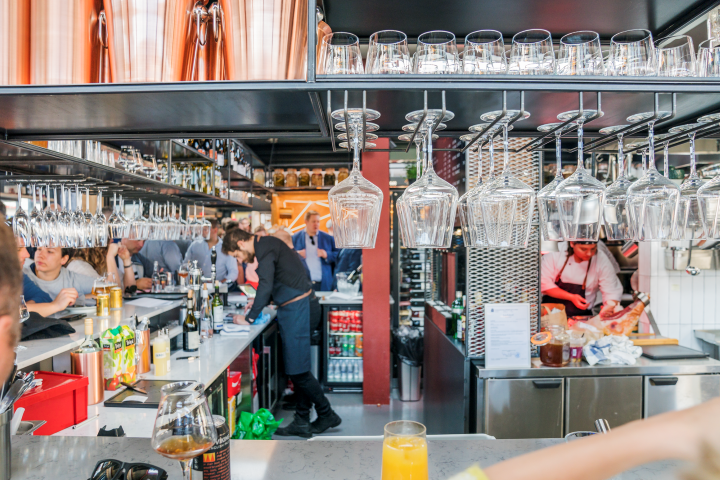 Hlemmur Mathöll
Hlemmur is a gourmet food court located in one of the city's main bus stations.
Image
Hannesarholt Cultural House
Hannesarholt is a non-profit organization founded by individuals hoping to create a place of nurturing and a reclaiming of cultural roots, in a fast changing society.
Image
Eiríksson Brasserie
Eiriksson Brasserie is a brand new restaurant in downtown Reykjavík, located at Laugavegur 77