Image
What to see and do
Shalimar
---
Shalimar is a casual and reasonably priced Indian-Pakistani restaurant located right in the city centre.
Healthy food using the best ingredients. Mainly organic and sugar, flour, and msg free.
Related attractions
Image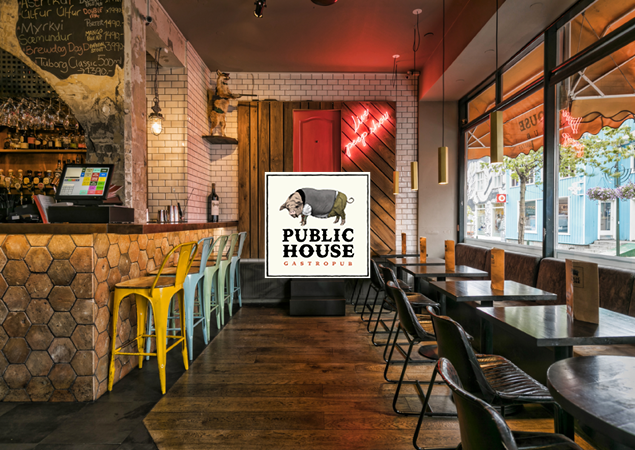 Public House
Public House Gastropub is a gastropub that emphasis on small courses with a Japanese flair.
Image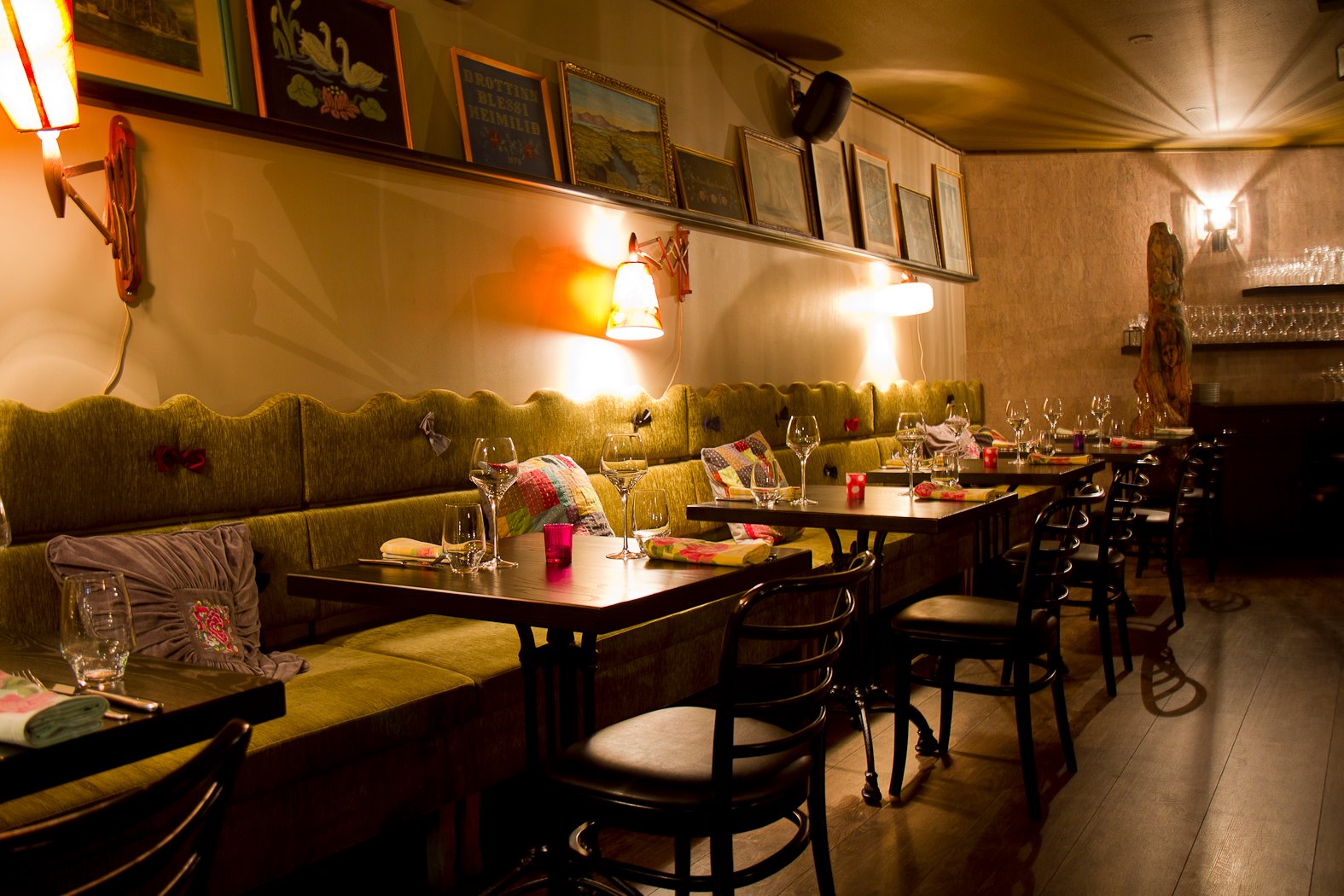 Sjávargrillið
Seafood grill located in the city center with high quality fresh Icelandic sea food.
Image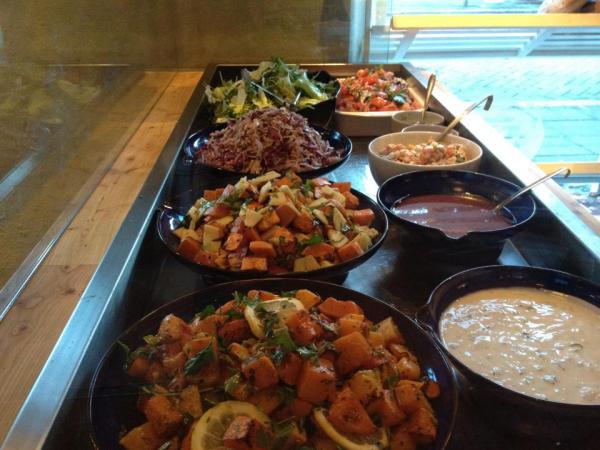 Bergsson Mathus / Taco by Night
Bergsson mathús serves healthy soul food all day long. During the evening it changes into Taco by night offering delicious tacos!
Image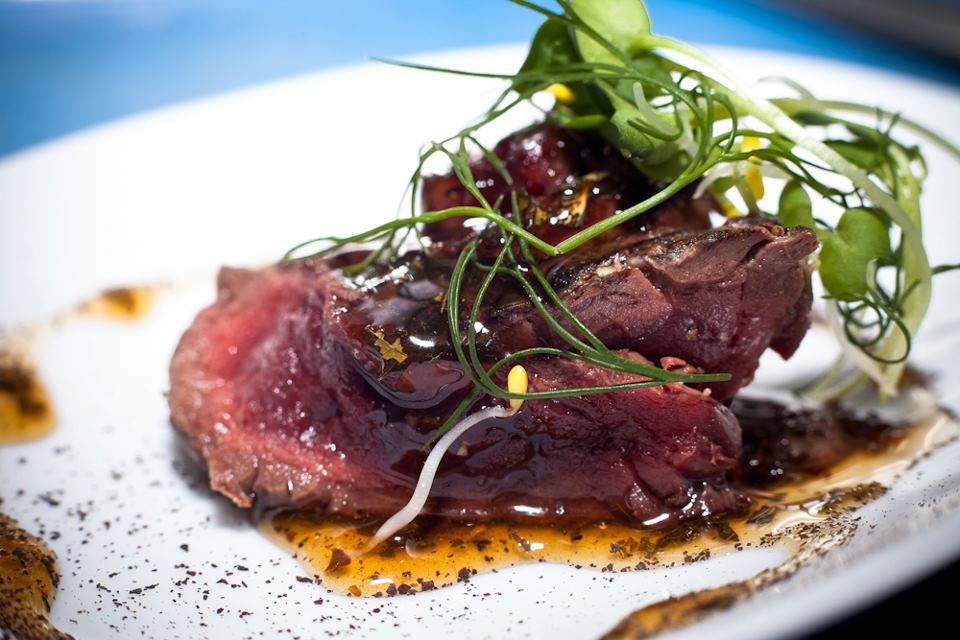 Lækjarbrekka
A diverse menu is offered, focusing on Icelandic ingredients.