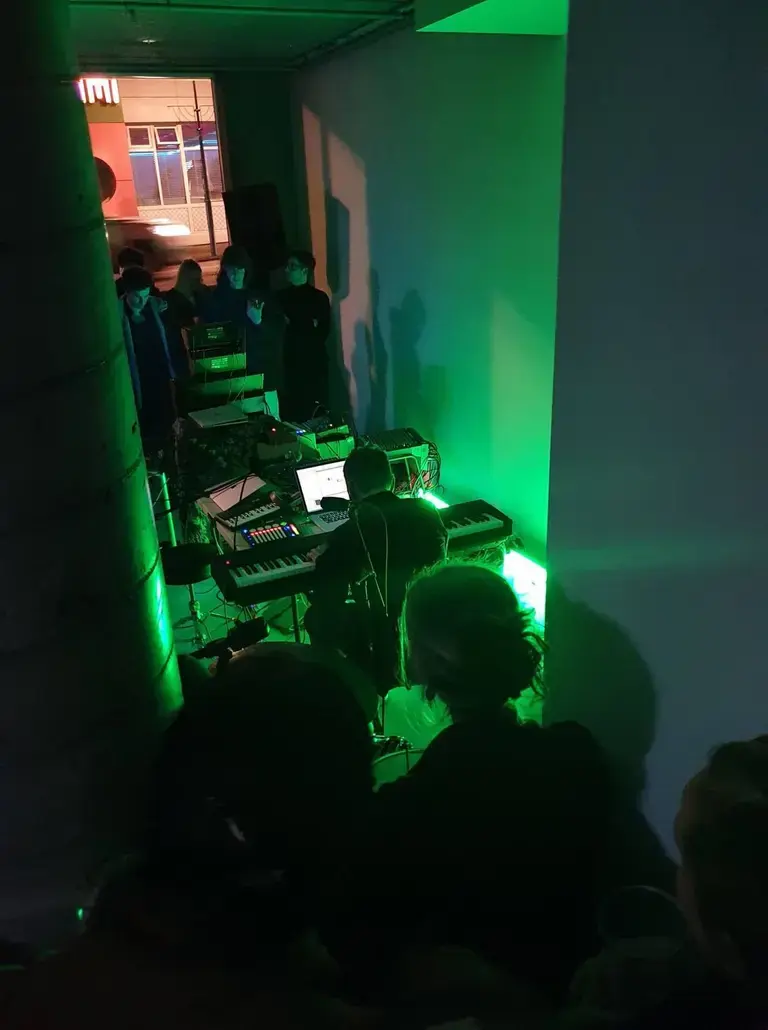 STAK - Creative & Experimental Living
Hverfisgata 32, Reykjavík 101, +3548623233
Opening Hours:
Wed - Sun: 12.00pm - 6.00pm
Website: https://www.facebook.com/stakcreative
Email: stakrvk@gmail.com
STAK is a platform for creative thinking, living and doing.
STAK invites guests to experience the creative process of artists, thinkers and doers by hosting projects and exhibitions that inspire our community.
STAK is at Hverfisgata 32, 101 Reykjavik and is of sorts an alter ego of MENGI, created to host projects and events that have a longer life span than a single night as the usual events at MENGI do.