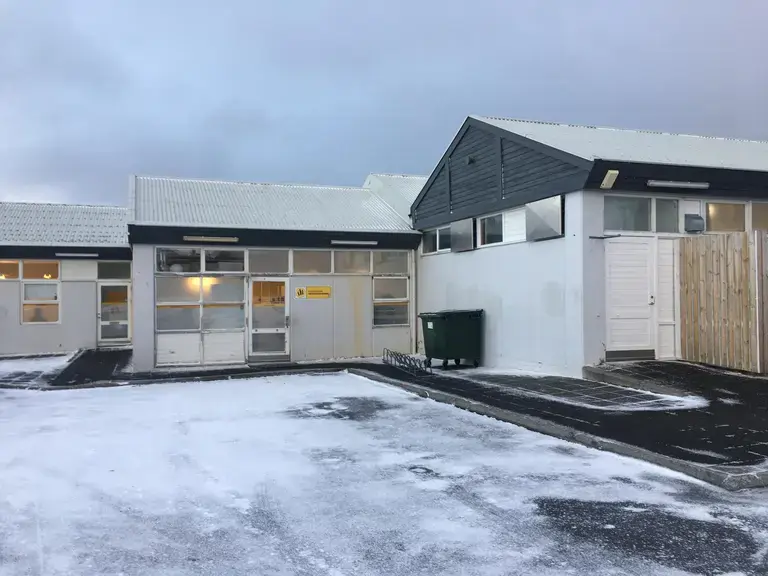 Regnboginn
Hólmasel 4, Reykjavík 109, 6955037
Opening Hours:
Mon - Fri: 1.40pm - 5.00pm
Website: https://midberg.is/fristundaheimili-6-9-ara/regnboginn/
Email: regnboginn@rvkfri.is
Regnboginn is a leisure centre for children from 3rd-4th grade in Seljaskóli and Ölduselskóli and is run by the leisure centre Miðberg. The director is Þorbjörg Jónsdóttir. The assistant director is Sigrún Ósk Arnardóttir.
Regnboginn is open every day from 13:40 to 17:00. On school working days, parent interview days and during the Christmas and Easter holidays, the Rainbow is open from 08:00 – 17:00 upon previous registration. Extended stays on these days are paid separately.
Regnboginn is closed during the school winter break.
The Regnboginn leisure centre operates at Hólmasel 4-6. In Hólmaseli there is a multipurpose hall that is used for various sports games and more, and we share it with the community centre that operates in the same building.
We have also had access to the school's gymnasium, computer lab and library.
Club and workshop activities are available after outdoor activities, or between 3 and 4 – 4.30 p.m. Among the things that have been offered are a football club, a music club, an outdoor club, a science club, a baking club, a gaming club, various arts and crafts workshops and much more. In addition, special clubs were operated in connection with talent competitions, theatre and film festivals of the leisure centres.