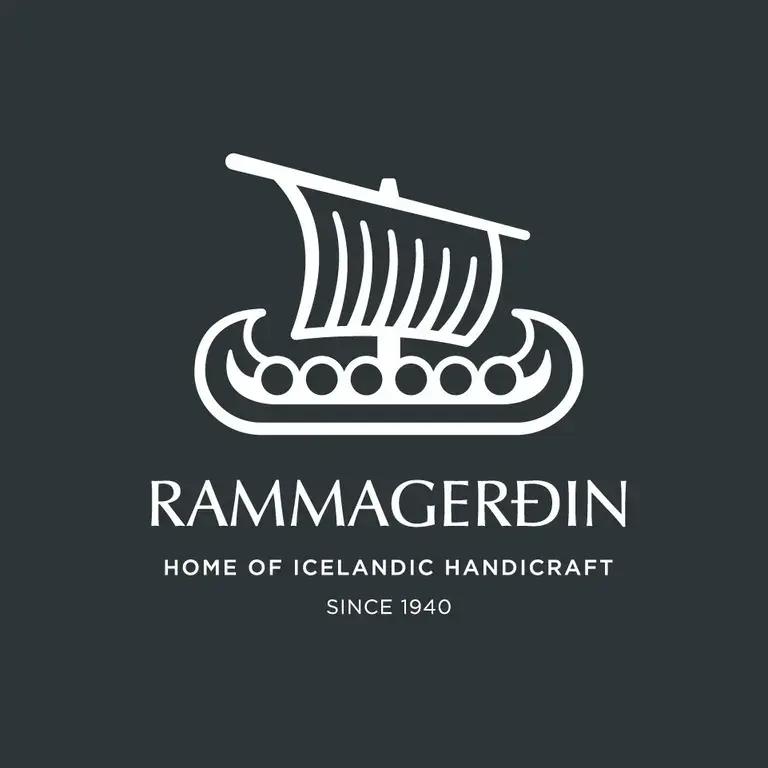 Rammagerðin gift store
Bankastræti 9, Reykjavík 101, 5356690
Opening Hours:
Mon - Fri: 9.00am - 9.00pm
Sat - Sun: 10.00am - 9.00pm
Website: www.rammagerdin.is
Email: rammagerdin@rammagerdin.is
Rammagerðin was founded in 1940 and is one of the oldest gift shops in the country.
The name Rammagerðin means "frame making", so the mainstay of the operation at that time was frame making and framing. In 1949, the company began selling woolen goods and Icelandic handcrafts, not least to serve customers who wanted to send gifts to friends and relatives abroad.
Since then, Rammagerðin has been a leader in offering a wide range of products from Icelandic craftsmen and designers, as well as products from Icelandic raw materials.
Rammagerðin is located in four places in Reykjavík. Skólavörðustígur 12, Skólavörðustígur, 20, Bankastræti 9, and Perlan