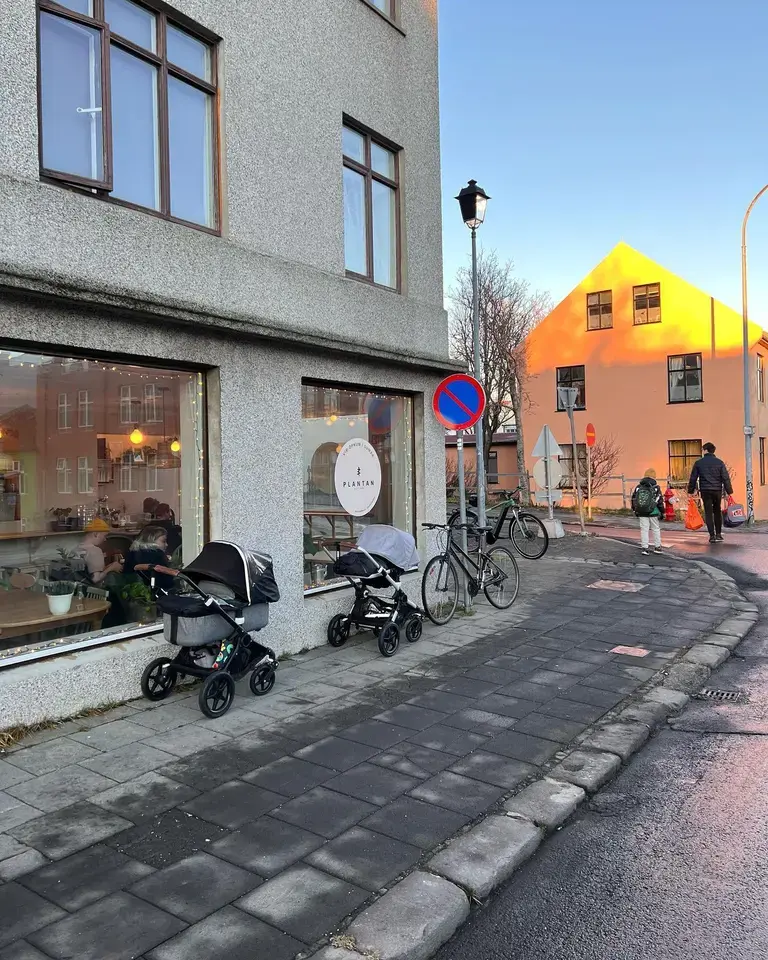 Plantan coffeehouse
Njálsgata 64, Reykjavík 101, 510-6464
Opening Hours:
Tue - Fri: 8.00am - 5.00pm
Sat - Sun: 10.00am - 5.00pm
Website: https://www.plantankaffihus.is/
Email: plantankaffihus@plantankaffihus.is
Plantan is a cafe with a small menu, sandwiches and pastries at Njálsgata 64. Good coffee is served, the menu is simple and everything on offer is plant-based.
Pastries and dishes roll only where creativity and variation can be enjoyed, so the same thing is not always available. The place has a warm and homely atmosphere where people can come and eat for lunch, grab a coffee and pastry on the way to work or a meeting, or families and friends can meet after a day at work or school.
Outside there are live plants, old and new furniture and tableware, the space is clean and tidy but at the same time alive and warm.
Tuesday to Friday it is open from 8 - 17 and on weekends it is open from 10 - 17. We are closed on Mondays. All are welcome