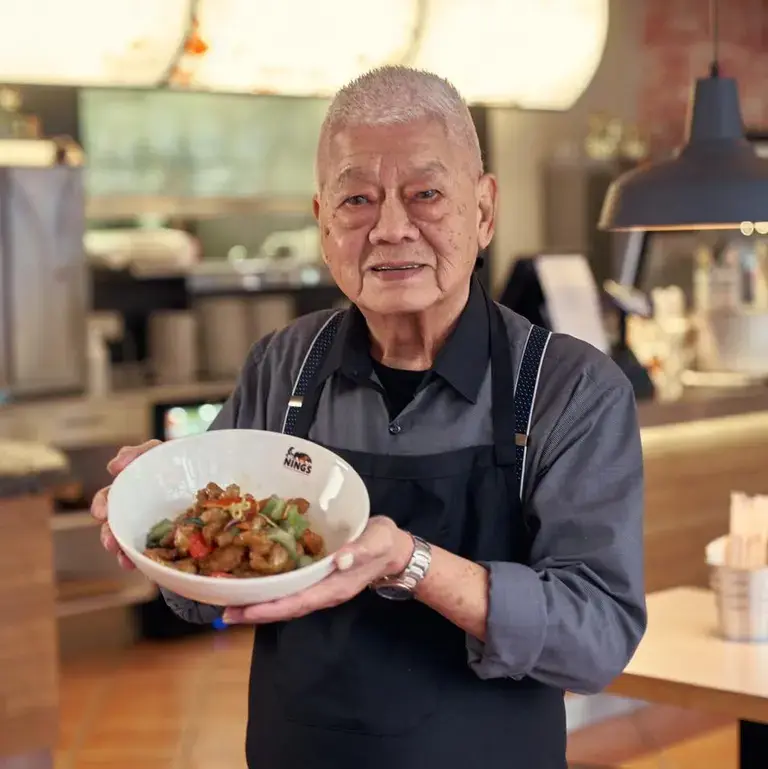 Nings
Suðurlandsbraut 6, Reykjavík 108, 588 9899
Opening Hours:
Mon - Sun: 11.30am - 9.00pm
Website: www.nings.is
Email: nings@nings.is
Ning's first restaurant was opened at Suðurlandsbraut 6 in the summer of 1991. From the very beginning, Nings was a leader in the fast-food market in Iceland and introduced various innovations. For years, Nings was the largest importer of Asian products and fresh vegetables from Asia.
Nings uses fresh vegetables, fresh herbs, and first-class meat and fish, which is the consumer's guarantee of good and healthy food.
In 1998, Nings opened his second restaurant in Hlíðasmári 12 in Kópavogur. The third location was opened at Stórhöfði 17 in 2004.