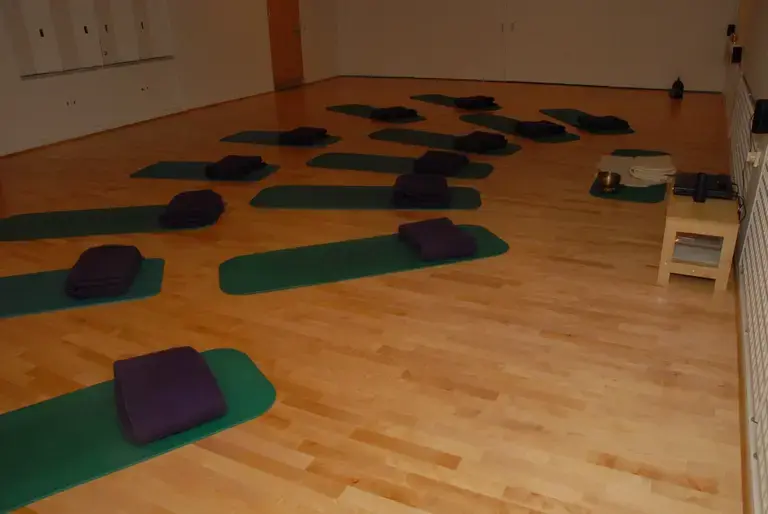 Ljósheimar
Borgartún 3, Reykjavík 105, 5510148
Website: www.ljosheimar.is
Email: ljosheimar@ljosheimar.is
Ljosheimar is a spiritual center for the body mind and soul.
We have a library of Spiritual books on the 3rd floor as well as a yogastudio on the 4th floor.
Several professional therapists offering a range of treatments in Ljosheimar, such as Bowen, Cranio Sacral, Healing, Massage, Homeopathy and Yogic Consultations.
Be very welcome to Ljosheimar for your health and healing!