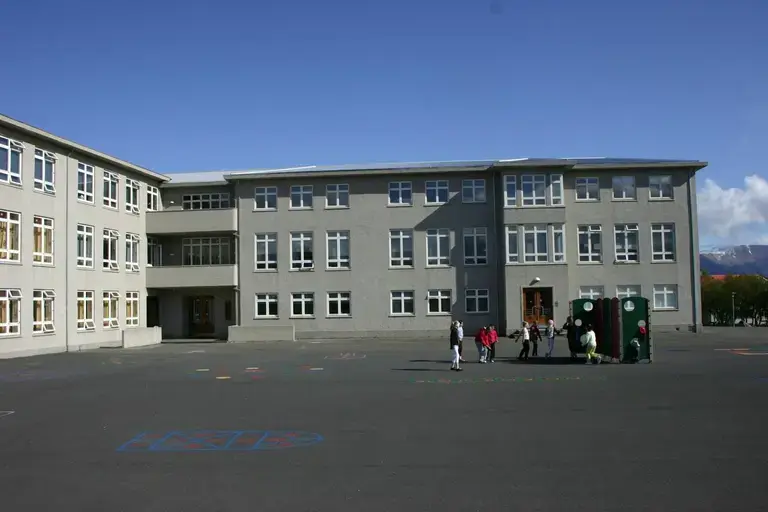 Laugarsel
Kirkjuteigur 24, Reykjavík 105, 6647618
Opening Hours:
Mon - Fri: 1.40pm - 5.00pm
Website: https://kringlumyri.is/fristundaheimili-6-9-ara/laugarsel/
Email: laugarsel@rvkfri.is
Laugarsel is an after-school centre for children in 1st and 2nd grade at Laugarness School.
The director is Ísabella Thráinsdóttir and she can be contacted at 664-7618. The assistant director is Jón Steinar Ágústsson, who can be reached at 664-7655.
Laugarsel leisure centre is one of eight leisure centres that belong to Kringlumýri, which is the leisure centre of Laugardals and Háaleitis. Kringlumýri also manages the operation of five community centres and leisure activities for the disabled. You can view the websites of all these workplaces through Kringlumýr's website.