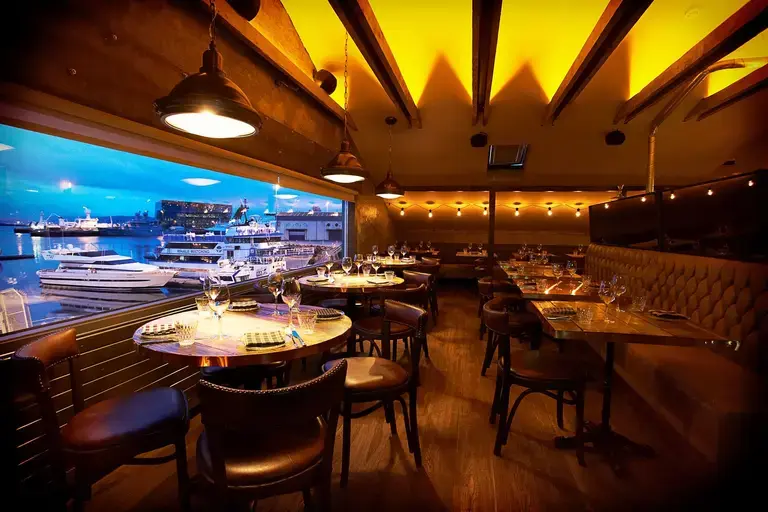 Kopar Restaurant
Geirsgata 3, Reykjavík 101, 567-2700
Opening Hours:
Mon - Wed: 5.00pm - 9.30pm
Thu - Fri: 5.00pm - 10.00pm
Sat: 5.20pm - 10.00pm
Sun: 5.00pm - 10.00pm
Website: https://koparrestaurant.is/
Email: info@koparrestaurant.is
At Kopar, we aim to provide an Icelandic dining experience that pays homage to traditional ingredients, while also surprising our guests.
We find the path to that goal lies in great raw materials and a spontaneous spirit. In our kitchen, the ingredients provide inspiration, and the chefs follow their years of experience to deliver something new.
This model has kept us inspired and brought bolder dishes to our guests, season after season. We are grateful for your continued support and enthusiasm. And we look forward to serving you.
Att. our opening hours vary:
Monday 17:00-21:30
Tuesday 11:30-15:00 & 17-21:30
Wednesday 11:30-15:00 & 17-21:30
Thursday 11:30-15:00 & 17-22:00
Friday 11:30-15:00 & 17-22:00
Saturday 12:00-15:00 & 17:20-22:00
Sunday 17-22:00