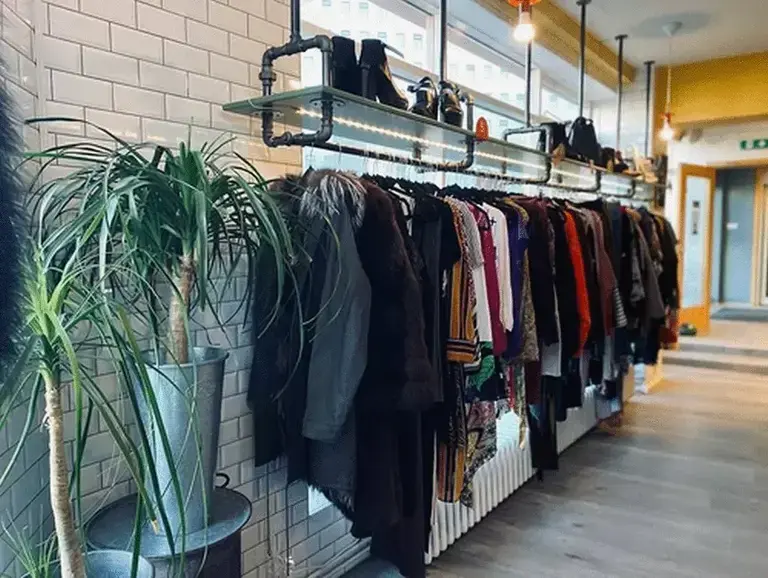 Hringekjan
Þórunnartún 2, Reykjavík 105, 8411111
Opening Hours:
Mon - Sat: 12.00pm - 6.00pm
Website: www.hringekjan.is
Email: hringekjan@hringekjan.is
With us at Hringekjan, you bring the clothes to us and price tags, place them on the bar and then get a stock box for the rest of the clothes.
We take care of filling and keeping everything clean and tidy.
At the end of the season, we will take down your products and deliver them to you at the end of the day.