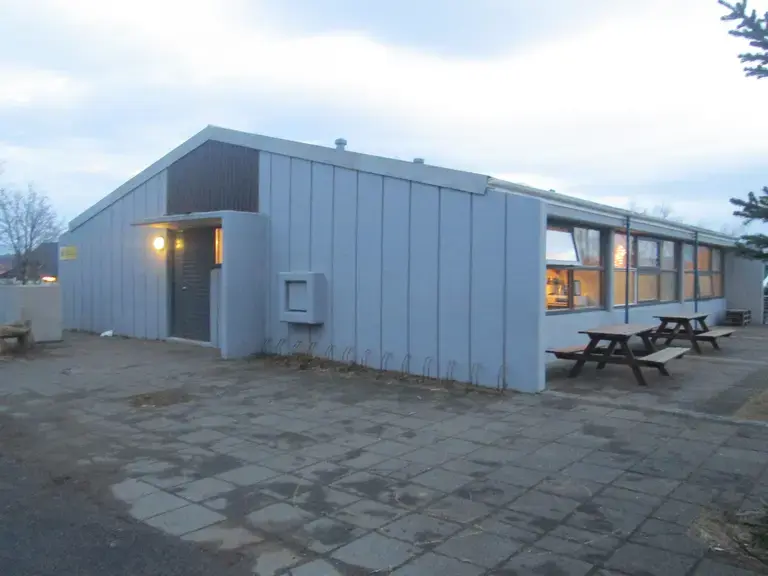 Hraunheimar
Hraunberg 12, Reykjavík 111, 6644522
Opening Hours:
Mon - Fri: 1.40pm - 5.00pm
Website: https://midberg.is/fristundaheimili-6-9-ara/hraunheimar/
Email: hraunheimar@rvkfri.is
Hraunheimar's leisure centre for children in 3-4. class in Fellaskóli and Hólabrekkskóil and is run by the leisure centre Miðberg. The director is Árbjörg Ólafsdóttir (on sick leave). The director is Jónína Kristín Þorvaldsdóttir. Assistant is Patrekur Litríkur Leó Róbertsson.
Hraunheimar is open every day from 1:40 p.m. to 17:00. On school working days, parent interview days and during the Christmas and Easter holidays, Hraunheimar is open all day from 08:00 – 17:00 upon previous registration. Extended stays on these days are paid separately.
Hraunheimar is closed during the school's winter break.
The children are picked up by the employees of Hraunheimar at Fellaskóli and Hólabrekkuskóli at 1:40 p.m.
Every day there is an outdoor activity for 3rd-4th grade.
Regular activities include a gymnasium, outdoor cooking, club and workshop activities.