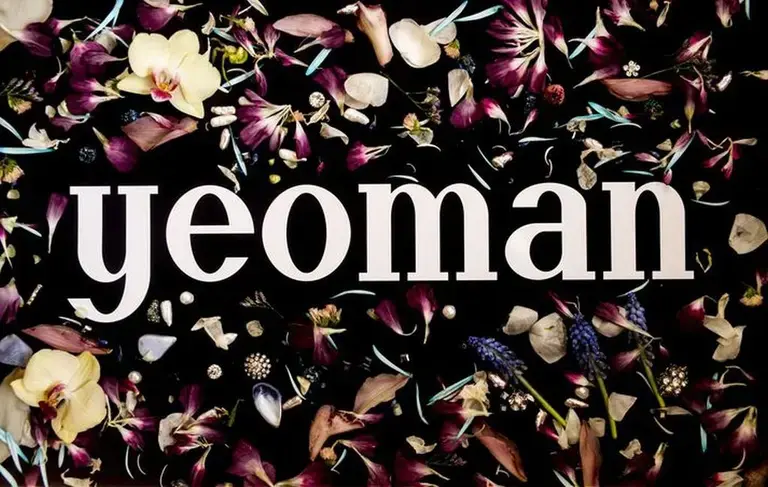 Hildur Yeoman
Laugavegur 7, Reykjavík 101, 5198889
Opening Hours:
Mon - Fri: 11.00am - 6.00pm
Sat: 12.00pm - 6.00pm
Website: www.hilduryeoman.com
Email: hildur@hilduryeoman.com
Hildur Yeoman is a Reykjavik based womenswear label.
Fashion Designer Hildur Yeoman has won numerous awards including Fashion Designer of the Year in Iceland and has dressed the likes of Taylor Swift, Bebe Rexha and Icelandic singer Björk.
Hildur Yeoman's design studio is located in central Reykjavik where she and her team strive to design clothes that both flatter and empower the female form.