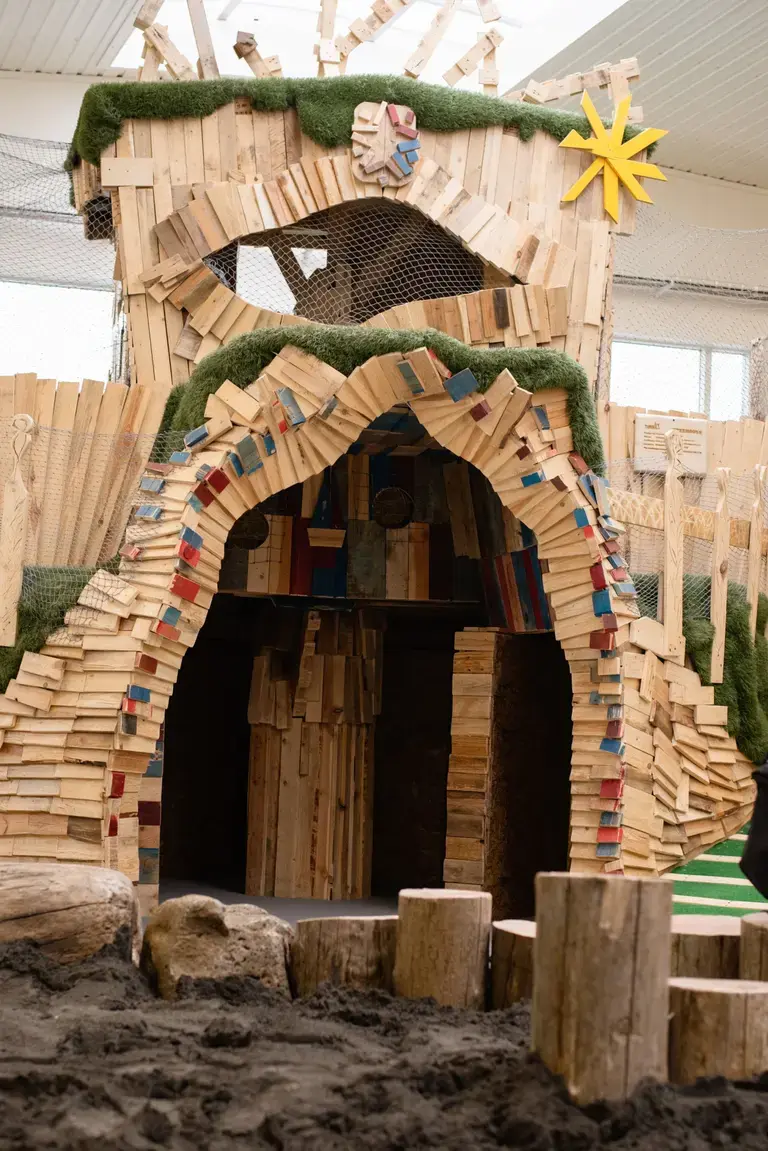 Fjölskylduland /Familyland
Dugguvogur 4, Reykjavík 104, +3545772555
Opening Hours:
Mon - Sun: 10.00am - 6.00pm
Website: http://www.fjolskylduland.is
Email: fjolskylduland@fjolskylduland.is
Welcome to Fjolskylduland (e. FamilyLand)! We are a holistic, fun indoor playground for the youngest children and a family center with several service providers.
Fjolskylduland is a beautiful, safe, and stimulating environment for children from 3 months to elementary school.
Our playgrounds encourage children to play creatively and research, Fjolskylduland is a place for families.
Our partners and we offer a supportive environment for parents, expectant parents, and other caregivers and family members.
We offer various courses, theme days, and available open hours at the playground in our timetable. Our partners offer various exciting services in the house which are specifically intended for children and their parents.
Fjolskylduland is open every day of the week - a place of association that so many families have been waiting for. Come and visit us, and let´s play!