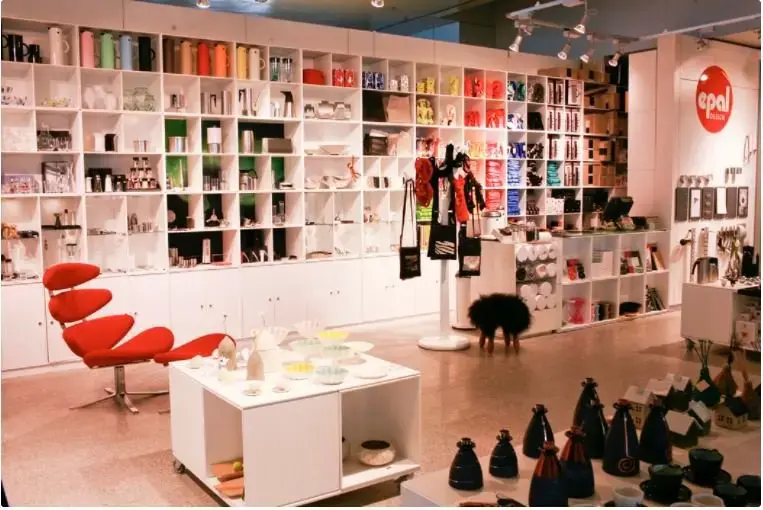 Epal
Skeifan 6, Reykjavík 108, 5687733
Opening Hours:
Mon - Fri: 10.00am - 6.00pm
Sat: 11.00am - 4.00pm
Website: www.epal.is
Email: epal@epal.is
Epal is known in Iceland for the sale of high-quality design furniture, most of which comes from Scandinavia, primarily Denmark, but products from Icelandic designers are also on offer.
Epal has been run by the same family on the same ID number for 44 years. The company still has the founder's vision as a guiding light in its operations to this day to promote Icelandic design, but has had to deal with changed circumstances in recent years. Today, Epal is a store that offers a wide range of furniture in a wide price range as well as everything related to decoration in people's homes.
Epal is located in four places. At Skeifan shopping district, Laugavegur shopping street, Harpa concert hall and Kringlan shopping mall.