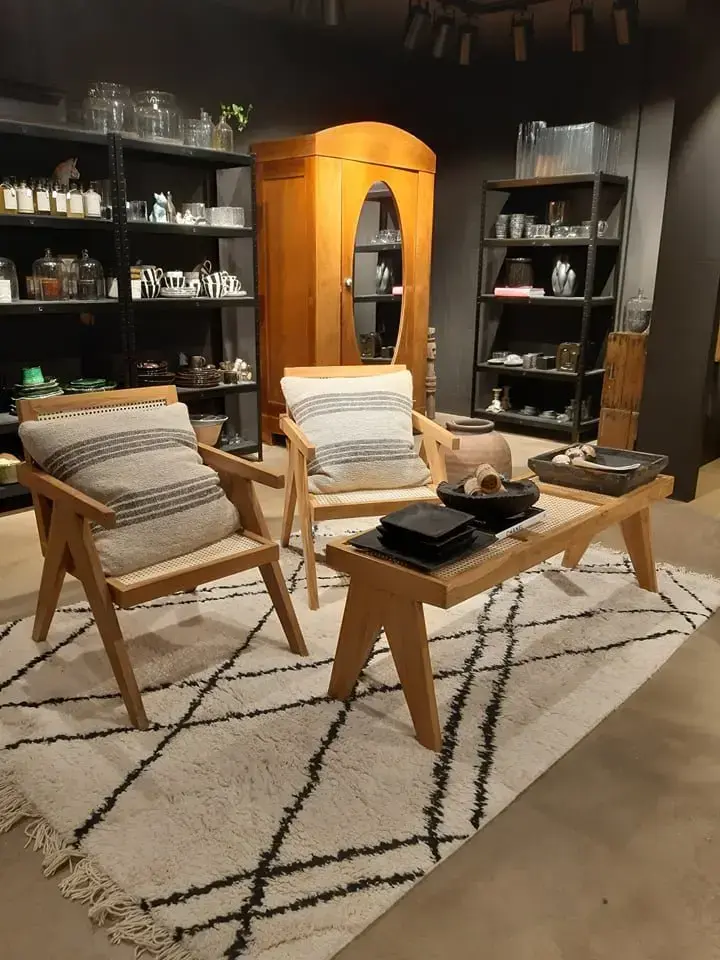 AFF Concept store
Laugavegur 58, Reykjavík 101, 7772281
Opening Hours:
Mon - Fri: 12.00pm - 6.00pm
Sat: 12.00pm - 4.00pm
Website: www.aff.is
Email: aff@aff.is
AFF concept store is a lifestyle store for unique products from around the world, both new and old.
It does not matter if it is classic, bohemian, romantic, raw, simple, or elegant as long as we are happy. That's how we want the style.
The stunning atmosphere is relaxed, trendy, warm, and offers that everyone can find something to their liking plus this little "extra" that makes our environment unique.