Image
What to see and do
Secret Solstice Festival
---
26.-28. June 2020
Secret Solstice Festival was held for the first time in June 2014, and received unanimous praise from both Icelandic and foreign guests. 8,000 people attended the festival in its first year, including 2,000 foreign guests. It received rave reviews both from domestic and foreign media; including being named one of the top festivals on Earth by Time Magazine, as well as being covered by Rolling Stone, Guardian, Metro, Reuters, BBC, VICE, and many more.

The Secret Solstice Festival takes place over the summer solstice during the brightest part of the year, and is establishing itself as a major event in Icelandic music. 100-150 acts perform at the festival each year from a variety of genres, both domestic and foreign, established and up-and-coming.

More information can be seen at www.secretsolstice.is, as well as the festival's major social media.

See you in Iceland this summer!
Related attractions
Image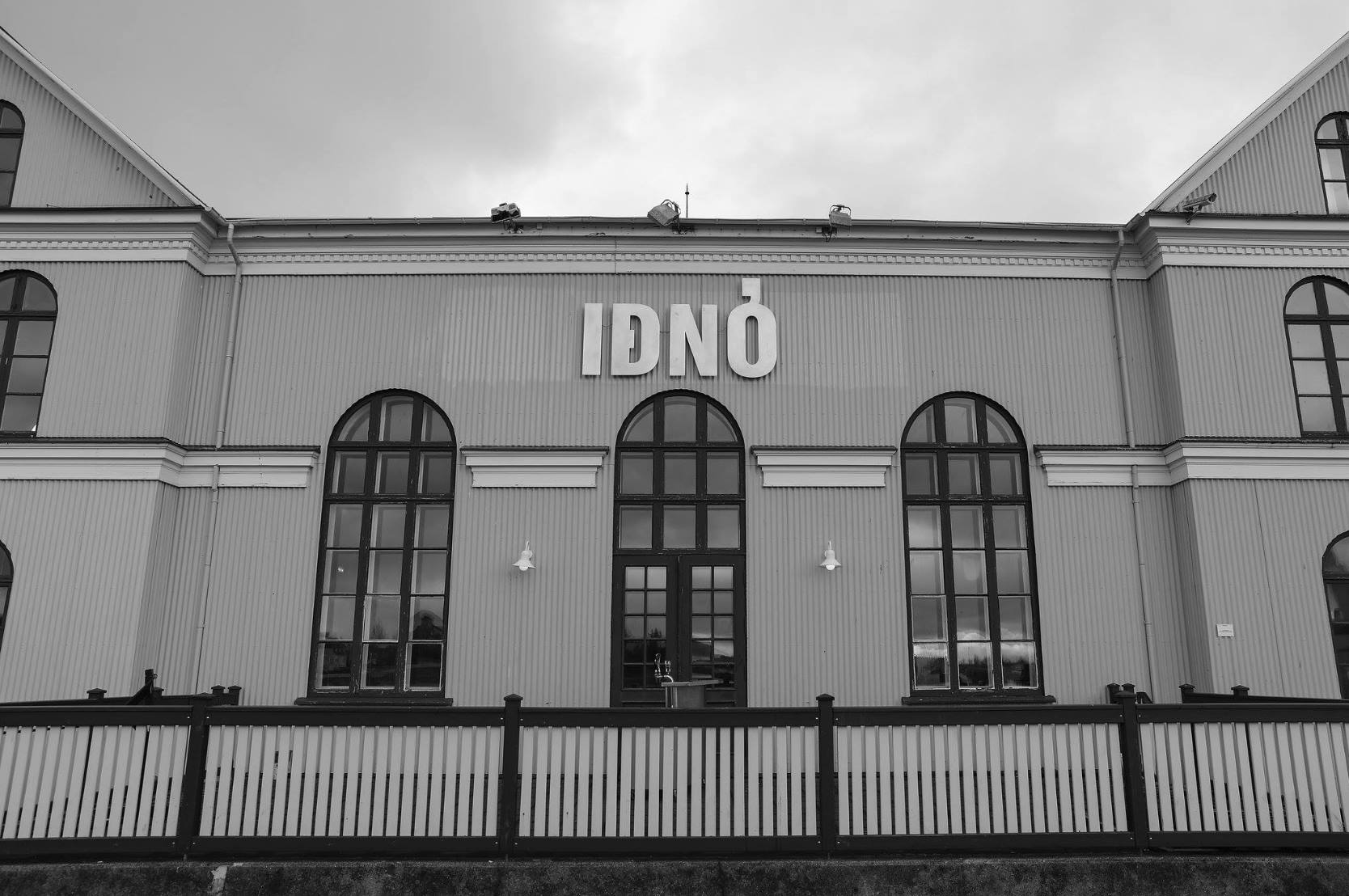 IÐNÓ Culture House
IÐNÓ is a place where everyone can find something to their liking. From that first cup of coffee to a sweet breakfast, hearty lunch, or an after work drink followed by a concert or a variety of entertainment.
Image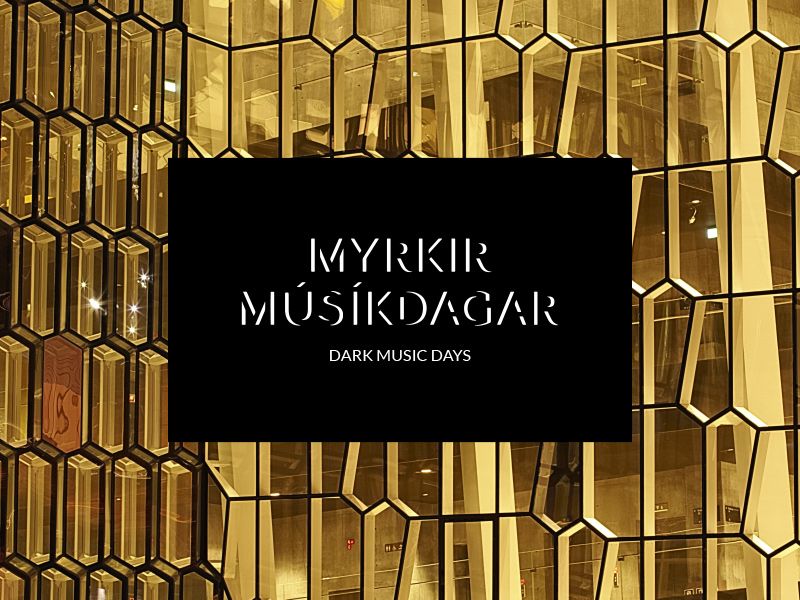 Dark Music Days
25. Jan-01. Feb 2020 - Dark Music Days is a festival of contemporary and new music which takes place during the darkest period of the Icelandic winter at the concert hall Harpa.
Image

Eve Fanfest
02.-05. April 2020 - Eve Fanfest is an exciting annual weekend event inviting countless fans from across the world to celebrate and share their passion for EVE - the largest science fiction multiplayer online game in the world.
Image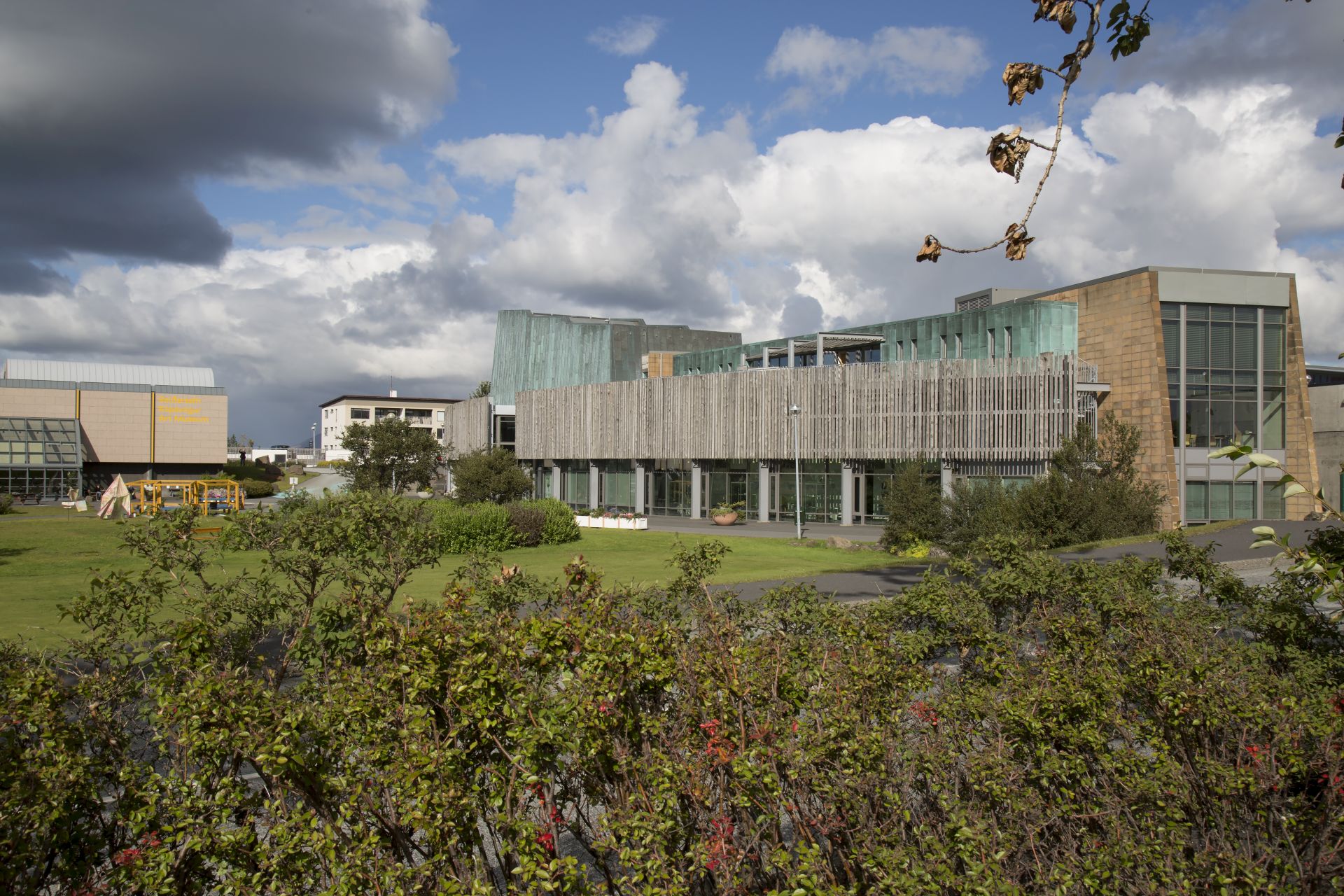 Natural History Museum
The Natural History Museum was opened in May 2002. The museum is divided into two categories; geological and zoological.