Image
What to see and do
Secret Solstice Festival
---
26.-28. June 2020
Secret Solstice Festival was held for the first time in June 2014, and received unanimous praise from both Icelandic and foreign guests. 8,000 people attended the festival in its first year, including 2,000 foreign guests. It received rave reviews both from domestic and foreign media; including being named one of the top festivals on Earth by Time Magazine, as well as being covered by Rolling Stone, Guardian, Metro, Reuters, BBC, VICE, and many more.

The Secret Solstice Festival takes place over the summer solstice during the brightest part of the year, and is establishing itself as a major event in Icelandic music. 100-150 acts perform at the festival each year from a variety of genres, both domestic and foreign, established and up-and-coming.

More information can be seen at www.secretsolstice.is, as well as the festival's major social media.

See you in Iceland this summer!
Related attractions
Image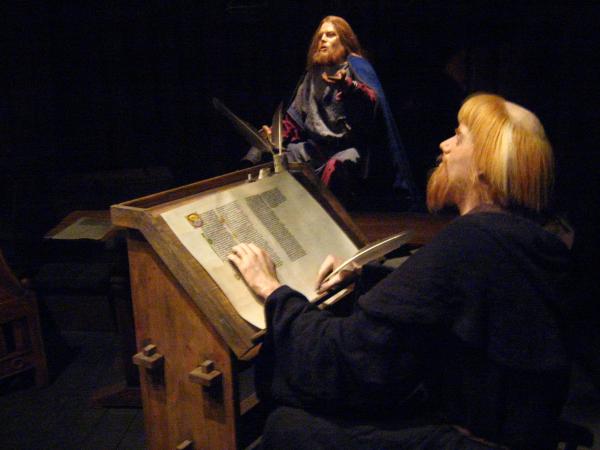 Saga Museum
The Saga Museum recreates key moments in Icelandic history, moments that have determined the fate of our people. It gives a compelling insight into the Icelandic way of life for more than a millennium.
Image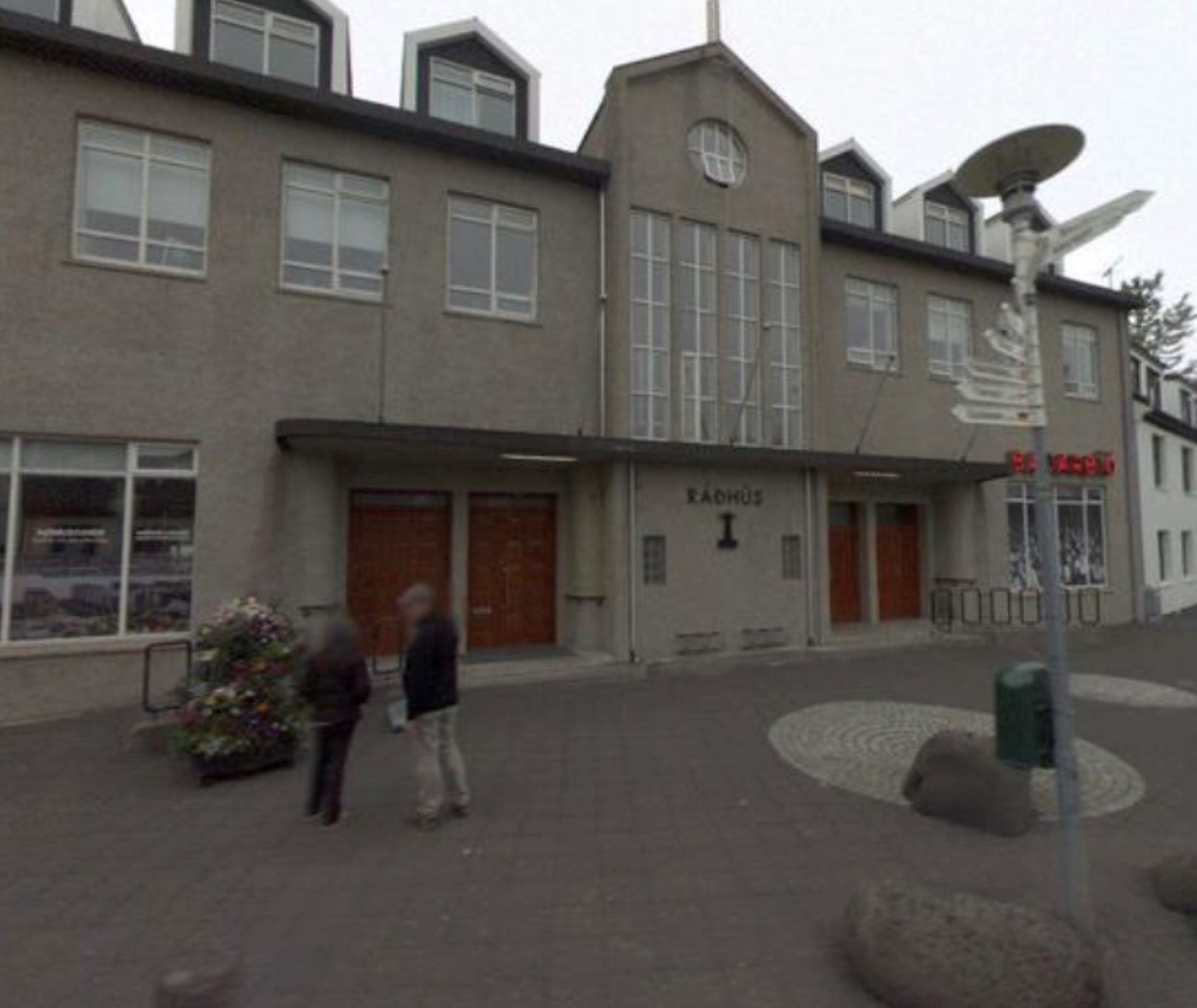 Information centre Hafnarfjörður
Visit the local tourist information center where you can get help with your enquiries and get some information about the beautiful town of Hafnarfjörður.
Image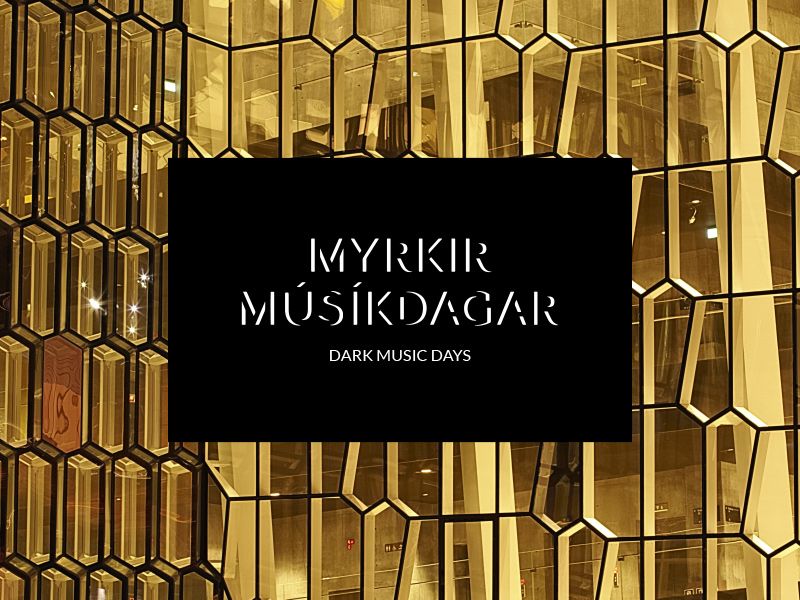 Dark Music Days
25. Jan-01. Feb 2020 - Dark Music Days is a festival of contemporary and new music which takes place during the darkest period of the Icelandic winter at the concert hall Harpa.
Image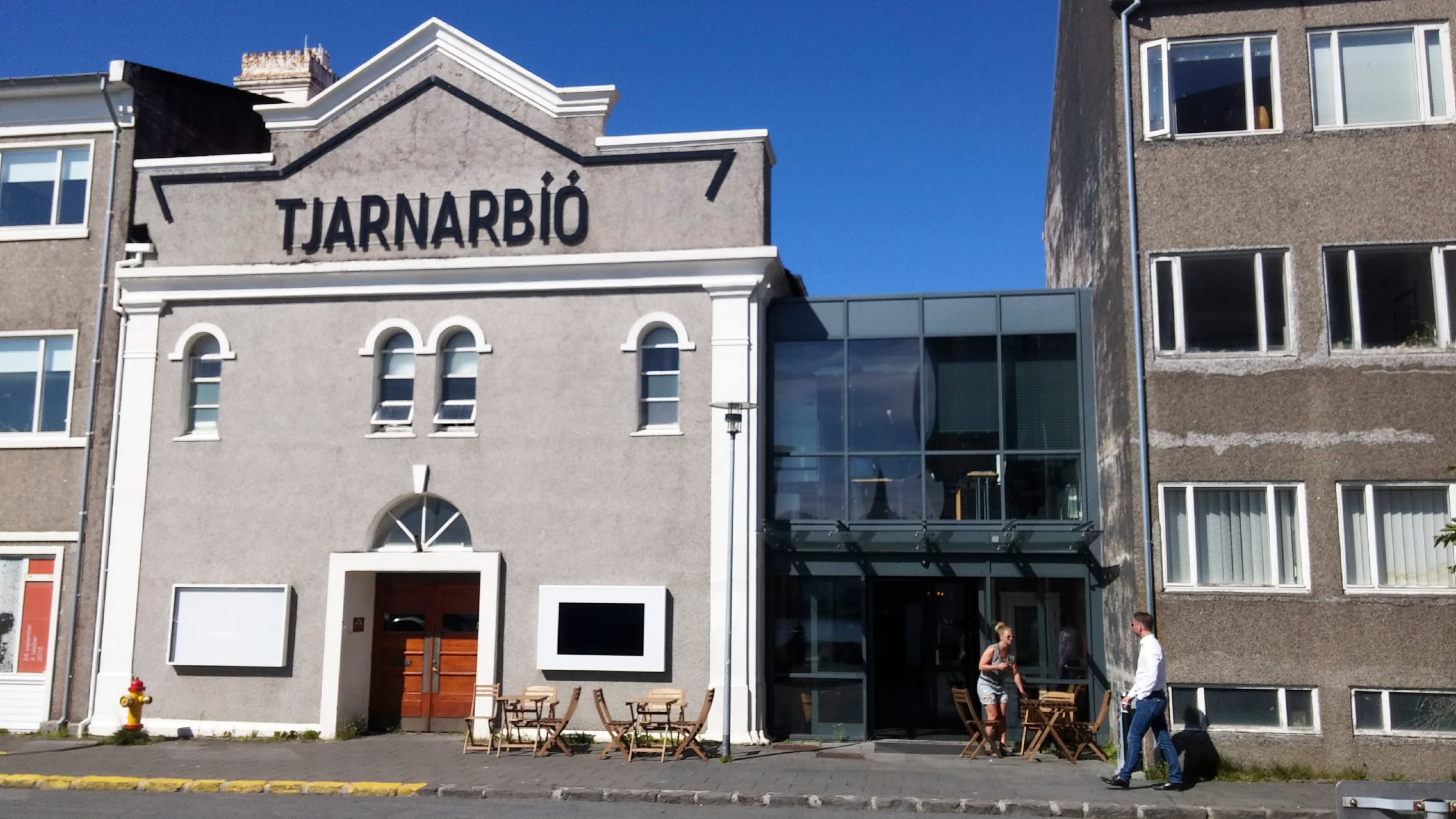 Tjarnarbíó Theatre
Tjarnarbio is a loving home to the independent performance art scene in Iceland. The venue is also proud to be able to offer a wide range of possibilities for concerts, conferences and various other events. Tjarnarbarinn café serves all sorts of liquid refreshments, hot and cold.