Image
What to see and do
Secret Solstice Festival
---
26.-28. June 2020
Secret Solstice Festival was held for the first time in June 2014, and received unanimous praise from both Icelandic and foreign guests. 8,000 people attended the festival in its first year, including 2,000 foreign guests. It received rave reviews both from domestic and foreign media; including being named one of the top festivals on Earth by Time Magazine, as well as being covered by Rolling Stone, Guardian, Metro, Reuters, BBC, VICE, and many more.

The Secret Solstice Festival takes place over the summer solstice during the brightest part of the year, and is establishing itself as a major event in Icelandic music. 100-150 acts perform at the festival each year from a variety of genres, both domestic and foreign, established and up-and-coming.

More information can be seen at www.secretsolstice.is, as well as the festival's major social media.

See you in Iceland this summer!
Related attractions
Image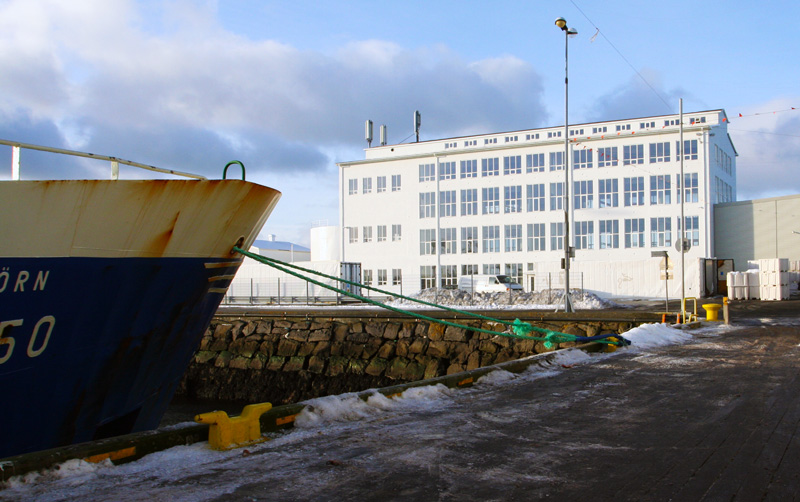 The Marshall House
The Marshall House was built in 1948 as a fish meal factory. After having served its original purpose well, in 2017 the house was re-designed and renovated to be used as a cultural center.
Image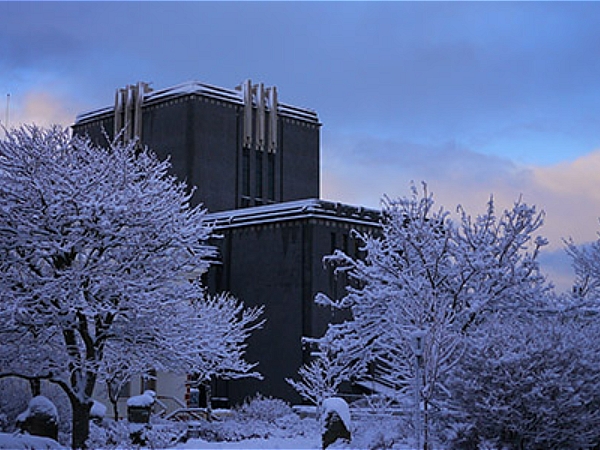 National Theatre
The National Theatre of Iceland has been a leading institution on the Icelandic theatre scene ever since it opened formally on 20 April 1950.
Image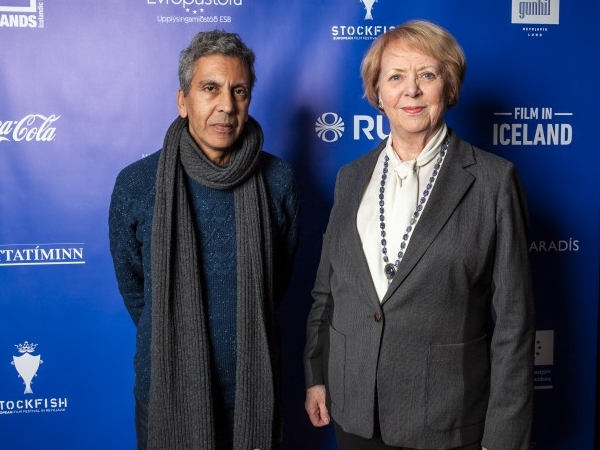 Stockfish Film Festival s
12.-22. March 2020 - Stockfish European Film Festival in Reykjavík is an international festival that will be held in Bíó Paradís, Reykjavík's art-house cinema, and several other locations.
Image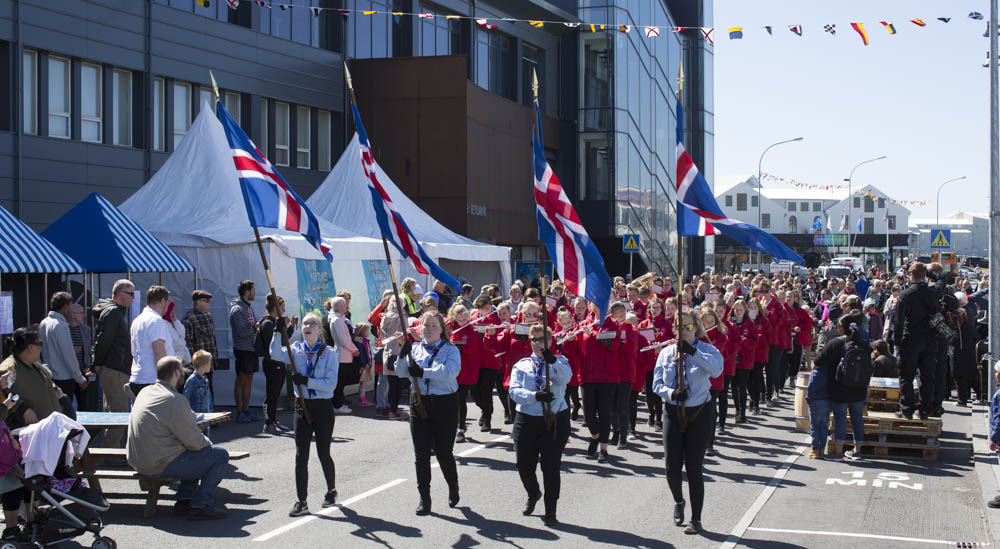 Festival of the Sea
Festival of the Sea is an extension of Fishermen's Day which is held on the first Sunday in June.The festival celebrations take place on both Saturday and Sunday, with the events on Saturday being referred to as Harbour Day. The festival reflects traditional Icelandic culture and the nation's long-standing dependency on fishing.