What to see and do
Season Tours in Reykjavík
---
Season Tours specializes in tours for 2-8 persons.
Among the tours we offer is the Food and Saga Dinner Tour, where Chef Tyffi caters to your needs. He will take you to the gourmet shops in Reykjavík and then to his home for a great gourmet dinner.
Northern Lights hunt and hiking tours, away from the beaten path in a moon like terrain, which is only an hour away from the capital. Our guides are friendly and have a yearly certificate of excellence from Tripadvisor. No need to bring your camera for we take pictures and share them afterwards with our guests.
Related attractions
Icelandic Culture & Craft - Knitting Workshop
This three-hour workshop is designed for knitters of all levels and ages – beginner to advanced. The workshops are lead by the qualified crafts teacher ragnheiður jóhannsdóttir, a highly skilled knitter with over 40 years of experience.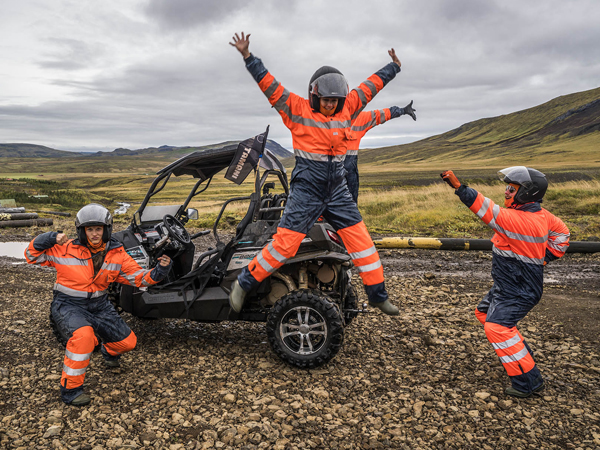 Buggyadventures
Want to feel young and fresh again? Then come Buggy with us! It will add years to your life from all the laughter and fun you will have.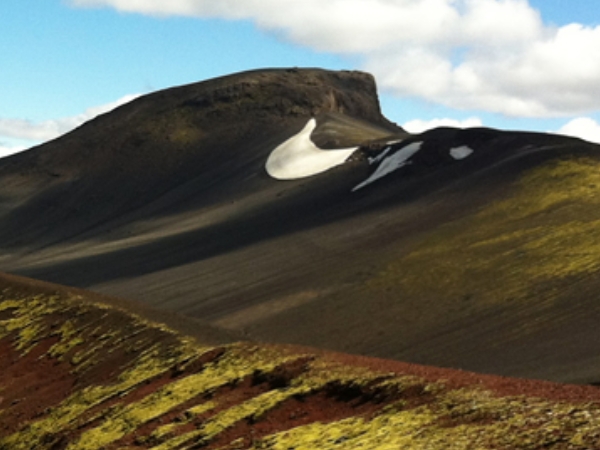 IC Iceland
We offer adventurous tours around the Icelandic landscape. In our customized luxury 4x4 trucks, we take you to impossible places of unspoiled nature, which few are privileged to visit.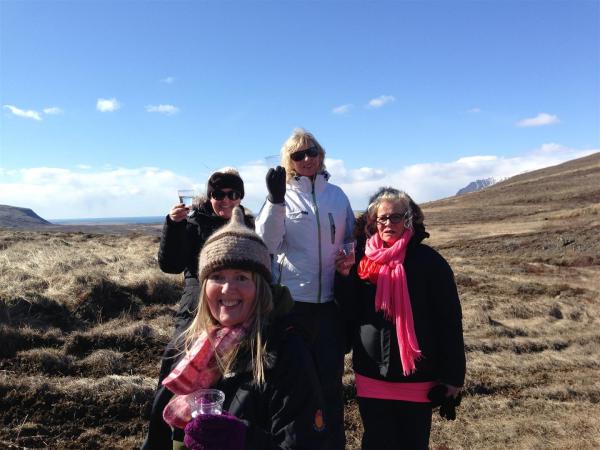 Anna Tours
Guided nature walks in Mosfellsbær countryside, only a 15 minute drive from Reykjavík.