What to see and do
Satt
---
Satt restaurant serves fresh, honest food that has been sourced from the best local farmers and fishermen.
It's prepared simply to showcase its flavours and colour, and served in a warm and welcoming atmosphere. Satt possesses its own Icelandic culinary style, sense of place and talented executive chef. The restaurant's passion lives in fresh and organic ingredients, local flavours and warm thoughtful service.
"Satt" means "true" in Icelandic. This is honest — true — Icelandic food. The resturant is the in-house restaurant at Icelandair Hotel Reykjavik Natura.
Related attractions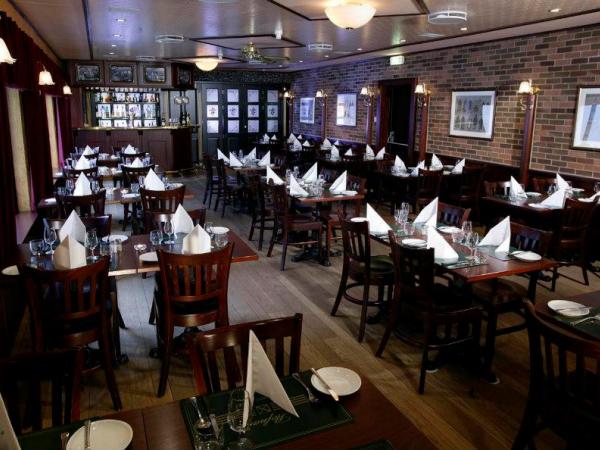 Kringlukráin
Kringlukráin started in 1989 as a genuine pub, but gradually it has developed into an 'a la carte' restaurant.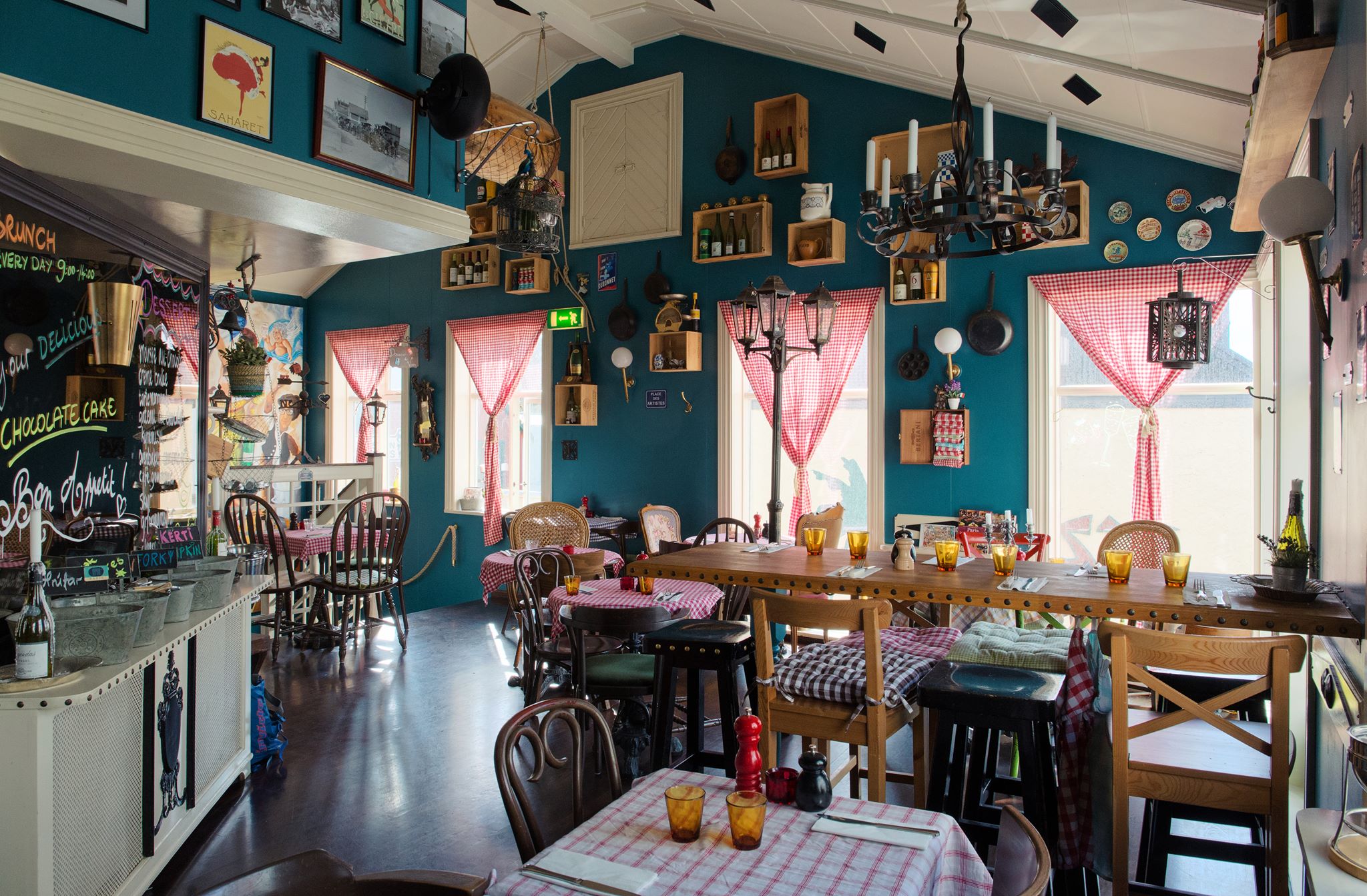 Le Bistro
Le bistro is an authentic French bistro and wine/charcuterie bar in the heart of Reykjavík.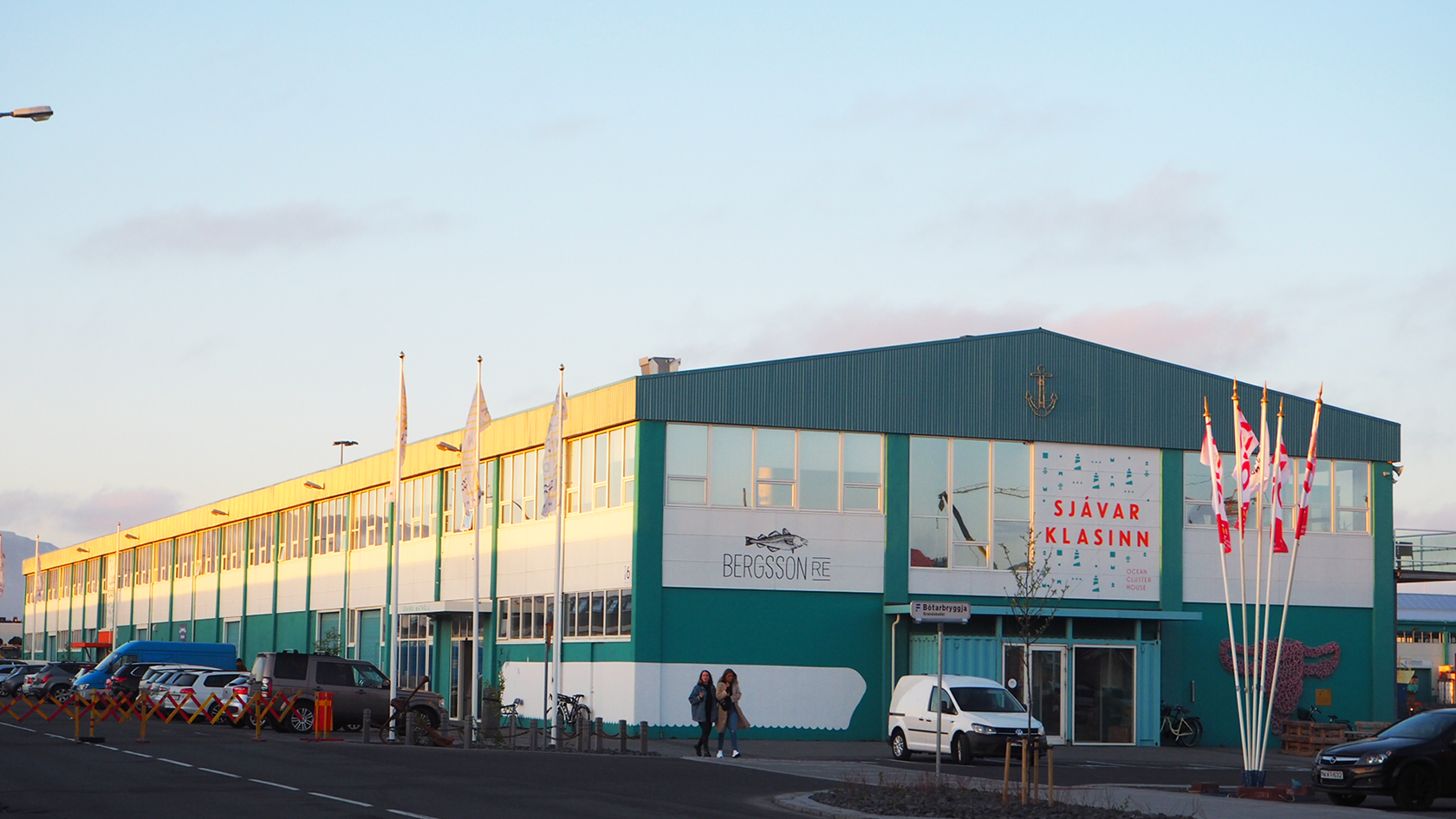 Grandi mathöll
Unique and pioneering street food hall with nine traders under the same roof located by the old harbour.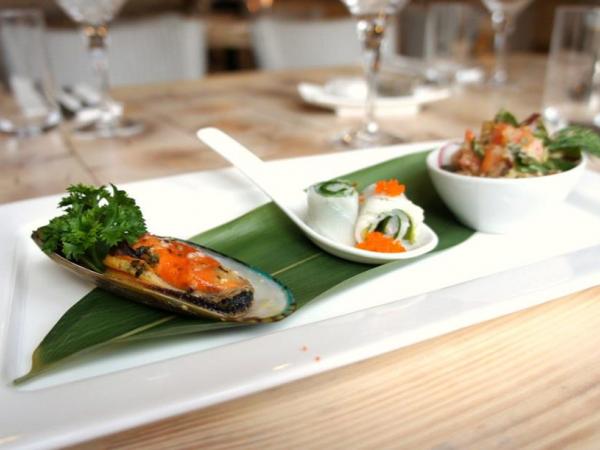 Restaurant Reykjavik
A brasserie-style restaurant serving Icelandic and international food, with a fish buffet every day.