Image
What to see and do
Sandholt Bakery
---
Quality bakery and café on Laugavegur, offering breads, rolls and sweet delicacies, as well as soups, sandwiches and salads.
Related attractions
Image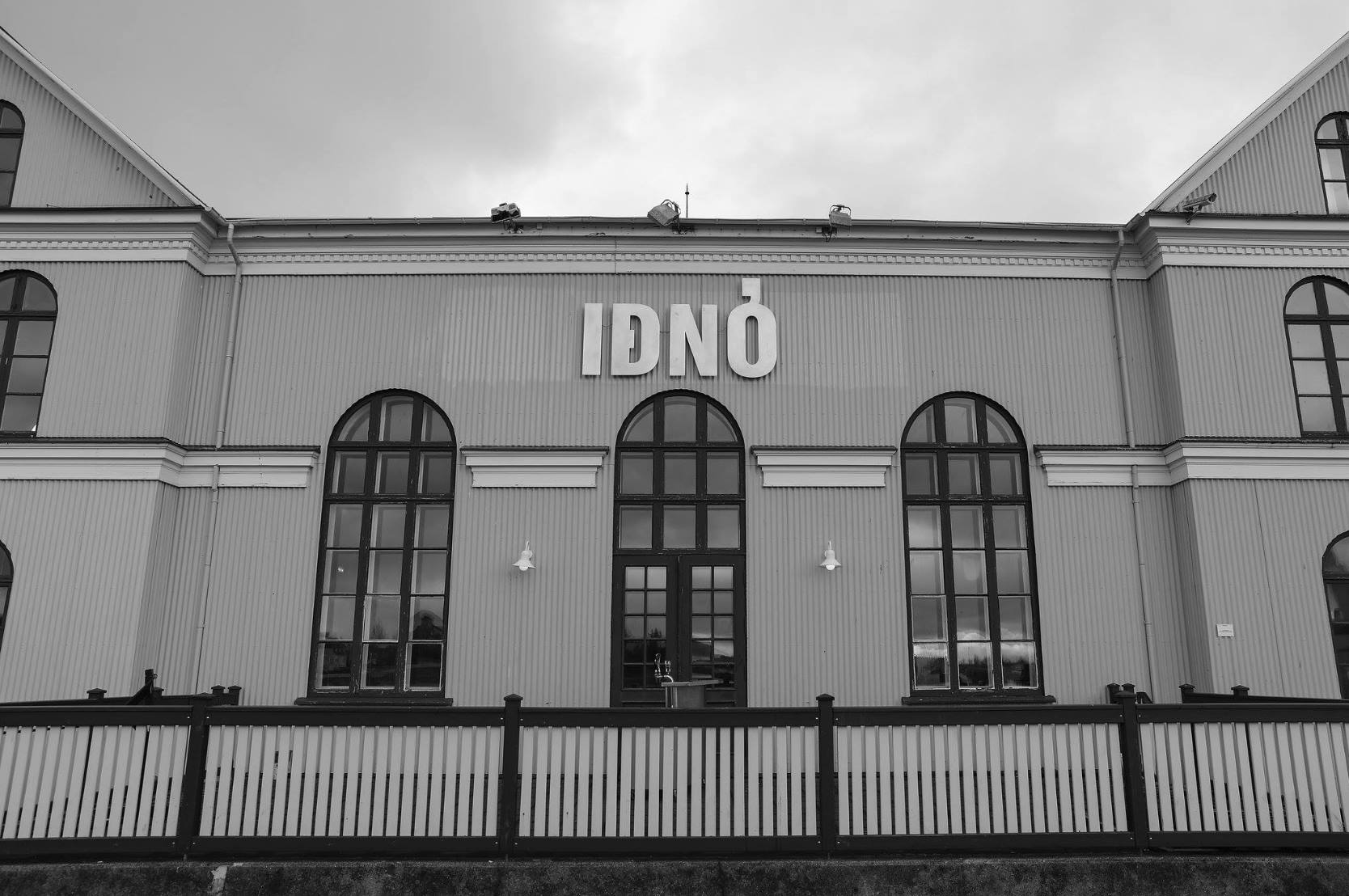 IÐNÓ Culture House
IÐNÓ is a place where everyone can find something to their liking. From that first cup of coffee to a sweet breakfast, hearty lunch, or an after work drink followed by a concert or a variety of entertainment.
Image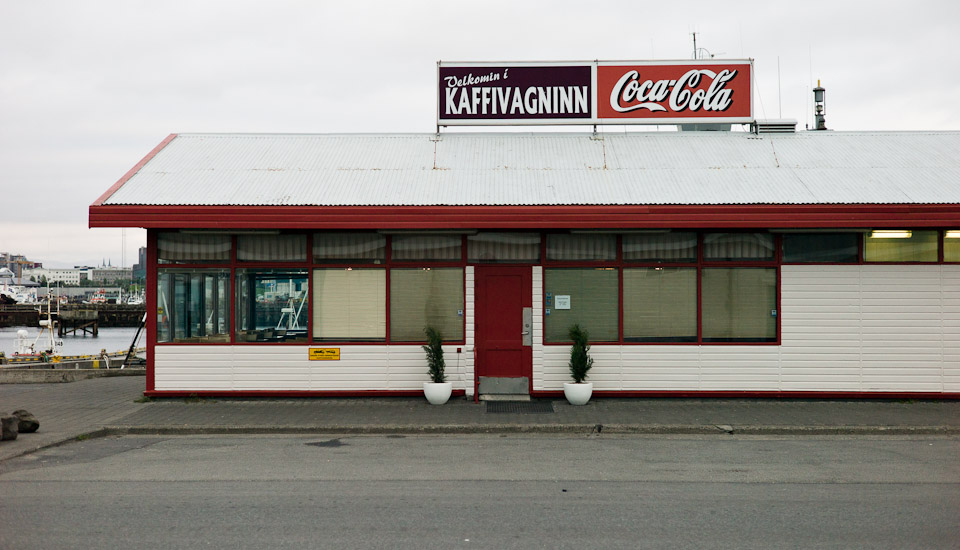 Kaffivagninn
Oldest restaurant in Reykjavík, located by the old harbour. Plainly furnished with simple, filling meals.
Image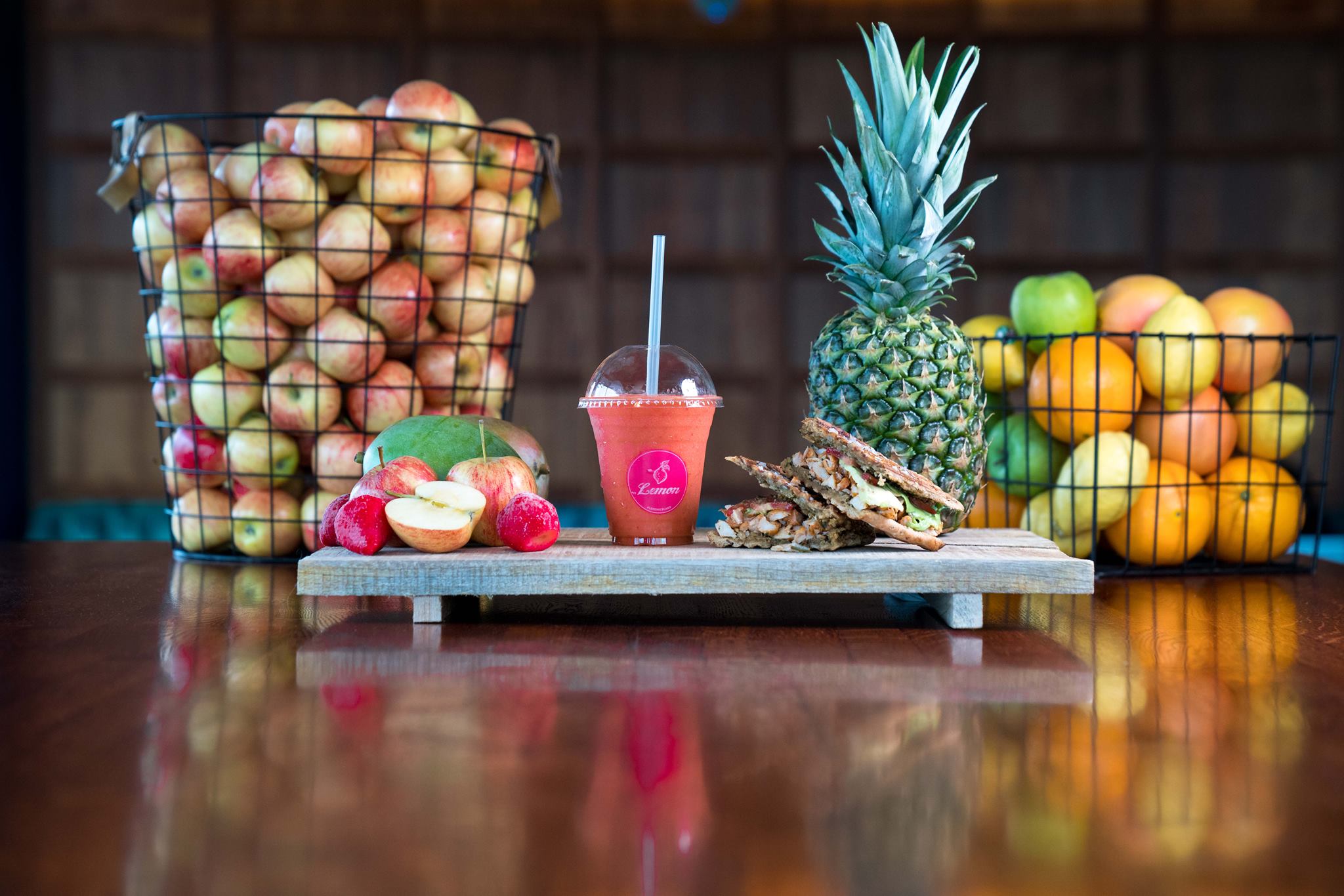 Lemon
Lemon offers sunshine in a glass and gourmet sandwiches. Everything is made from the freshest ingredients available.
Image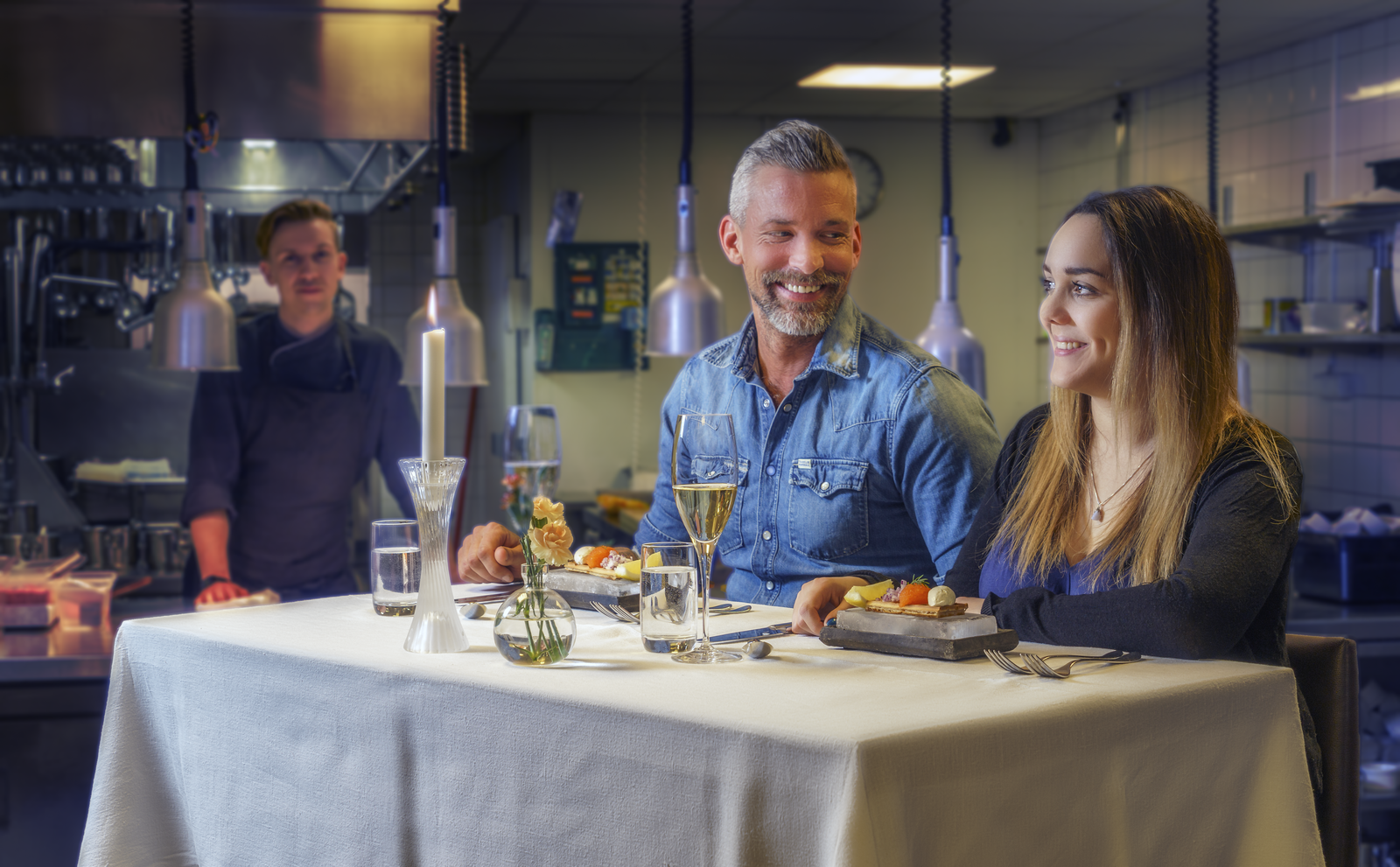 TOP 5 Fine Dining Restaurants in Reykjavík
In the last decade or so, there's been what is best described as a revolution in the culinary scene of the Nordic countries. Reykjavík is no exception there, with new gourmet restaurant popping up regularly alongside more established classics. If you're looking for something where art meets food, here are our suggestions.