Image
What to see and do
Salatbarinn
---
Buffet-style restaurant with 50 different healthy and tasty low-fat dishes at a reasonable price.
Hot and cold dishes (from pasta to Indian), soup and bread, cheese and fruit salad.Takeaway service available.
Related attractions
Image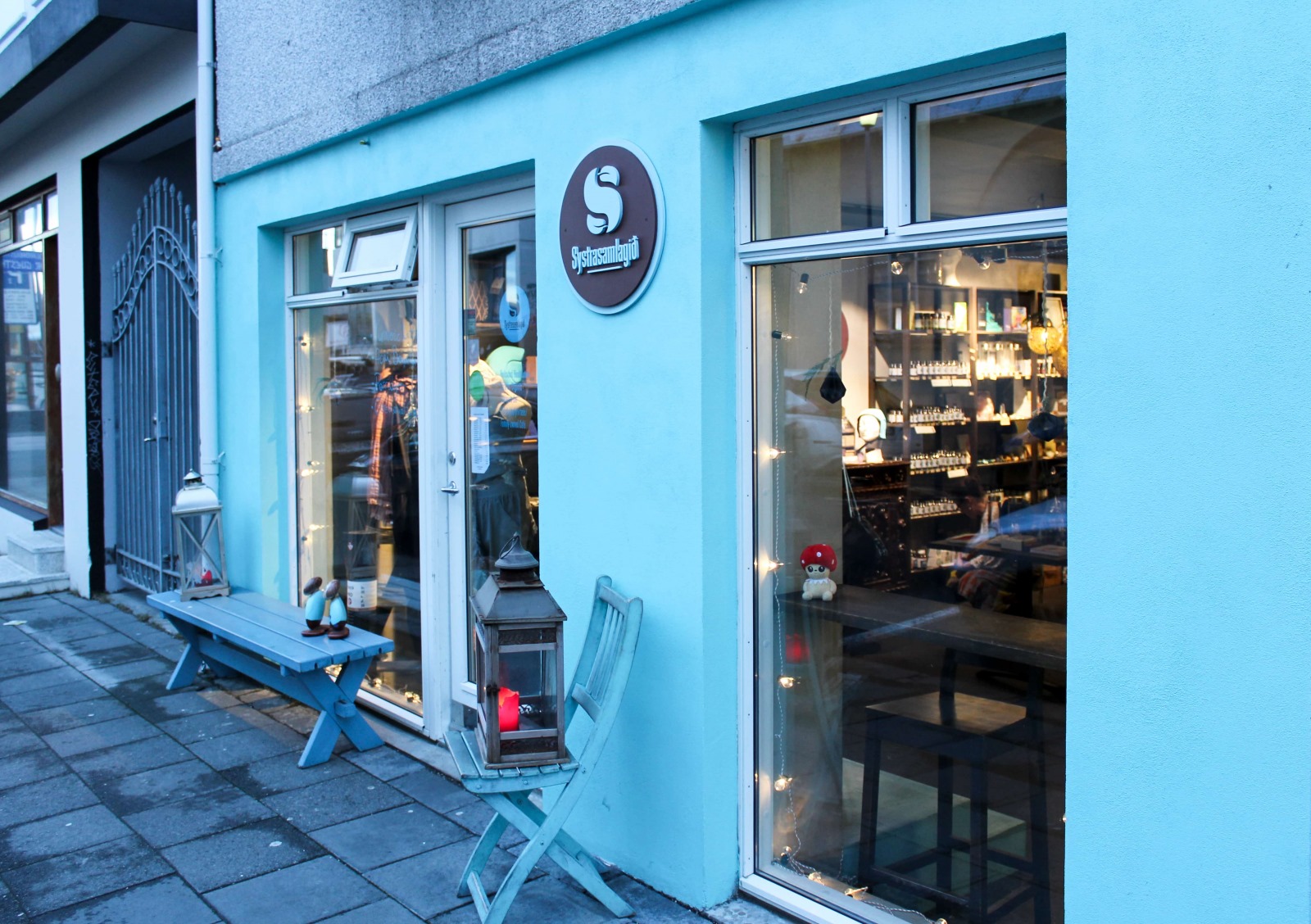 Systrasamlagið
A health store and espresso bar in downtown Reykjavík, a unique space that has it all.
Image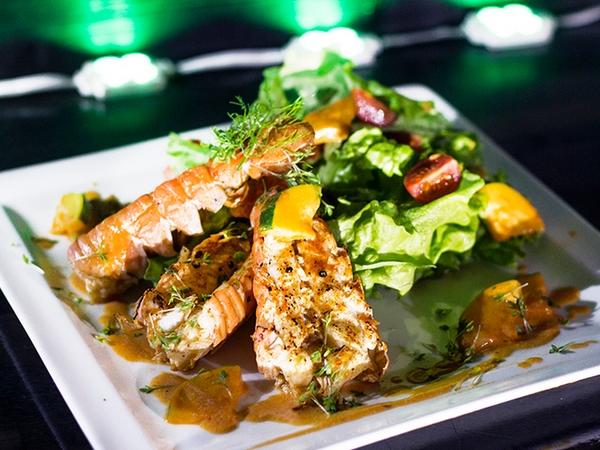 Hressingarskálinn
Bistro-style restaurant and bar/club in the heart of Reykjavík, with a wide-ranging menu and free wireless internet.
Image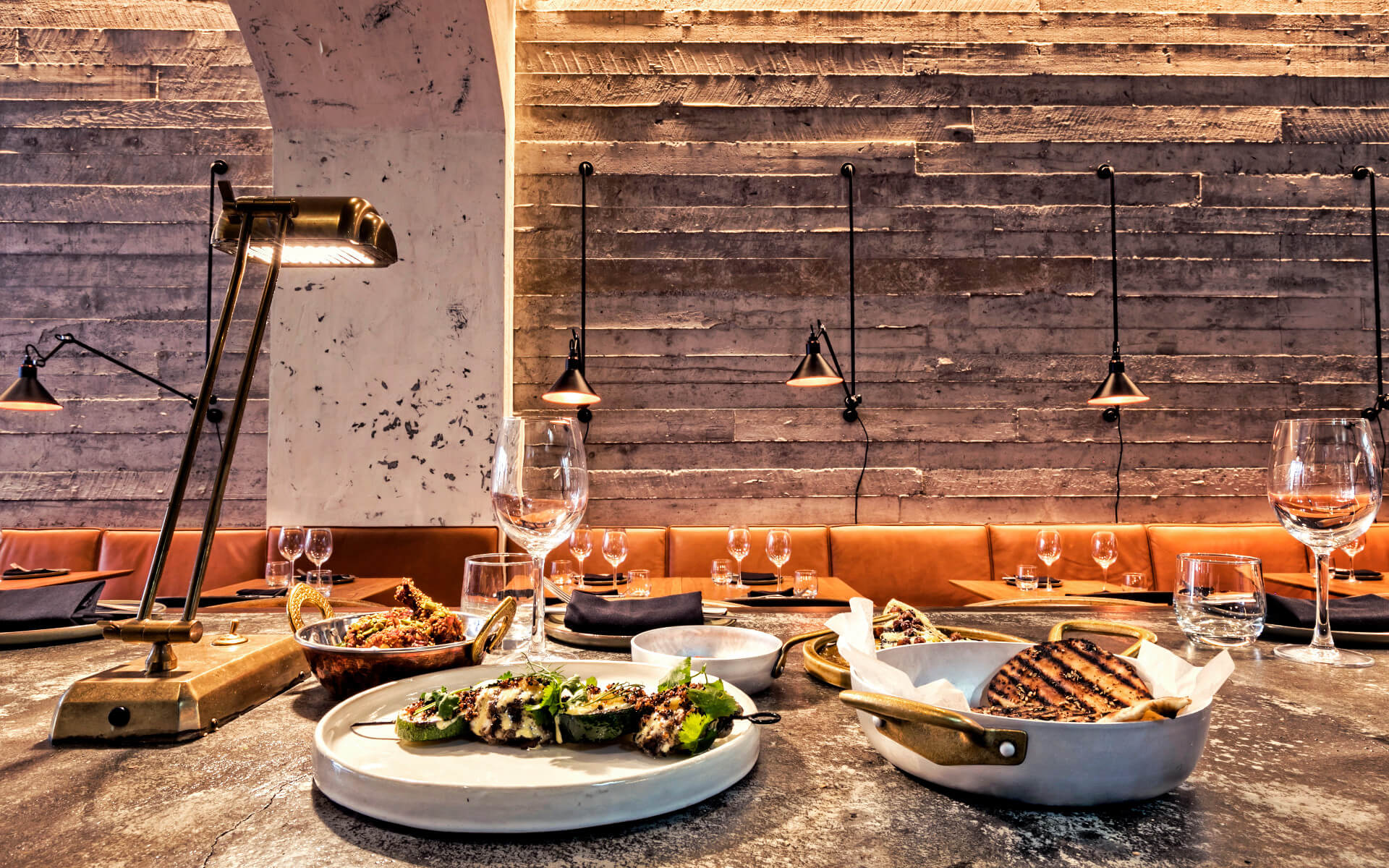 Sumac
Icelandic pristine seasonal ingredients subtly immersed in exotic spices – adding luscious and inspiring influences from Lebanon and Morocco.
Image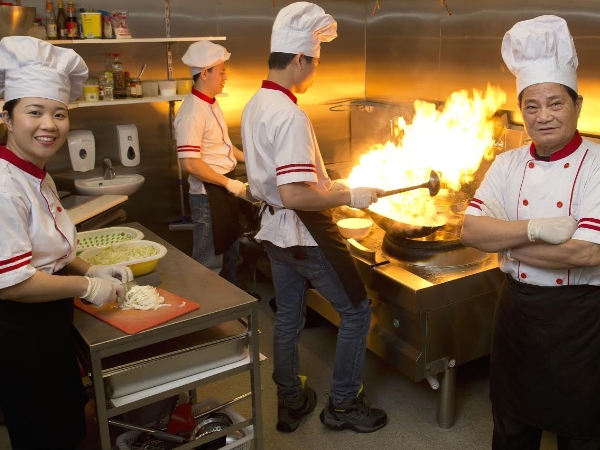 Pho Vietnamese Restaurant
Pho Vietnamese restaurant specializes in Asian cooking, with a combination of great chefs, top products and recipes which have followed them for centuries.