Image
What to see and do
Saffran
---
Saffran offers healthy, fresh, exotic, international dishes to spice up your body and soul.
Four locations: Glæsibær, Dalvegur, Bæjarhraun, Bíldshöfði.
Related attractions
Image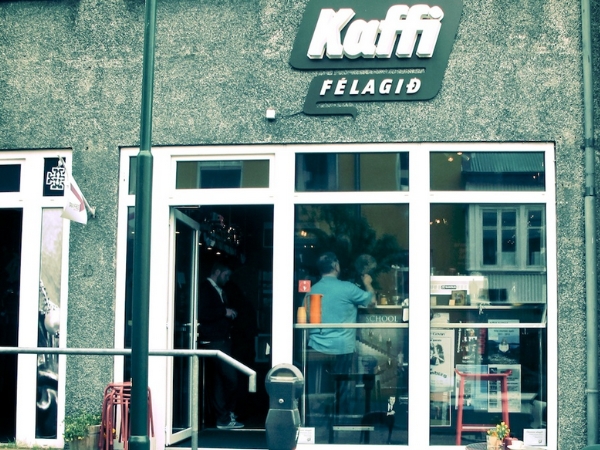 Kaffifélagið
Kaffifélagid is probably the smallest coffee house in Iceland. We have a large selection of Italian espresso beans.
Image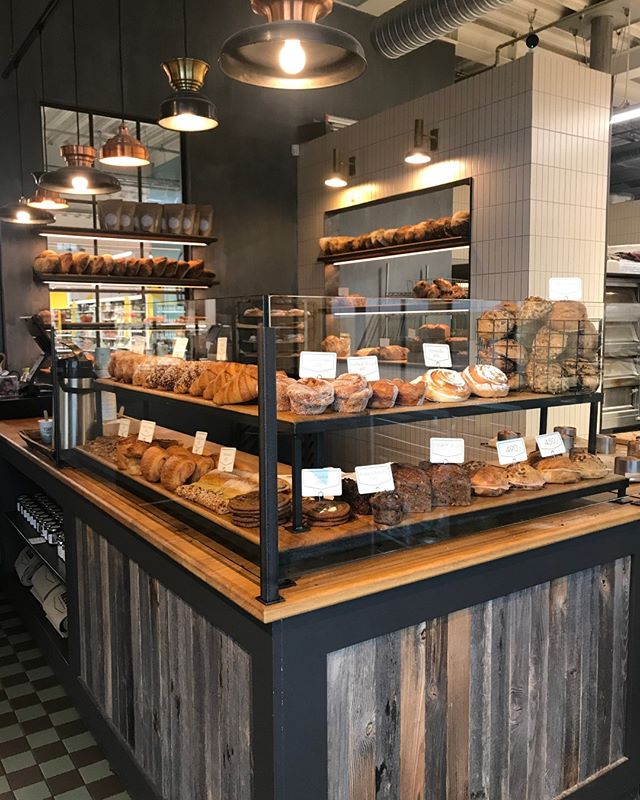 Brauð og Co
Brauð og Co, or Bread and co in English, is a very popular bakery located in 6 locations around the capital.
Image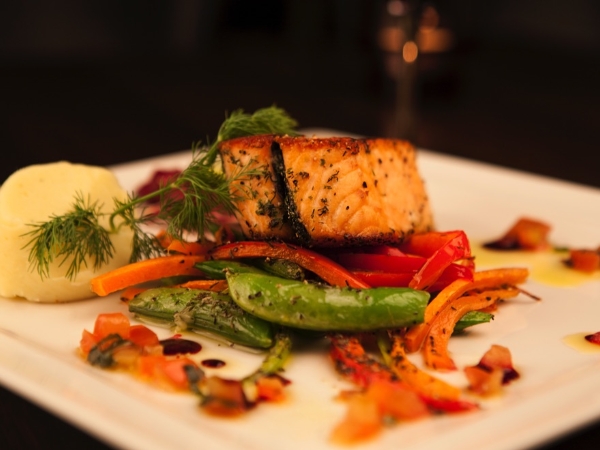 Potturinn og Pannan
A family friendly restaurant, popular for it's relaxed atmosphere and delicious cooking, offered at reasonable prices.
Image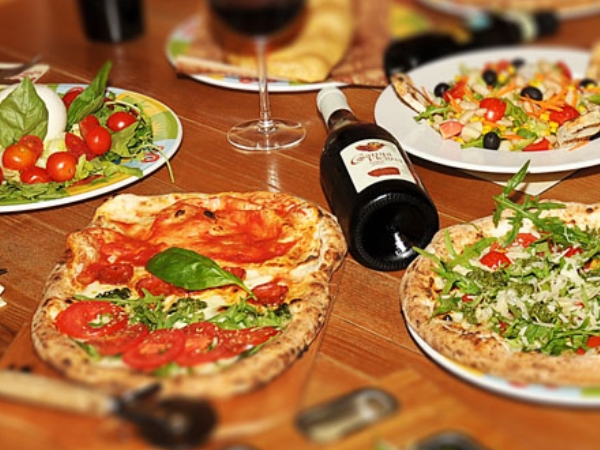 Rossopomodoro
A Naples-style restaurant offering real Italian cuisine in the heart of the city.