What to see and do
Sæta Svínið - Gastropub
---
Sæta Svínið (e. Sweet pig) Gastropub is all about LOCAL FOOD AND BEER!
Tasty and fun food made with fresh and local Icelandic ingredients.
Sæta svínið offers the unique selection of Icelandic beer – 20 bottled, 10 on draft and artisan cocktails to enjoy alongside the food. Try one of our three Icelandic beer "tours" where you can taste four sample size varieties of Icelandic beer.
Drop by for lunch, late lunch, dinner or drinks in a casual and fun atmosphere.
Related attractions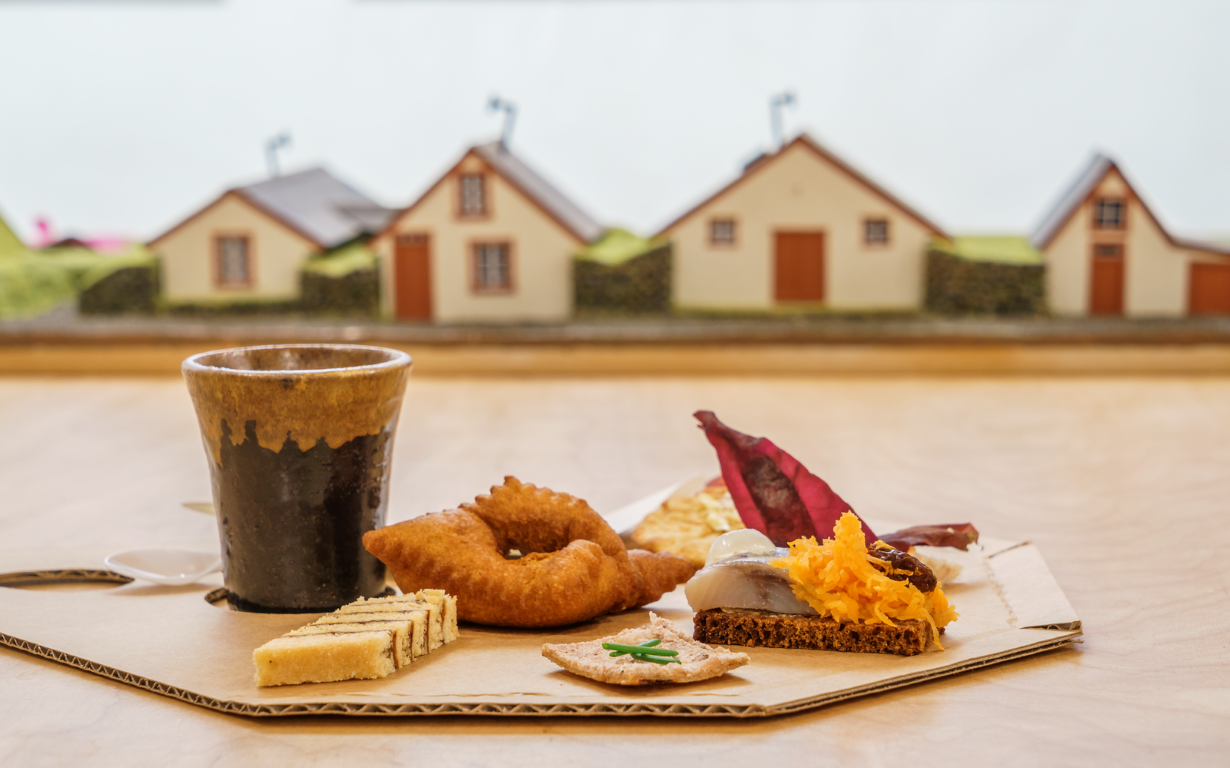 Traditional Icelandic Food at the Grocery Store
Visiting supermarkets in foreign countries can be a lot of fun. Or perhaps or you're on a budget but still want to learn about the local cuisine. Either way, we've compiled a definitive list of Icelandic stuff to get at the grocery store.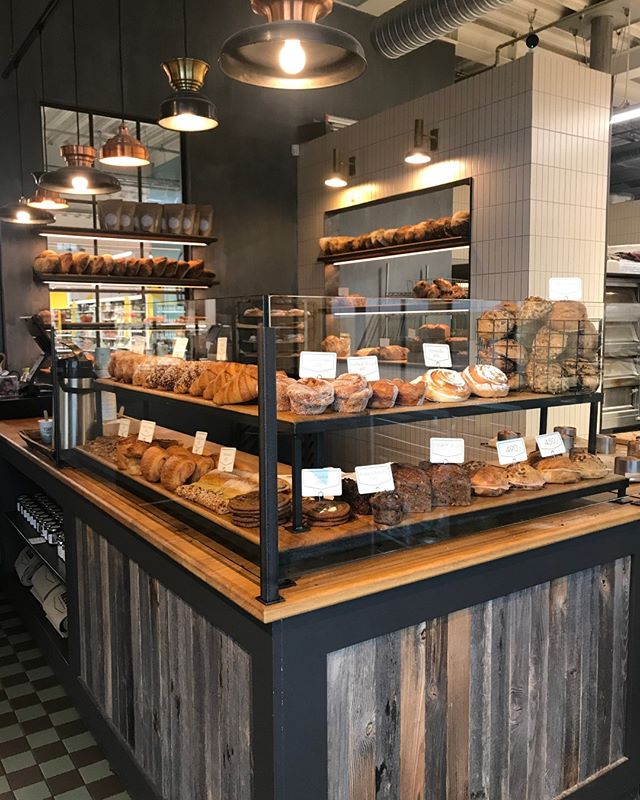 Brauð og Co
Brauð og Co, or Bread and co in English, is a very popular bakery located in 6 locations around the capital.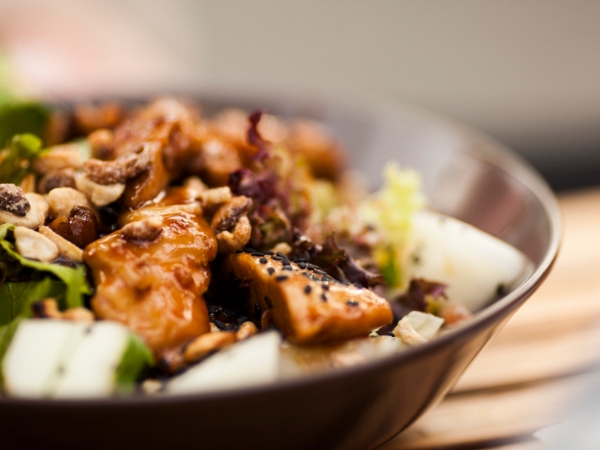 Café Flora
A delightful café located within the Botanical Gardens.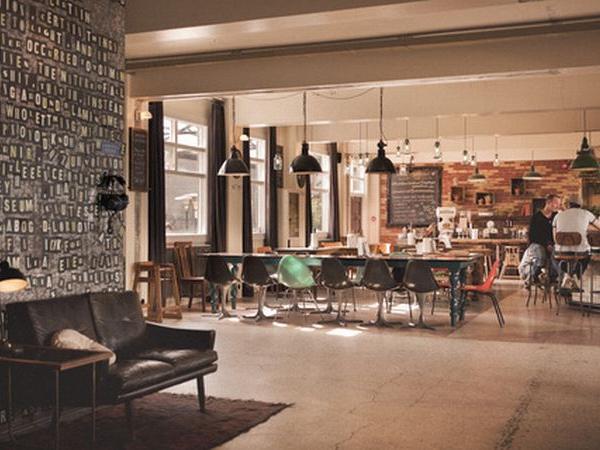 Sæmundur í Sparifötunum
Saemundur í Sparifötunum is the gastro pub at the heart of KEX hostel.