Image
What to see and do
Rush Iceland
---
The biggest trampoline park in Iceland. Fun for all ages!
Related attractions
Image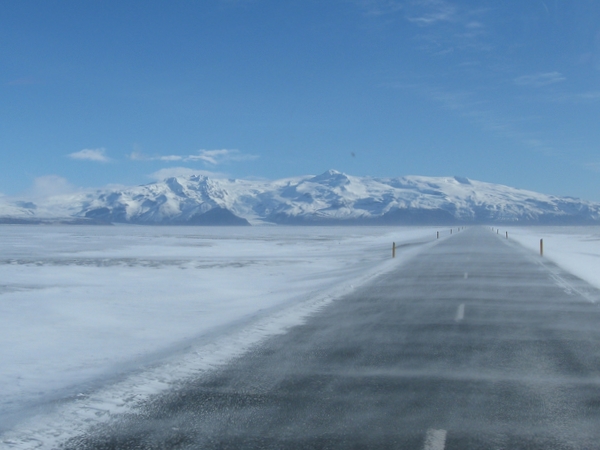 SuperTravel Iceland
We offer a selection of private (exclusive) and group activity holidays, short breaks,luxury weekends and day trips with a seasonal theme.
Image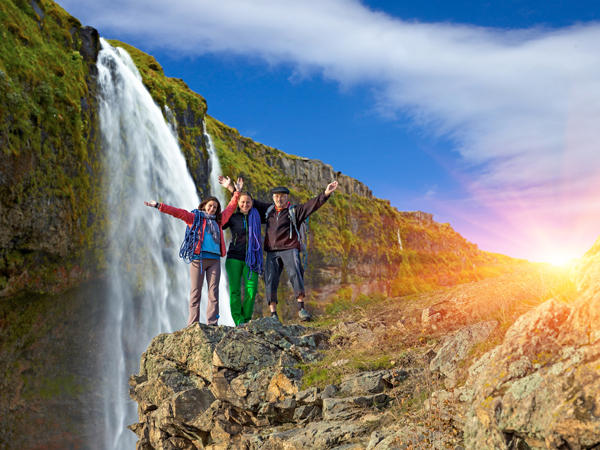 Travelade
Travelade is a website to help travelers discover the best articles and travel blogs about what to do in Iceland, curated by local experts.
Image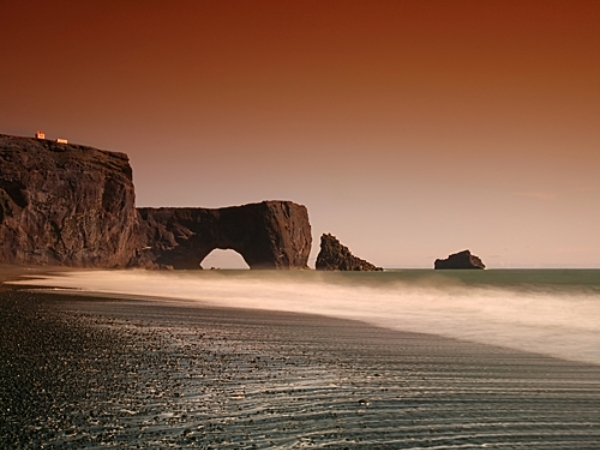 Touris Tours
We specialize in mountain and glacier touring, in the magnificent highlands of Iceland as a Super Jeep safari and also offers bus tour arrangements for large and small groups
Image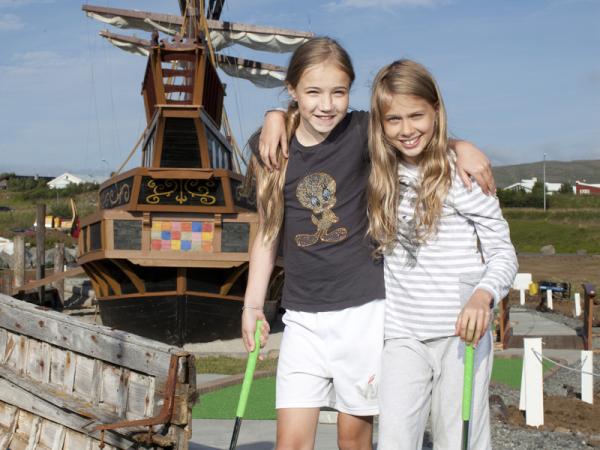 Family Amusement Park
We have something for everyone, both individuals as well as groups. Action-packed fields where strategic games can be played that test the player's resourcefullness, creativity and amusement to the fullest.