Image
What to see and do
Rush Iceland
---
The biggest trampoline park in Iceland. Fun for all ages!
Related attractions
Image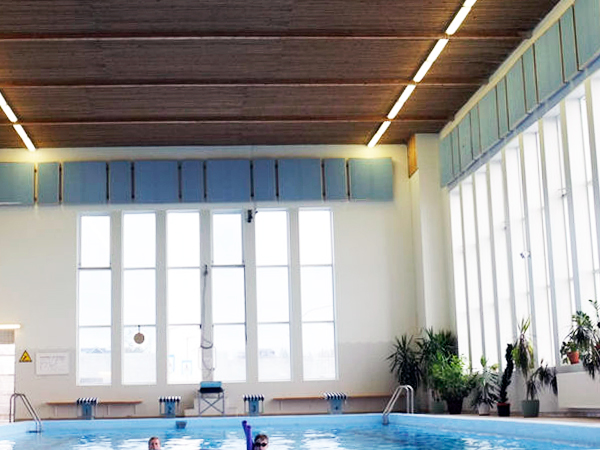 Sundhöll Hafnarfjarðar
Sundhöll Hafnarfjarðar is one of Reykjavík oldest pools, built in 1943. Well known for its charm and character.
Image
Icelandic Culture & Craft - Knitting Workshop
This three-hour workshop is designed for knitters of all levels and ages – beginner to advanced. The workshops are lead by the qualified crafts teacher ragnheiður jóhannsdóttir, a highly skilled knitter with over 40 years of experience.
Image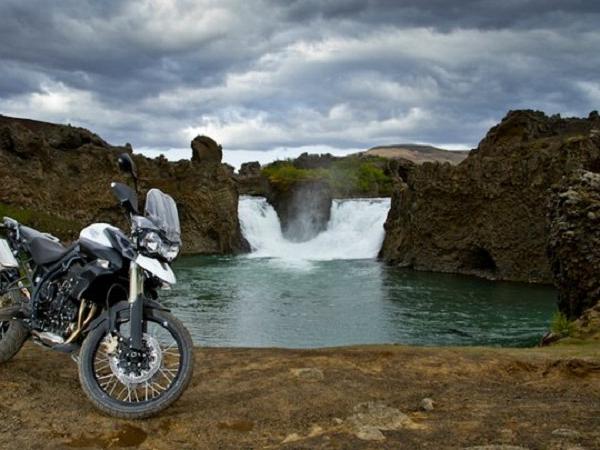 Biking Viking
Biking Viking is a well-established motorcycle rental, which specializes in motorcycle tours around Iceland.
Image
Bláfjöll Ski Resort
Iceland's number one skiing area, Bláfjöll Ski Resort, is just a half hour drive away Reykjavík.