Image
What to see and do
Roadhouse
---
Roadhouse - the taste that brings you back!
The philosophy we build on is to make real American comfort food with the very finest local ingredients. We have carefully selected the meat which is 100% pure. The bread is baked from our very own recipe and all our sauces and spice blends we make from scratch. Even our famous fries are our own. This is Roadhouse and the secret ingredient is TLC.
Related attractions
Image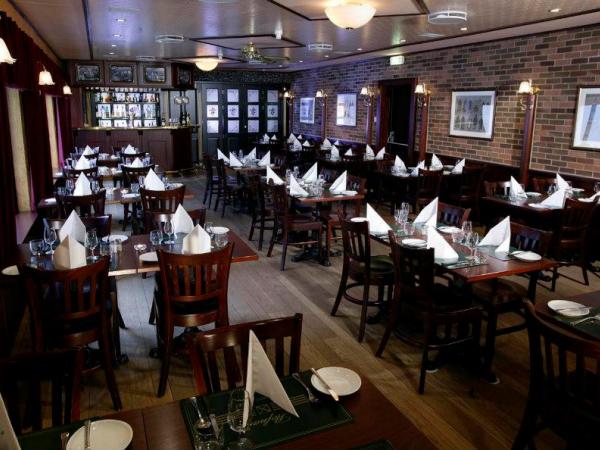 Kringlukráin
Kringlukráin started in 1989 as a genuine pub, but gradually it has developed into an 'a la carte' restaurant.
Image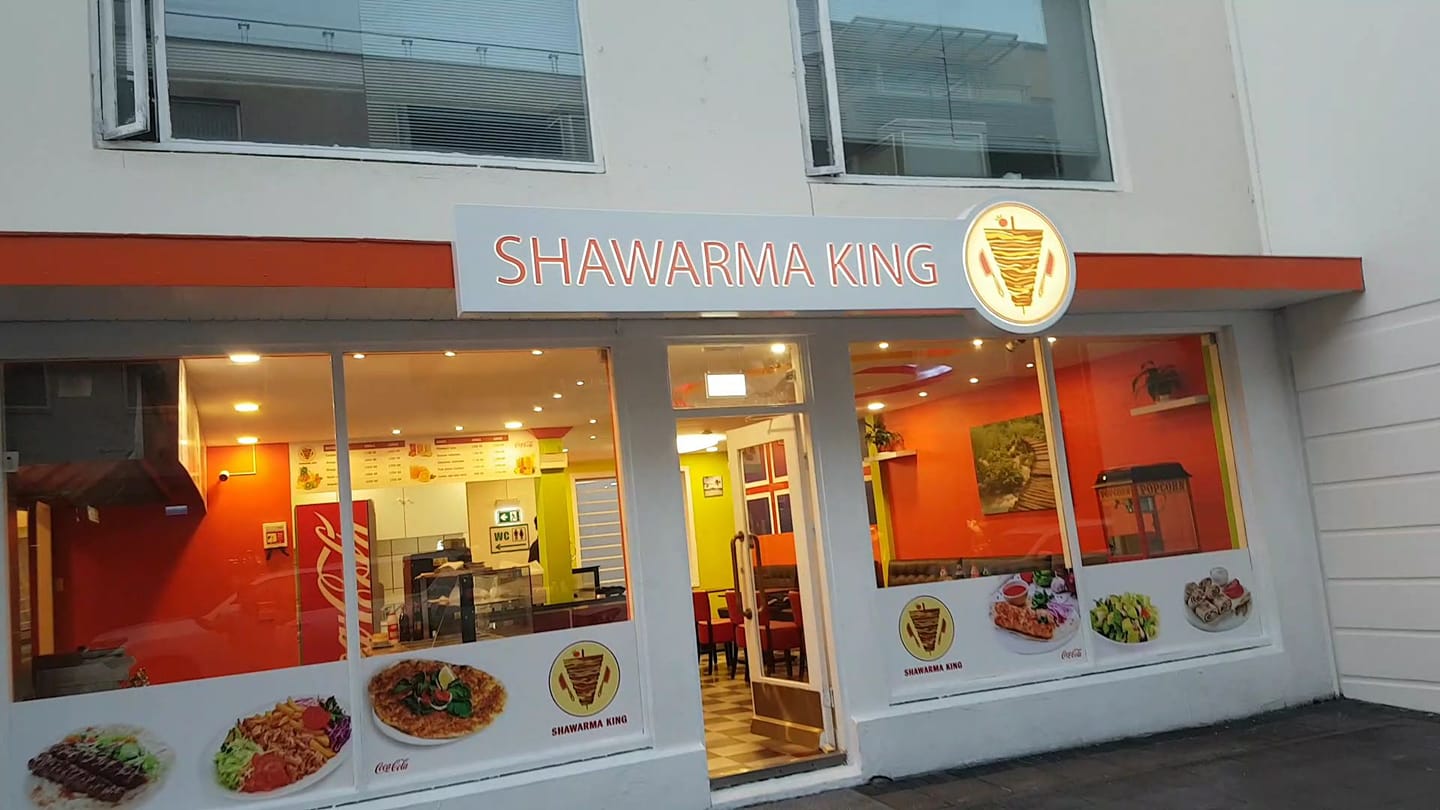 Shawarma King
New Middle Eastern restaurant in town, located on upper Laugavegur. Shawarma King serves fresh delicatessen and food from Syria
Image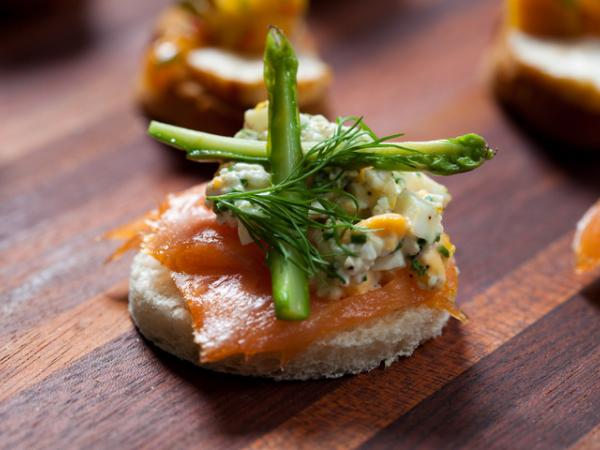 Múlakaffi
Múlakaffi cafeteria is one of the best places to try real traditional Icelandic home cooking, for example boiled haddock and lamb steak.
Image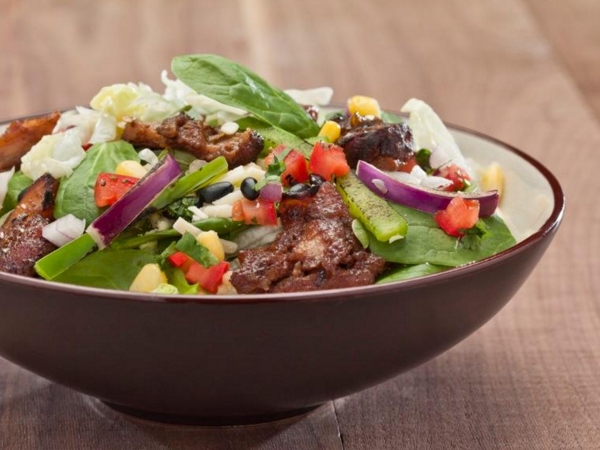 Serrano
You choose a combination from the menu or make up your own, and the staff makes it for you in a flash.