Image
What to see and do
RIO Reykjavík
---
RIO Reykjavík is a fantastic, fresh and fun South American restaurant, with a hint of an Asian influence so the chefs can create even more exciting and tastier food.
Their philosophy is one of a sincere service attitude and dedication to fresh ingredients.Guests should feel welcomed and fascinated by the food, the people, and the surroundings. A visit should not be just another meal, but an experience, so stop by the Old Harbour and enjoy the delicious food in a relaxing atmosphere.
Related attractions
Image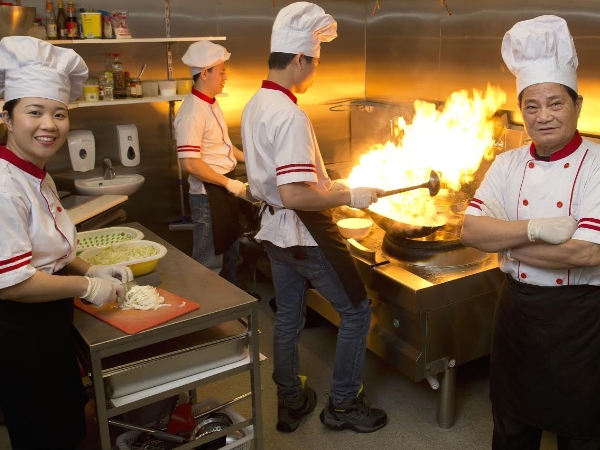 Pho Vietnamese Restaurant
Pho Vietnamese restaurant specializes in Asian cooking, with a combination of great chefs, top products and recipes which have followed them for centuries.
Image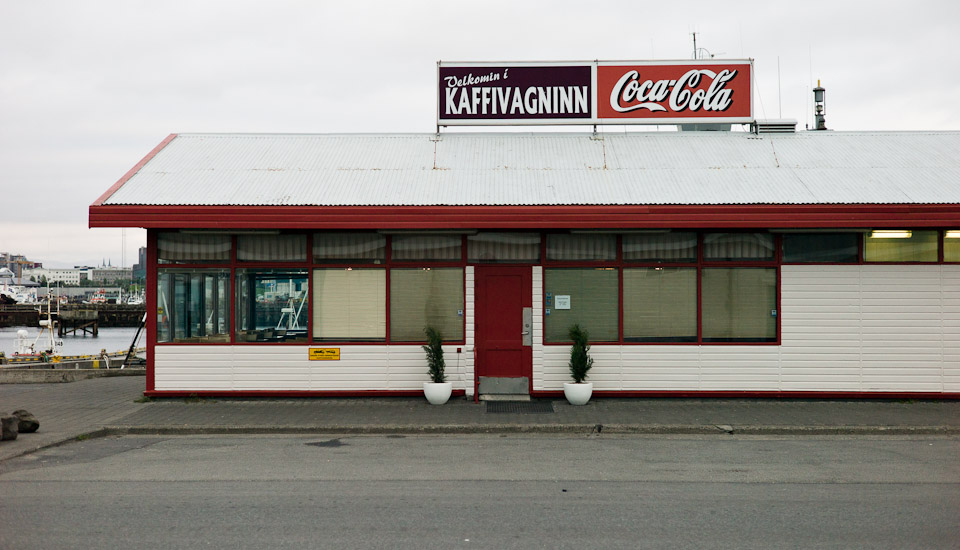 Kaffivagninn
Oldest restaurant in Reykjavík, located by the old harbour. Plainly furnished with simple, filling meals.
Image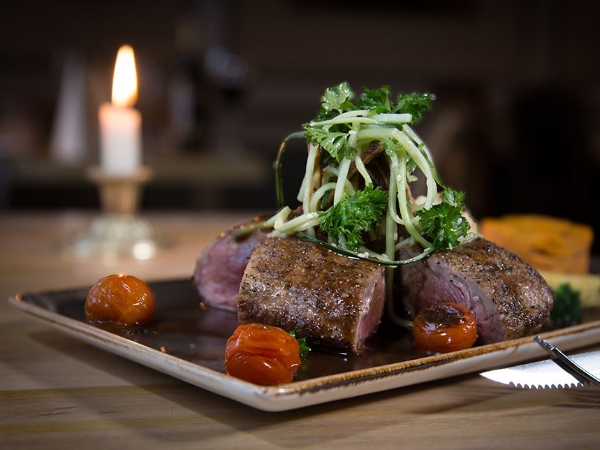 Caruso
A cozy restaurant, specialising in Italian style pizza, pasta, lamb and fish courses.
Image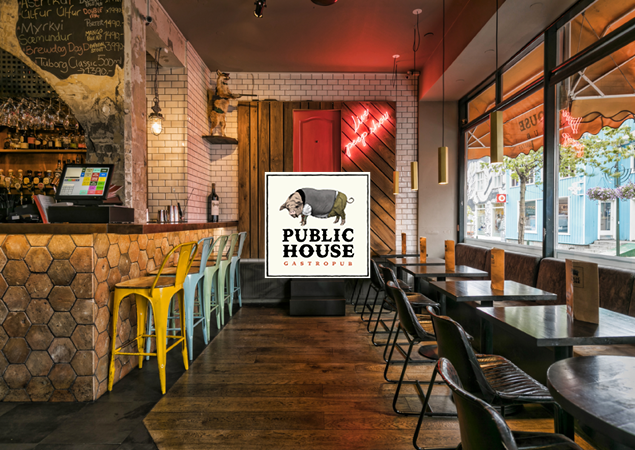 Public House
Public House Gastropub is a gastropub that emphasis on small courses with a Japanese flair.