Image
What to see and do
Rikki Chan
---
Oriental fast-food located in Kringlan Shopping Mall and Smáratorg shopping centre
Related attractions
Image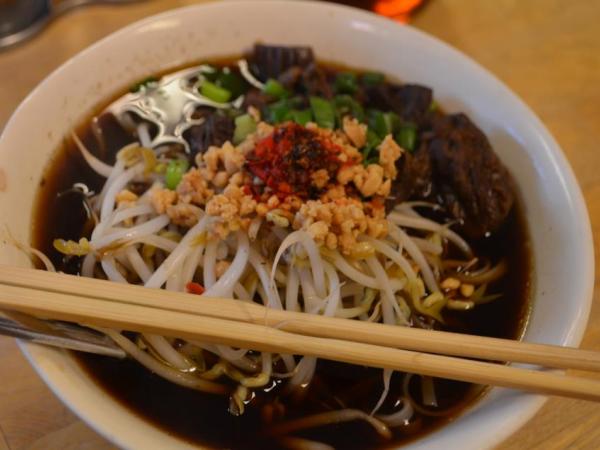 Noodle Station
The Noodle Station is a small place on Skólavörðustígur that offers a choice of three courses: noodle soup with beef, noodle soup with chicken and vegetarian noodle soup.
Image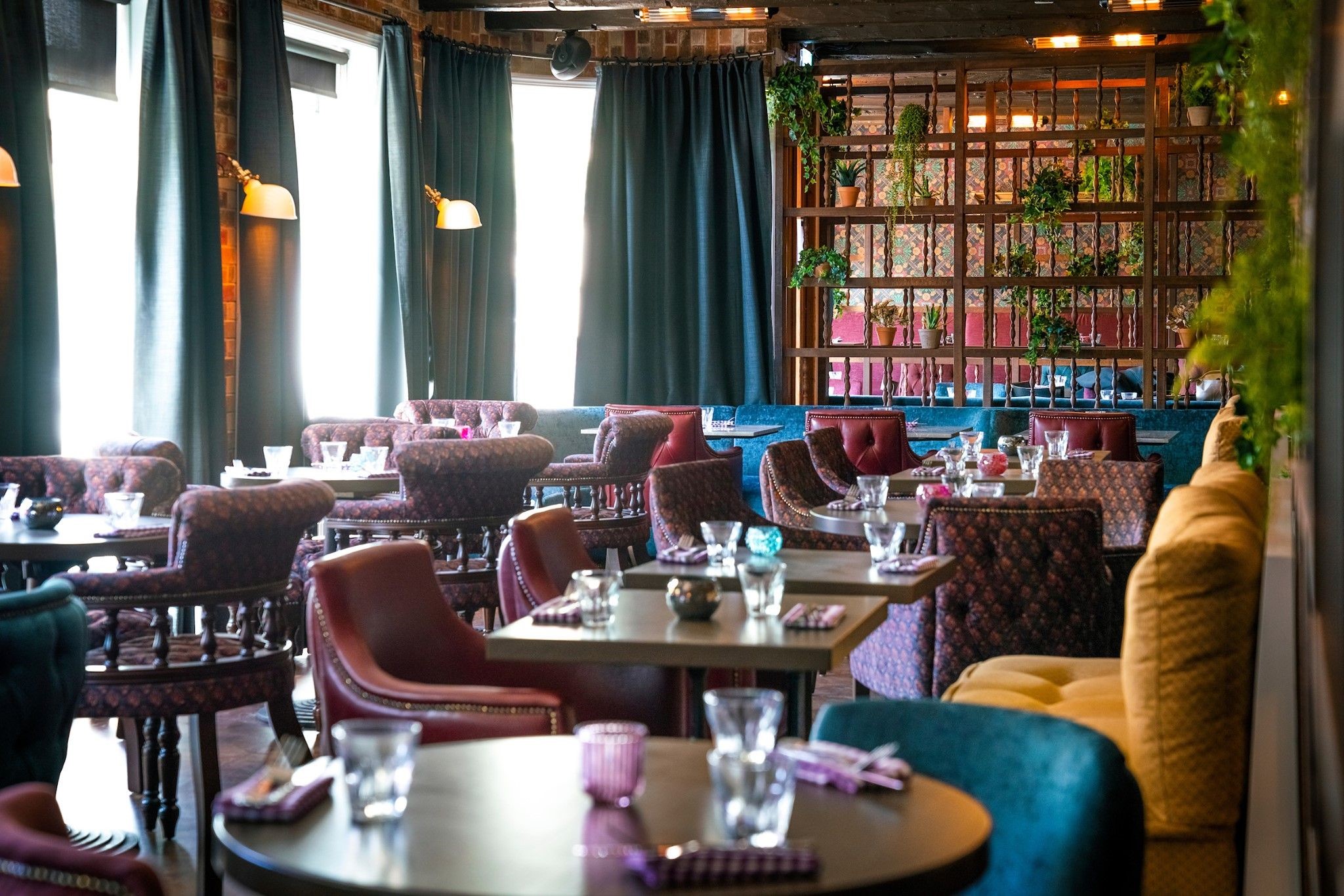 Fjallkonan
A new trendy restaurant in the heart of Reykjavík city, with Icelandic cuisine at it's best in a cozy environment.
Image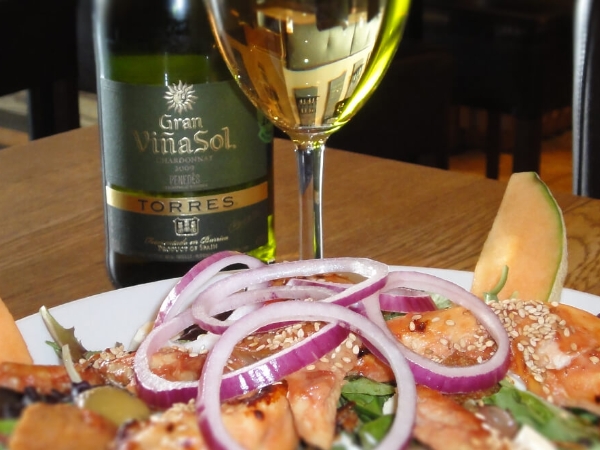 Scandinavian Smorrebrod & Brasserie
Scandinavian offers a variety of dishes in a cozy atmosphere.
Image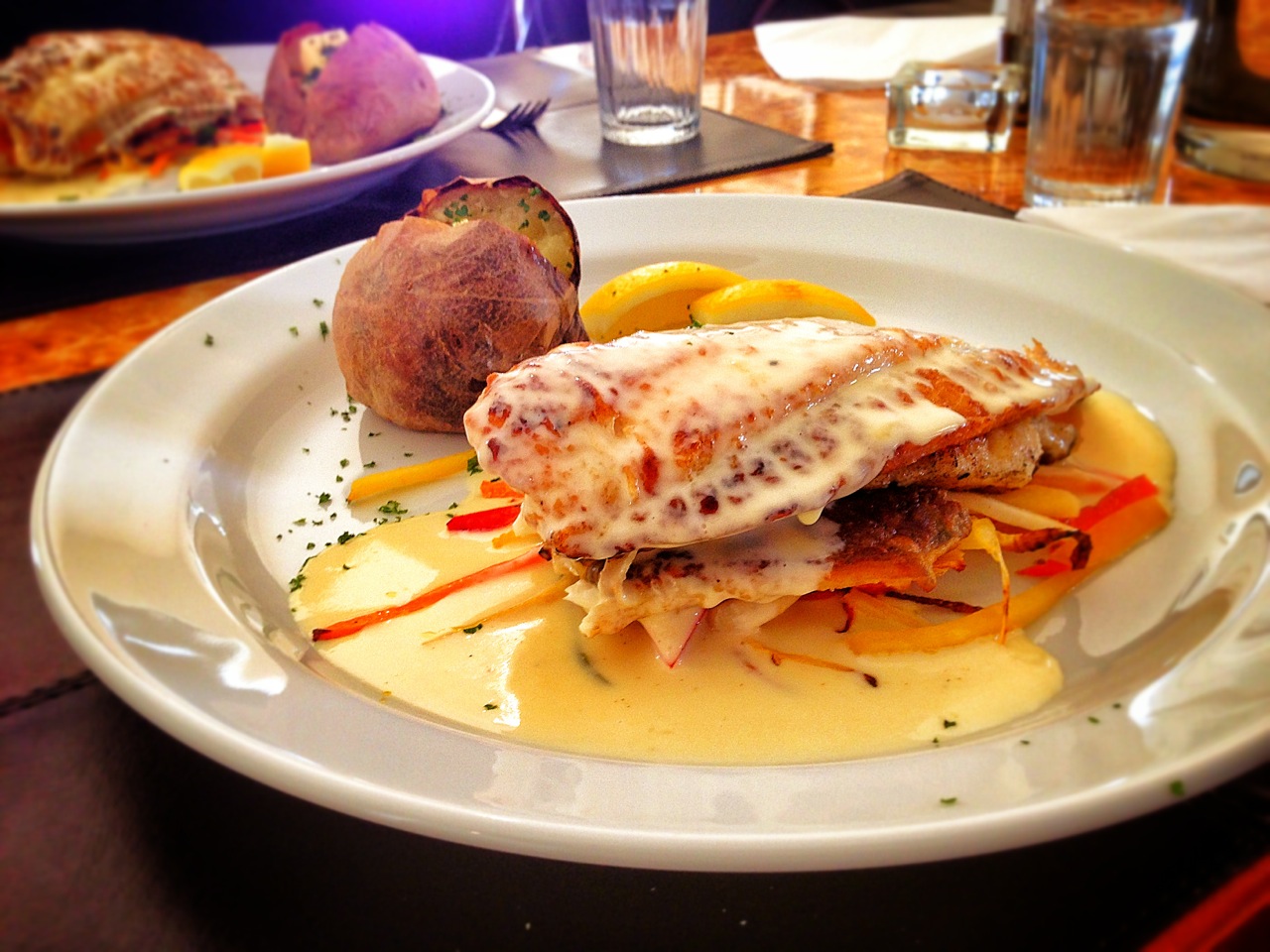 Tilveran
The restaurant Tilveran is located in the heart of Hafnarfjordur, right by the harbour in a friendly setting. Cozy place with personal services.