Image
What to see and do
RIF
---
New restaurant in the heart of Harbour Village/ Hafnarfjörður. Variety of dishes on the menu, great view and good company.
RIF is located in Fjörður shopping mall. It has already established itself as a local favorite with their tasty food and good prices.
Related attractions
Image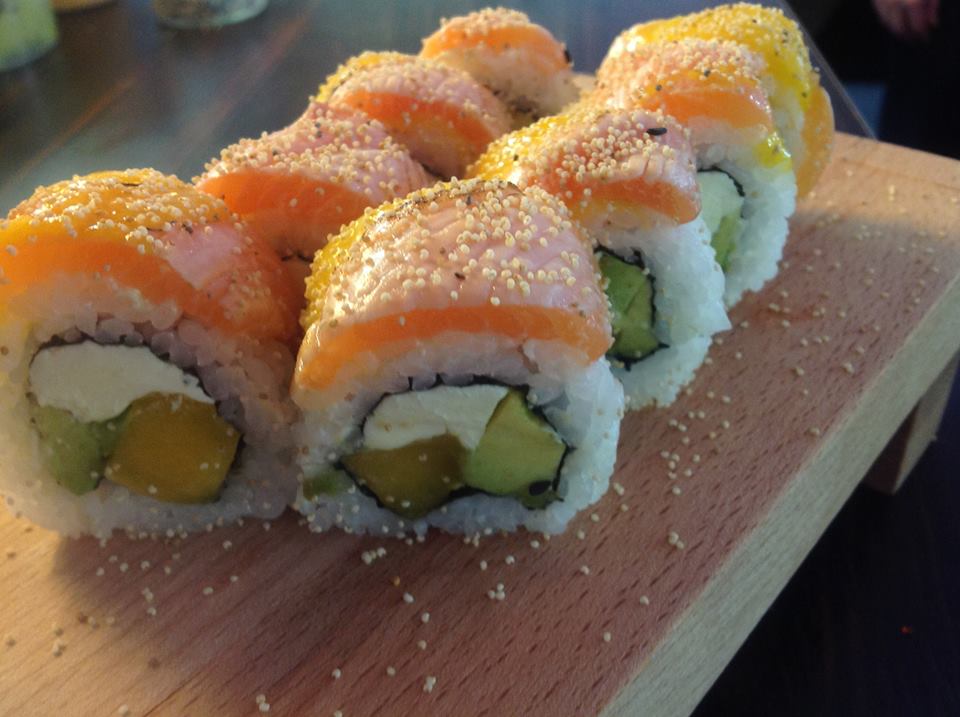 Sushibarinn
We make our sushi by order to ensure maximum quality and freshness.
Image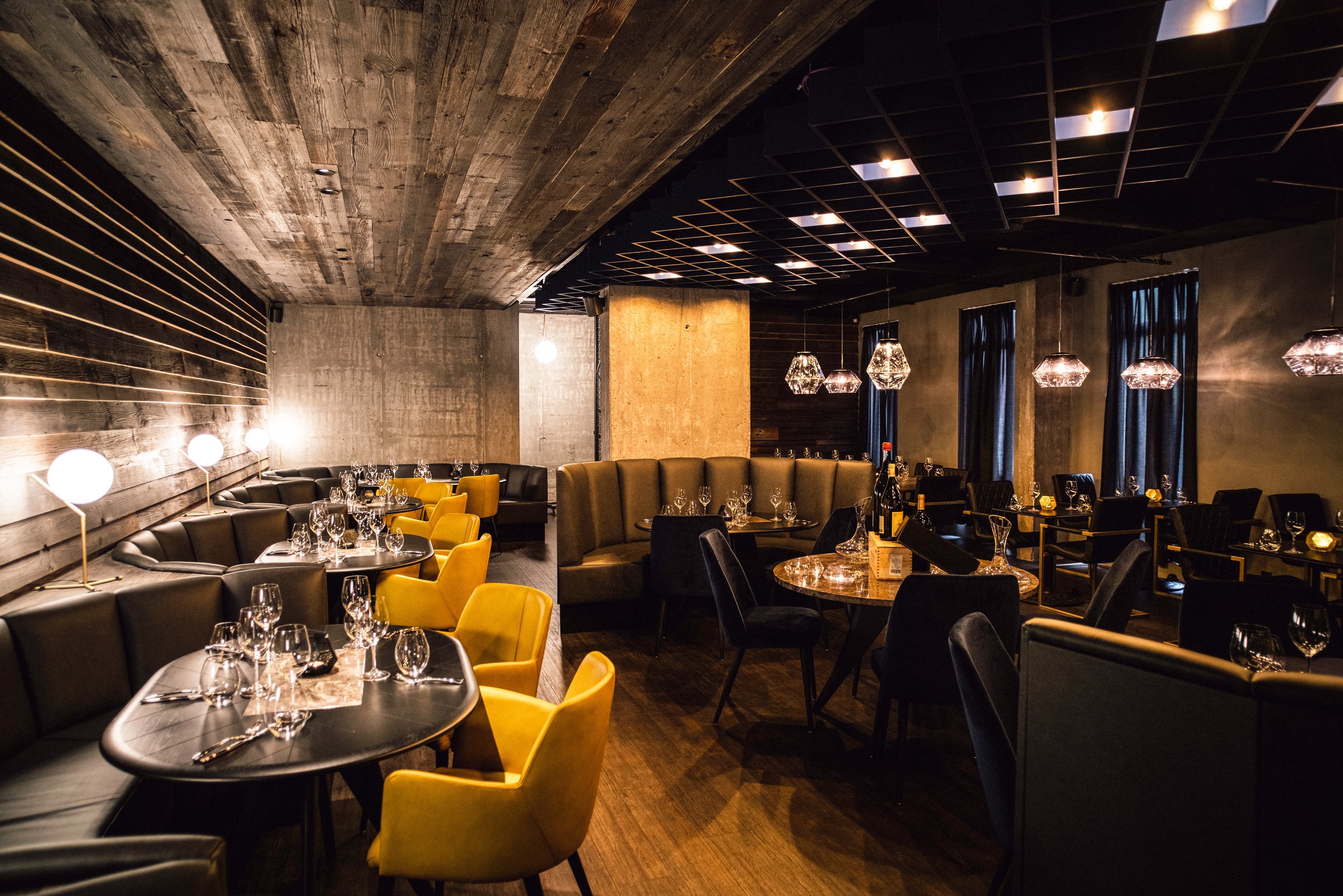 Reykjavík Meat
Newly opened steakhouse located just off Laugavegur main street with fish, vegan and vegetarian options as well.
Image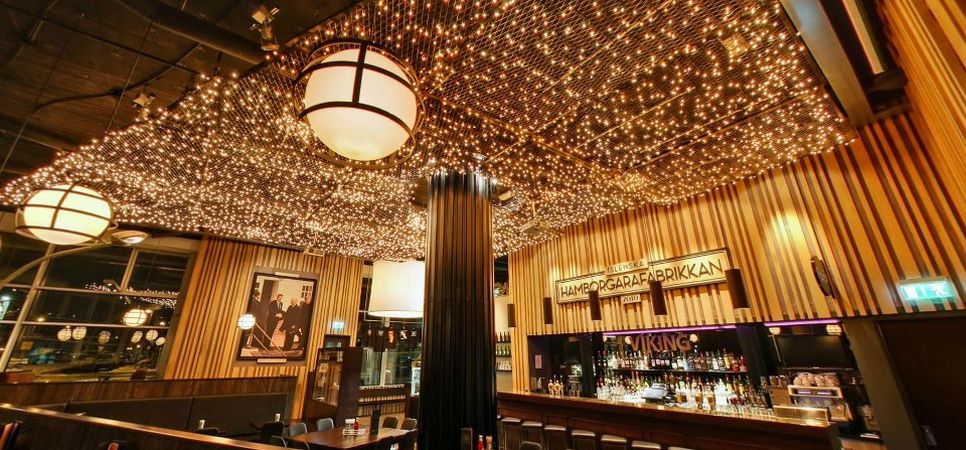 Hamborgarafabrikkan
The factory offers Iceland's best selection of gourmet hamburgers with a nice selection of salads, meat courses and delicious desserts.
Image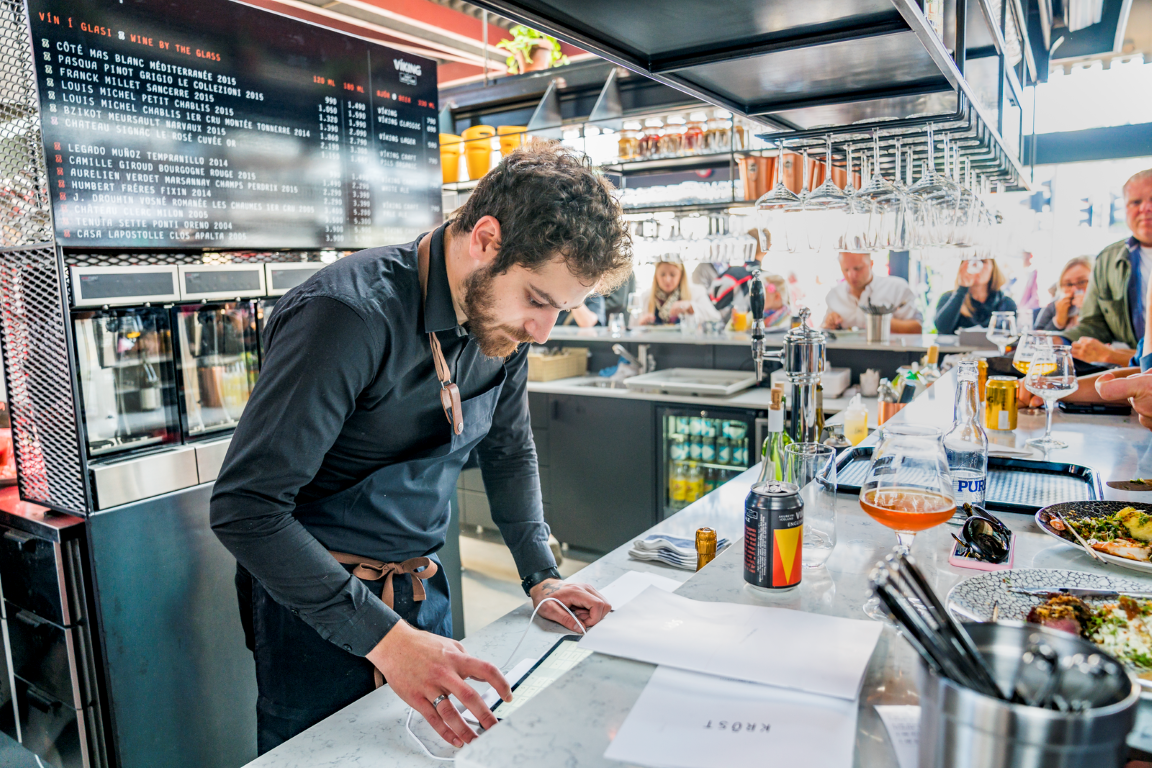 Best Cheap Bites in Reykjavík
On a budget, but want to eat like a king? Here's our editors suggestions for cheap, tasty bites in Reykjavík.