Image
What to see and do
RIF
---
New restaurant in the heart of Harbour Village/ Hafnarfjörður. Variety of dishes on the menu, great view and good company.
RIF is located in Fjörður shopping mall. It has already established itself as a local favorite with their tasty food and good prices.
Related attractions
Image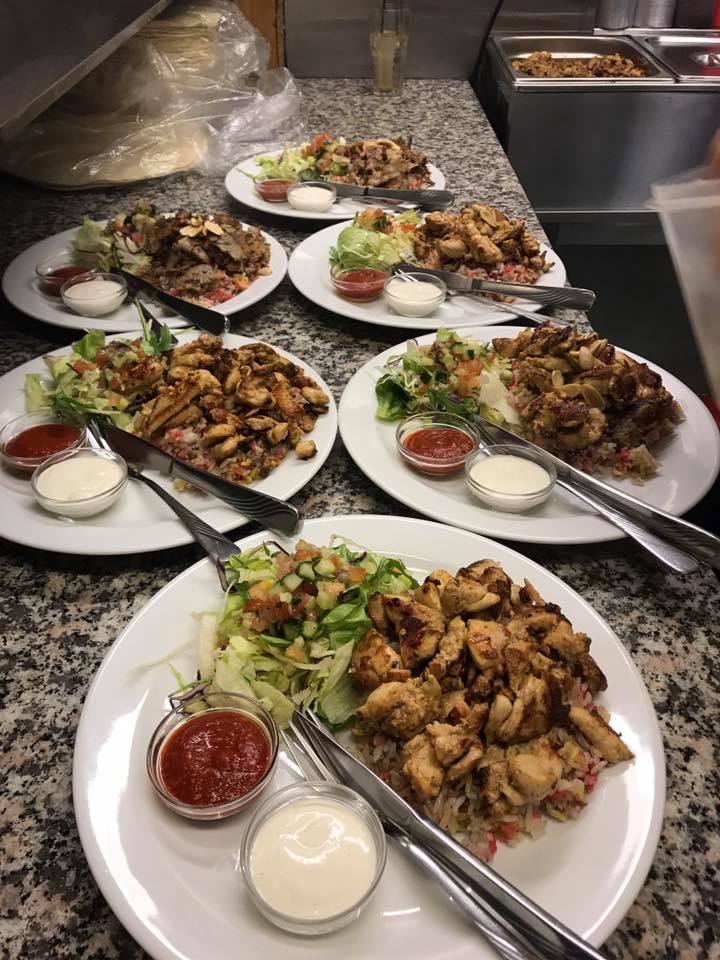 MANDÍ
Very tasty middle eastern fast food which is very popular among locals in the city. Open until late so its great for late night snacks!
Image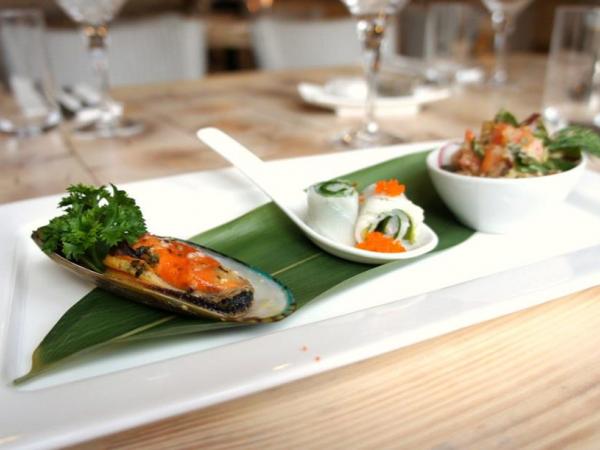 Restaurant Reykjavik
A brasserie-style restaurant serving Icelandic and international food, with a fish buffet every day.
Image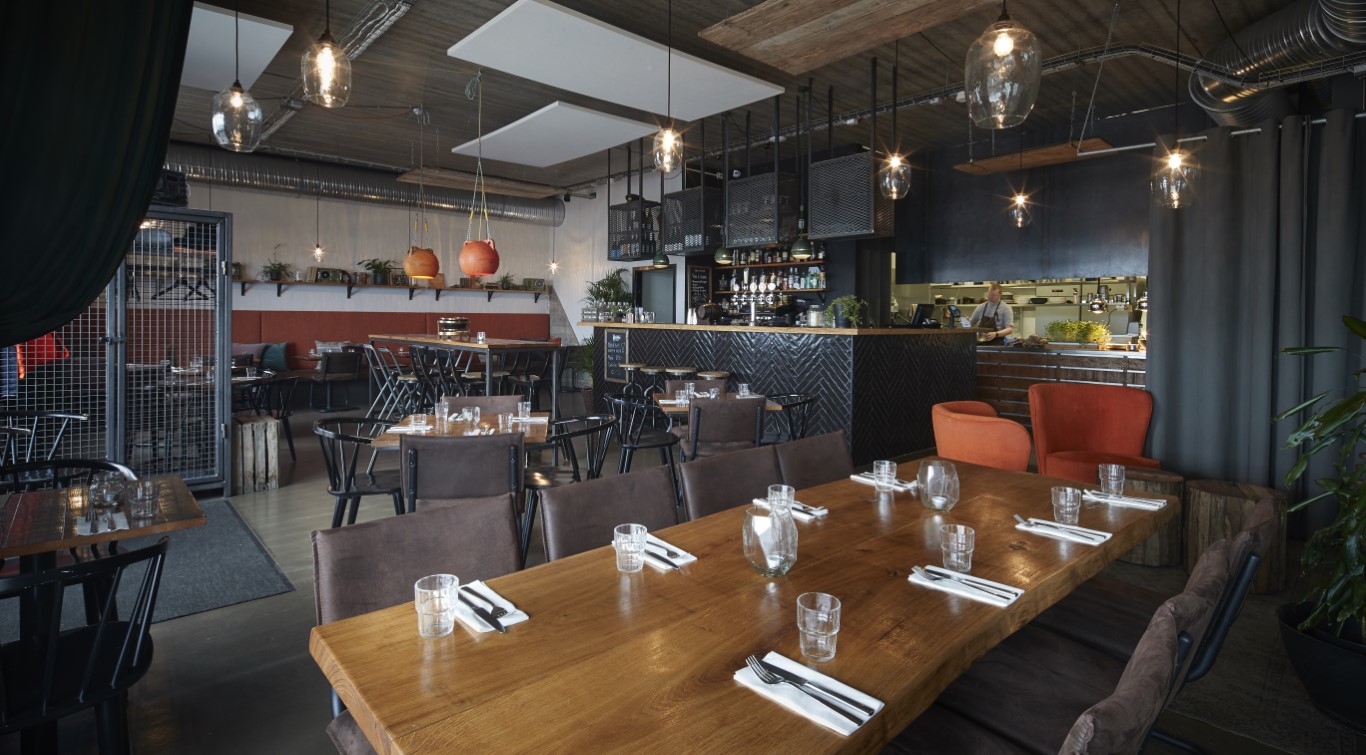 Von mathús
VON mathús emphasizes seasonal Icelandic cuisine combined with ingredients that complement each dish perfectly.
Image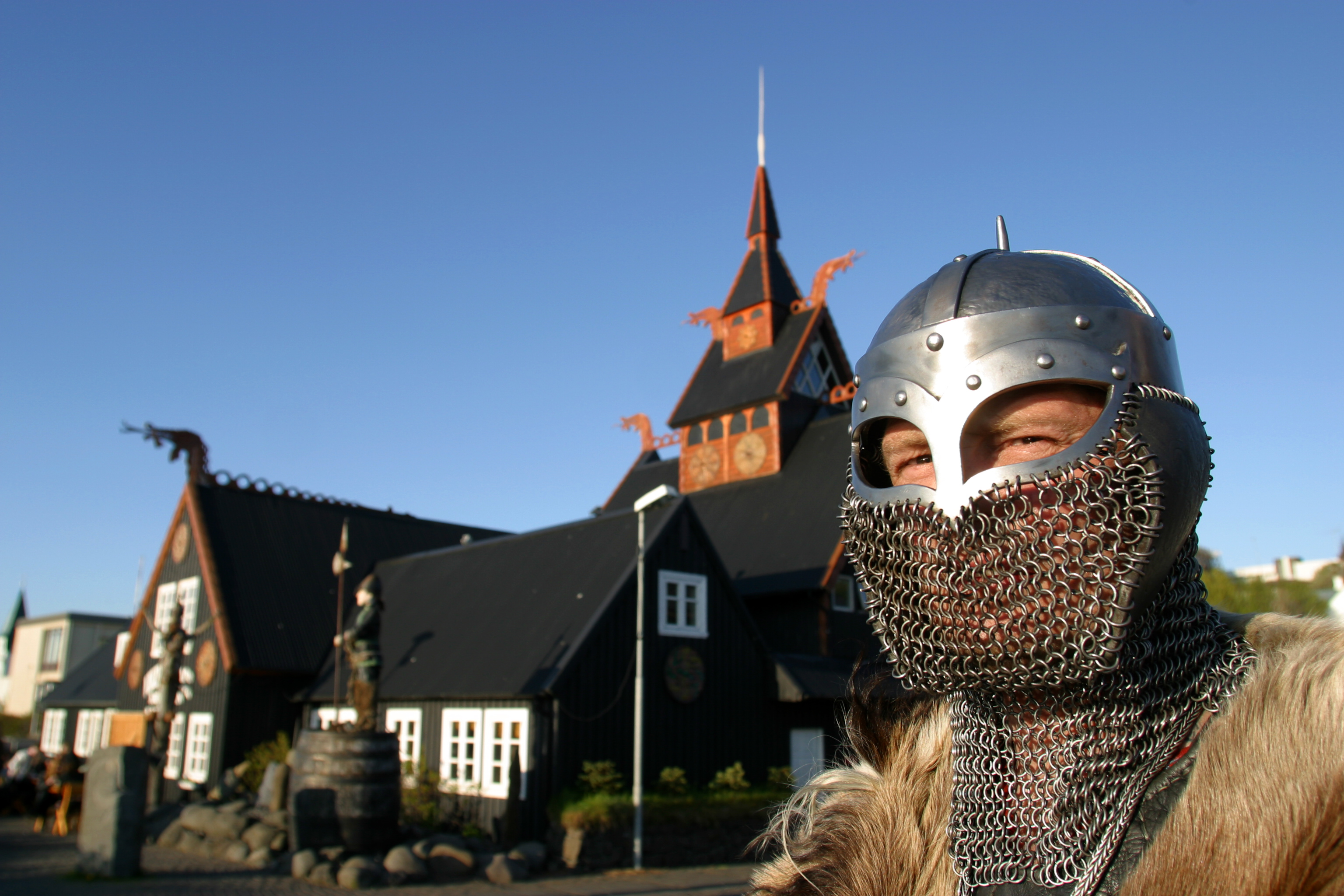 Fjörukráin - Viking Village
At the Viking Restaurant Fjorugardurinn, the décor is in the Viking style and a true Viking feast is offered with traditional meals served in old-fashioned Viking-style trays.