Image
What to see and do
Reykjavik Spa
---
At Reykjavík Spa, you can exercise and work out in an exclusive environment with exercise equipment and opening hours to suit busy professionals.
At the spa facilities, you can relax your senses with massage therapies, facials and body treatment. Is a fully functional beauty- and massage parlour with a beautiful spa area and a calm, relaxing and refreshing atmosphere. We are equipped with six spacious rooms for treatments and pampering, where our talented staff do their best to continually exceed every guest's expectations.
If you would rather like to work out than visit our beauticians, our gym has everything you need to stay in shape. In the spa area, there are two spacious hot tubs, 39°C and 41°C, an infrared sauna, a steam bath and a lovely candlelit area where you can relax by the fireplace. All guests have access to our luxurious changing rooms and are provided with bathrobe, towel and slippers for use during their visit to Reykjavik Spa. We offer a comprehensive range of treatments and therapies; including massages, facials, spa treatments and pedicures, plus spa packages with treatments included. Spa admission includes bathrobe, slippers, towel, full use of the spa facilities, that is the hot tub, sauna and relaxation area.
Reykjavík Spa is located within Grand Hotel Reykjavík.
Related attractions
Image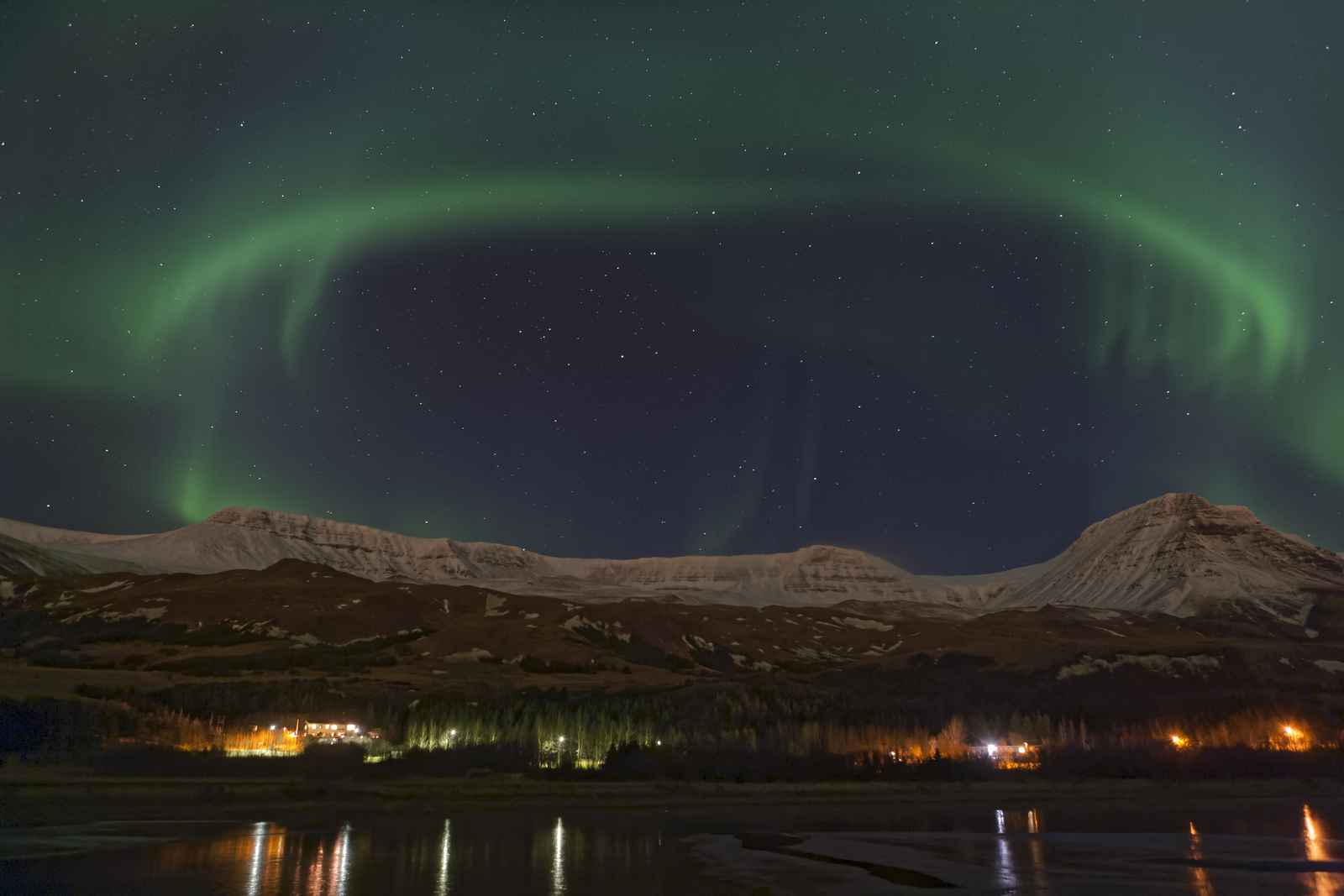 Mount Esja
Dramatically dominating the Reykjavík city skyline is the beautiful Mount Esja - a popular destination for day-trippers and riddled with excellent well-worn hiking trails!
Image
Bláfjöll Ski Resort
Iceland's number one skiing area, Bláfjöll Ski Resort, is just a half hour drive away Reykjavík.
Image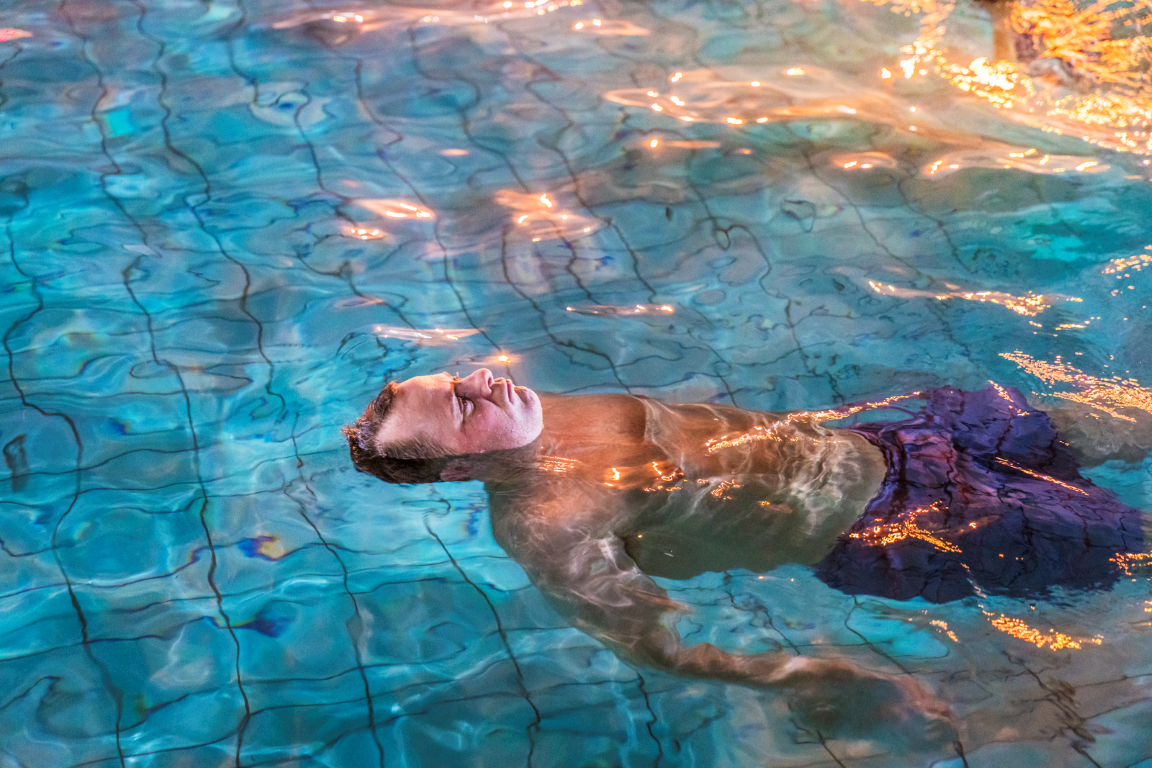 Sundlaug Seltjarnarness
Located next to a fitness centre, this salt-water pool is ideal for kicking back and relaxing.
Image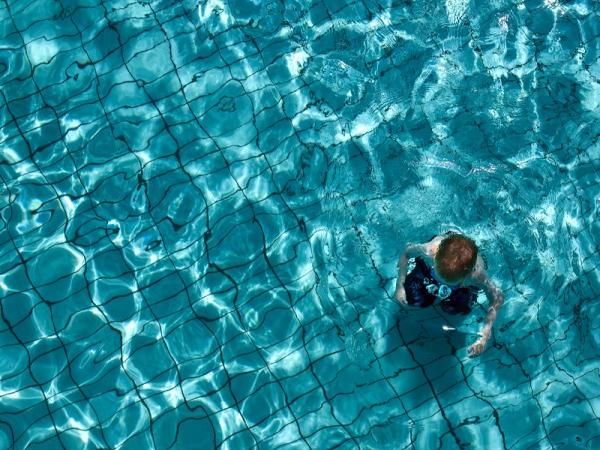 Suðurbæjarlaug
Suðurbæjarlaug has an outdoor pool, hot tubs, a waterslide, fountain and indoor pool for the kids.