Image
What to see and do
Reykjavík Roasters
---
The concept behind our company is a simple one: we want to import good beans, roast them with care and brew them to the best of our abilities for the enjoyment of ourselves and all people who appreciate great coffee.
Reykjavík Roasters is in three locations:
Kárastígur, Brautarholt and Freyjugata
Related attractions
Image
Eiríksson Brasserie
Eiriksson Brasserie is a brand new restaurant in downtown Reykjavík, located at Laugavegur 77
Image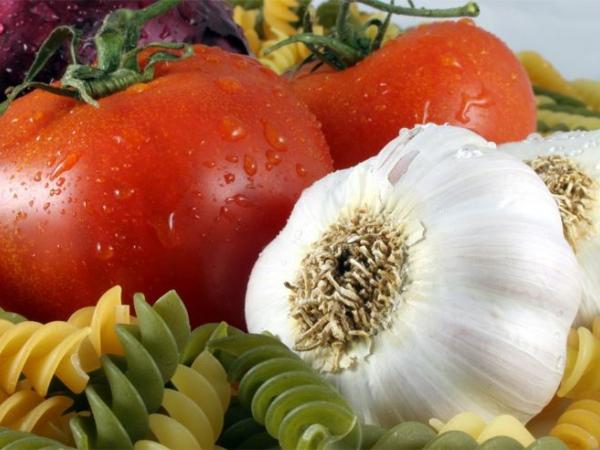 Salatbarinn
Buffet-style restaurant with 50 different healthy and tasty low-fat dishes at a reasonable price.
Image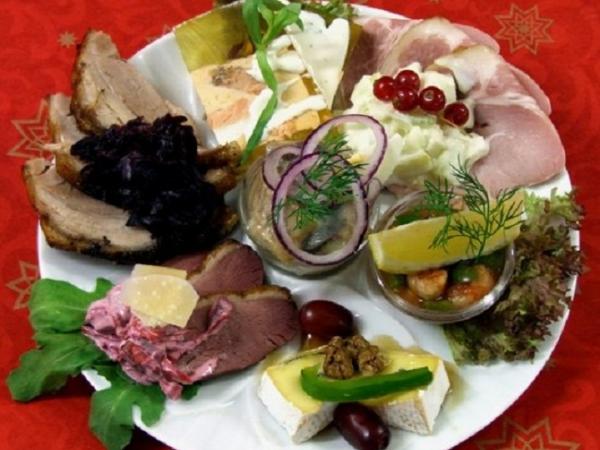 Jómfrúin
Jómfrúin (The Virgin) is a friendly restaurant specialising in open Danish sandwiches with a wide variety of toppings.
Image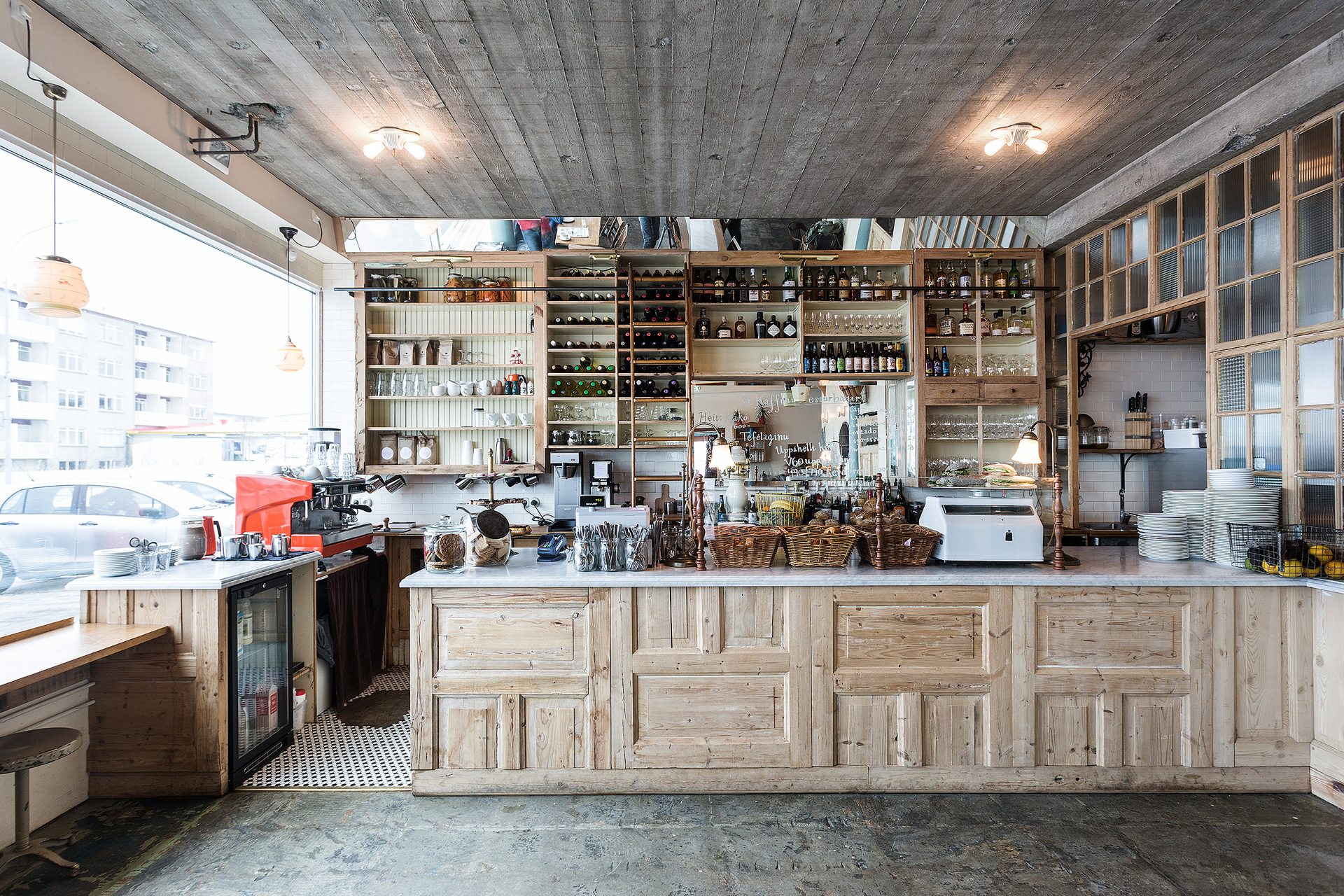 Kaffihús Vesturbæjar
A small and family friendly bistro in Reykjavik's west side.