Image
What to see and do
Reykjavík Roasters
---
The concept behind our company is a simple one: we want to import good beans, roast them with care and brew them to the best of our abilities for the enjoyment of ourselves and all people who appreciate great coffee.
Reykjavík Roasters is in three locations:
Kárastígur, Brautarholt and Freyjugata
Related attractions
Image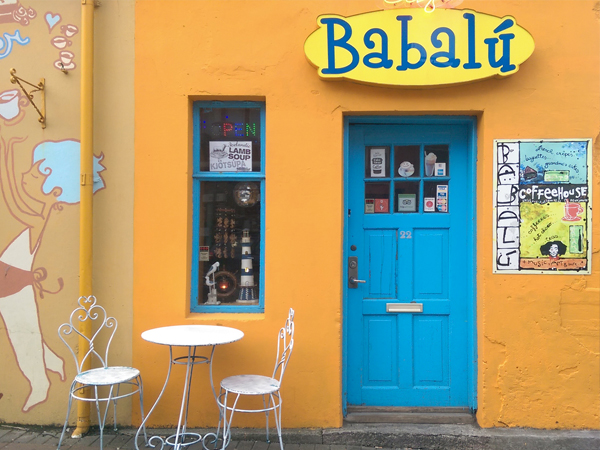 Babalú
A small cosy café at Skólavördustígur, where you can have a cup of coffee, drink or a light meal.
Image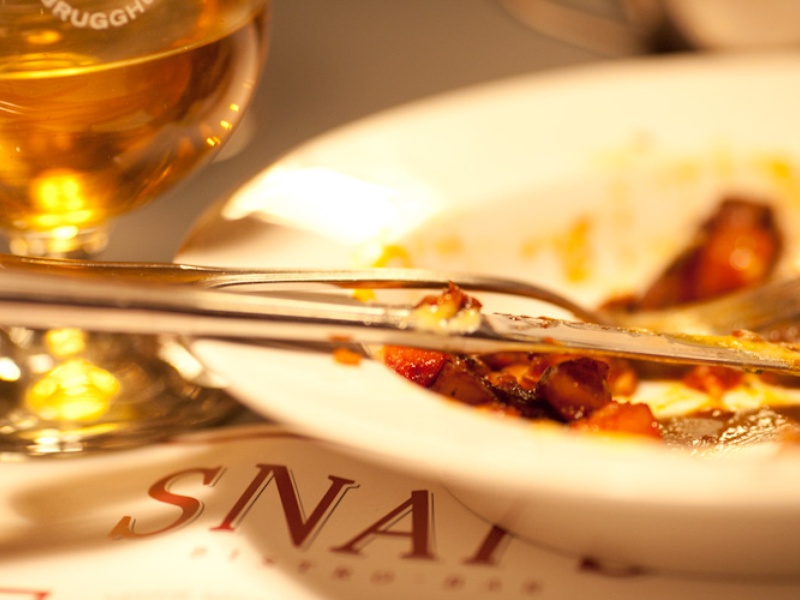 Snaps Bistro Bar
Snaps is a bistro-style restaurant that takes influences from Scandinavian cuisine; great for breakfast, lunch or dinner, or just to have a glass of something with good friends.
Image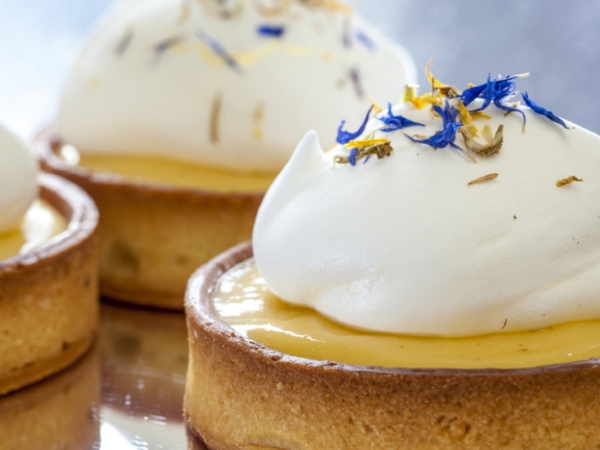 Sandholt Bakery
Quality bakery and café on Laugavegur, offering breads, rolls and sweet delicacies, as well as soups, sandwiches and salads.
Image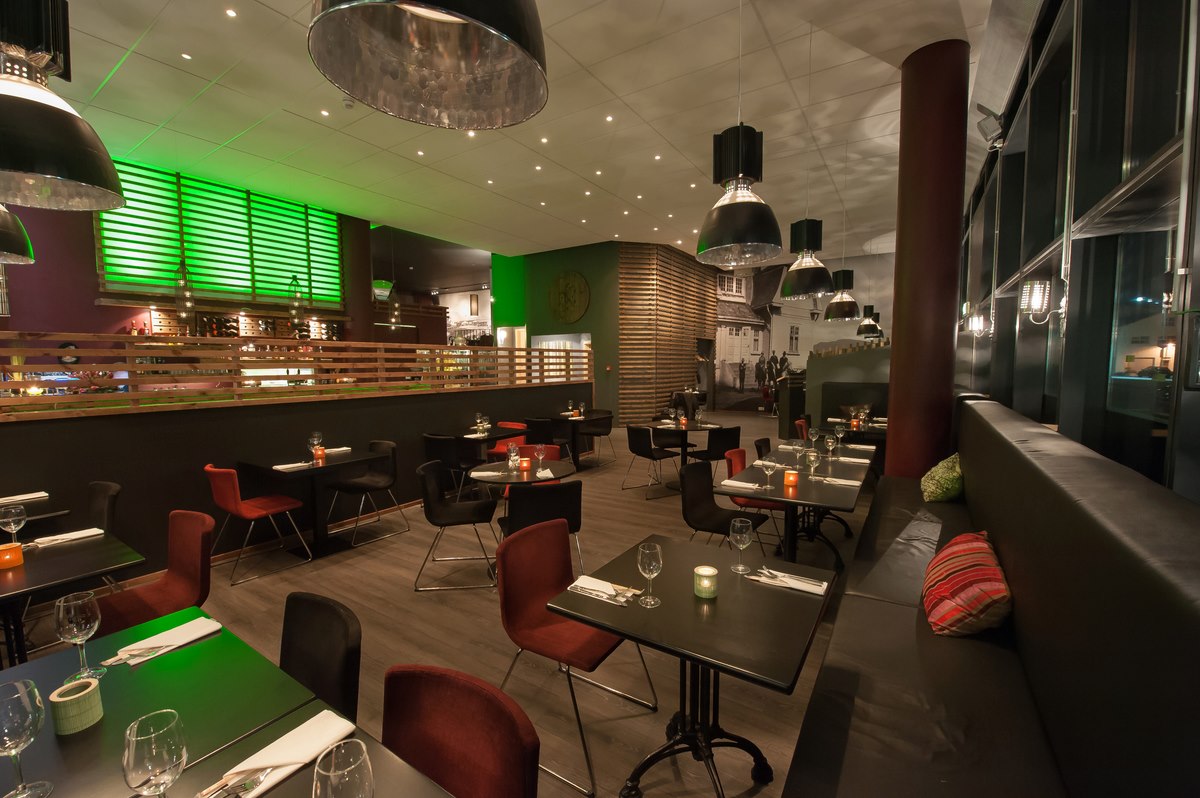 Bambus
Chinese cuisine restaurant that uses fresh local ingredients