Image
What to see and do
Reykjavík Meat
---
Newly opened steakhouse located just off Laugavegur main street.
Their main emphasis is quality ingredients and top of the line meats, but the restaurant also has a good selection of fish, vegetable and vegan dishes. Reykjavík Meat makes sure that guests feel welcome and enjoy the evening in a comfortable environment with good food and excellent service.
Related attractions
Image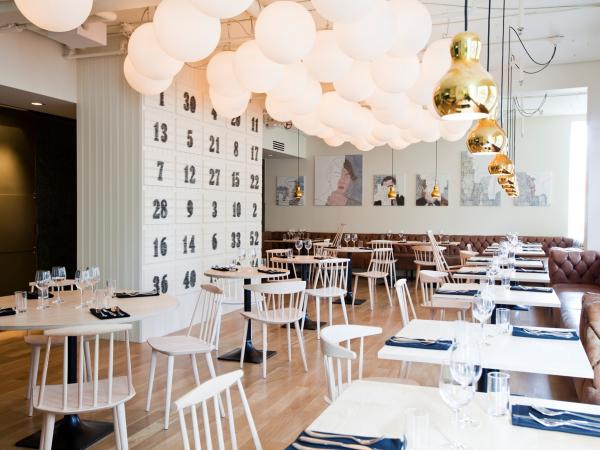 Fjalakotturinn
Chic ambiance, superb, gastro-style restaurant and gracious service. The presentation of the food is both exciting and artistic.
Image
MATHÚS GARÐABÆJAR
Mathús Garðabæjar is quite new, but it's steadily becoming one of the best restaurant hangs with first class food and service
Image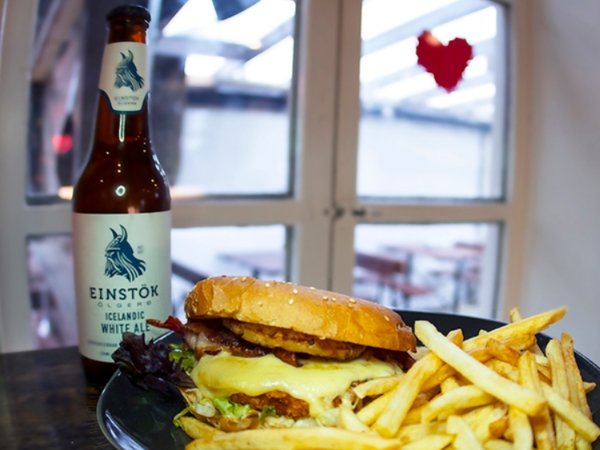 Bjarni Fel Bar
The bar shows all major sports events live on multiple flat-screens. Serves cold beer and tasty food, a perfect place to watch the game.
Image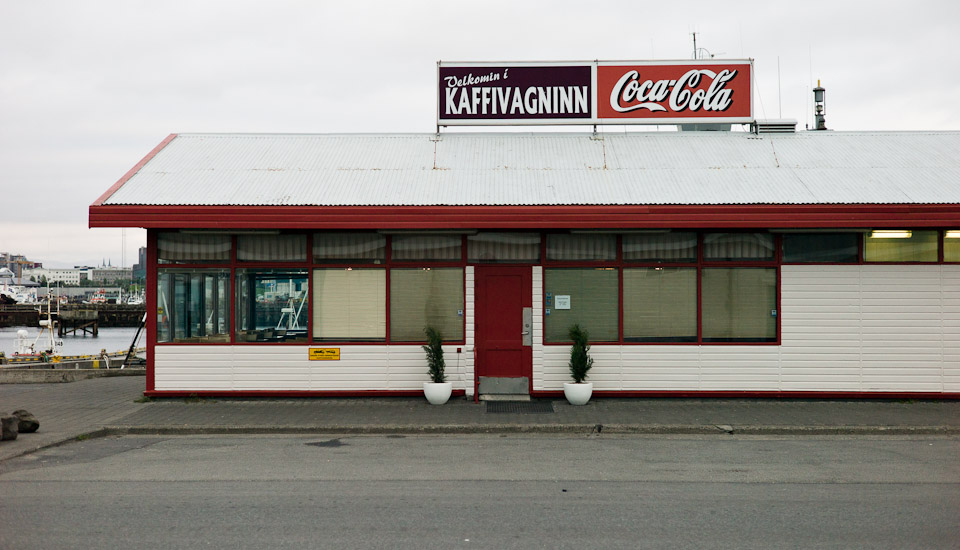 Kaffivagninn
Oldest restaurant in Reykjavík, located by the old harbour. Plainly furnished with simple, filling meals.