What to see and do
Reykjavík Kitchen
---
Reykjavík Kitchen is a family owned and run restaurant in the heart of Reykjavík.
The athmosphere is family friendly and the menu is packed with local food. One of their main focus is to serve both the Icelandic fish and meat very fresh.
Related attractions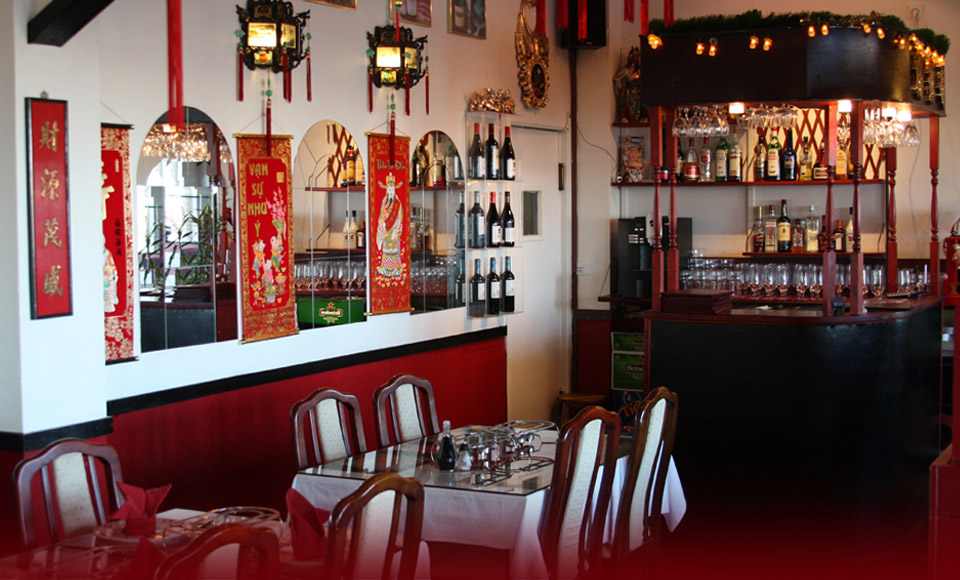 KÍNAHOFIÐ
Kínahofið, or Chinese temple in Icelandic, has been operating for 35 years. It serves fresh Chinese food daily and is renowned for its good service.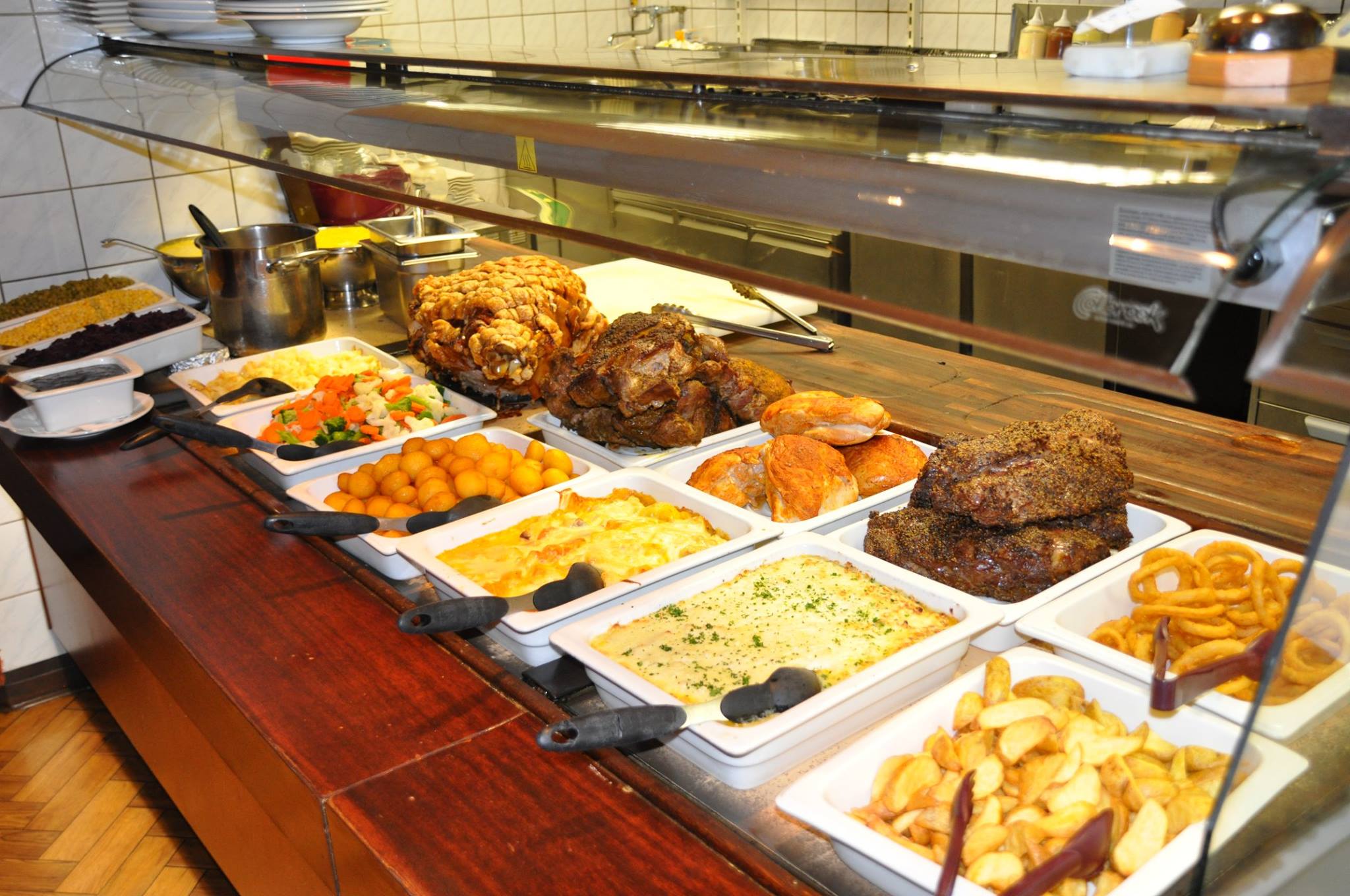 Brasserie Askur
Brasserie Askur is a casual restaurant offering a popular buffet, steaks, hamburgers, soups, salads and wine at moderate prices.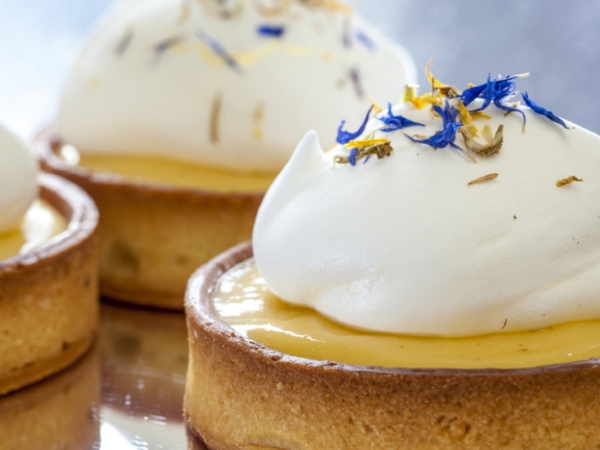 Sandholt Bakery
Quality bakery and café on Laugavegur, offering breads, rolls and sweet delicacies, as well as soups, sandwiches and salads.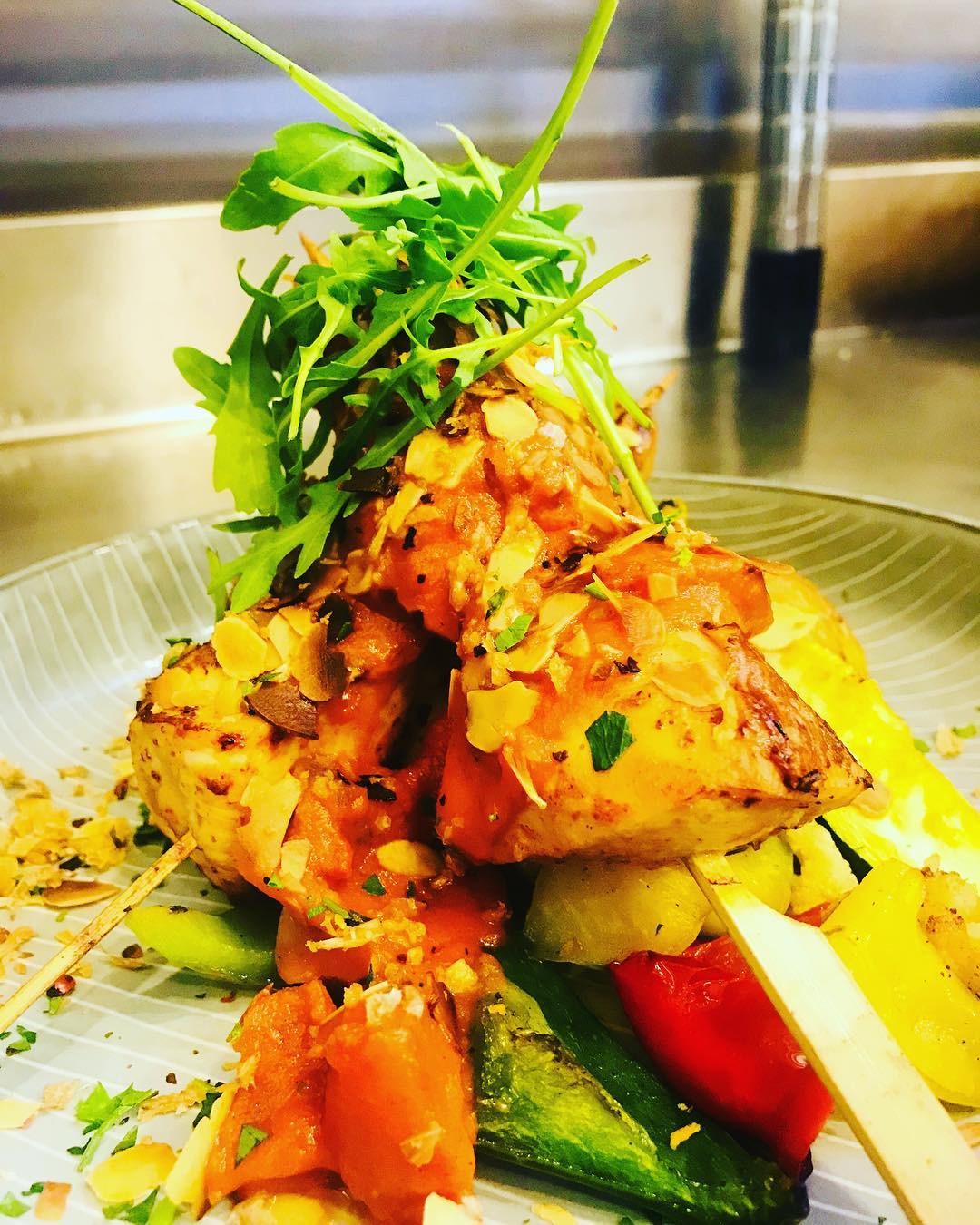 MEZE Turkish restaurant
Meze is a warm and cozy restaurant, located on Reykjavík´s high street (Laugavegur). Their emphasis is Turkish and mediterranean cuisine, fresh ingredients and good service.