Image
What to see and do
Reykjavík Fringe Festival
---
04.-12 July 2020
A celebration of all art forms, new and old artists on the fringe. Local and international artists perform all over the city at the height of summer presenting a variety of theatre, dance, circus, comedy, poetry, drag, burlesque, children's shows, magic, new media and more.
Reykjavík Fringe Festival collaborates with other Fringe festivals in the Nordic countries as a part of the Nordic Fringe Network and has been running since 2018.
To find out more and see the latest program, visit RVK Fringe Festival's website.
#RVKfringe
Related attractions
Image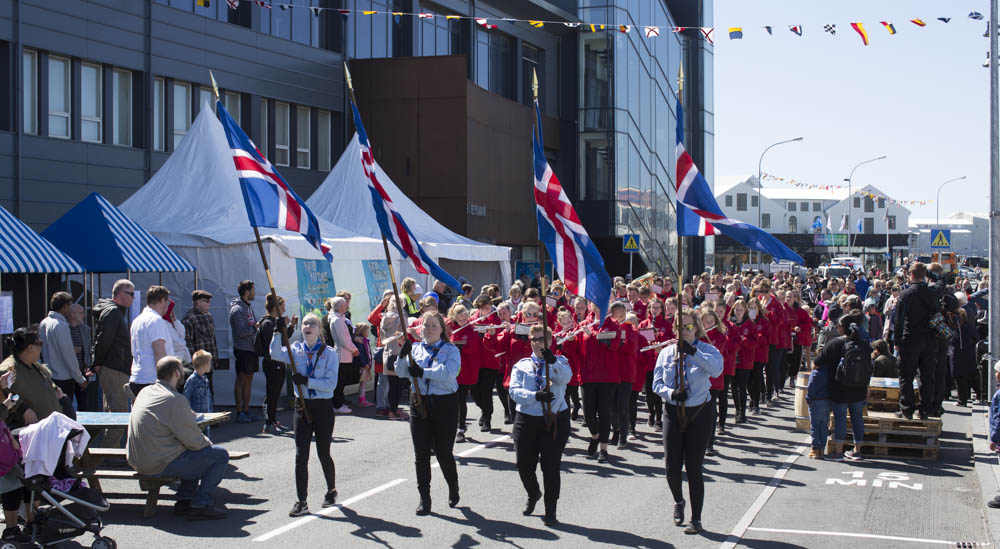 Festival of the Sea
01.-02. June 2019 Festival of the Sea is an extension of Fishermen's Day which is held on the first Sunday in June.
Image

Hellisheiði Power Plant Geothermal Energy...
The Geothermal Energy Exhibition at Hellisheiði Power Plant is a state-of-the-art look into the harnessing of geothermal energy in Iceland.
Image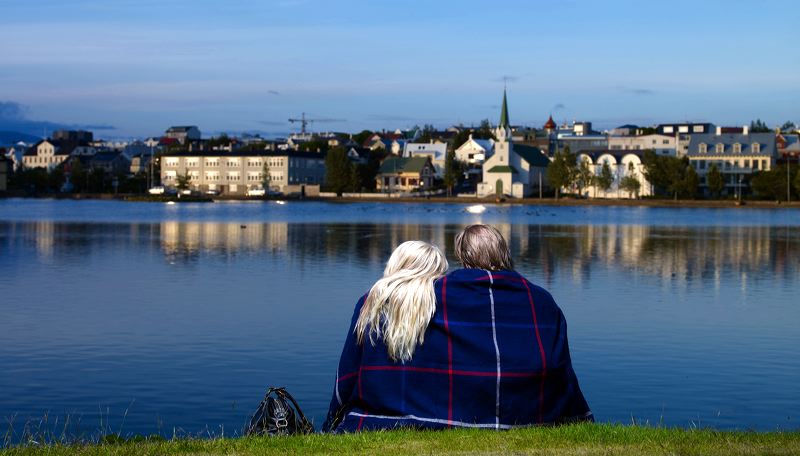 Tjörnin Pond
Check out the bustling birdlife at one of Reykjavík's most iconic landmarks.
Image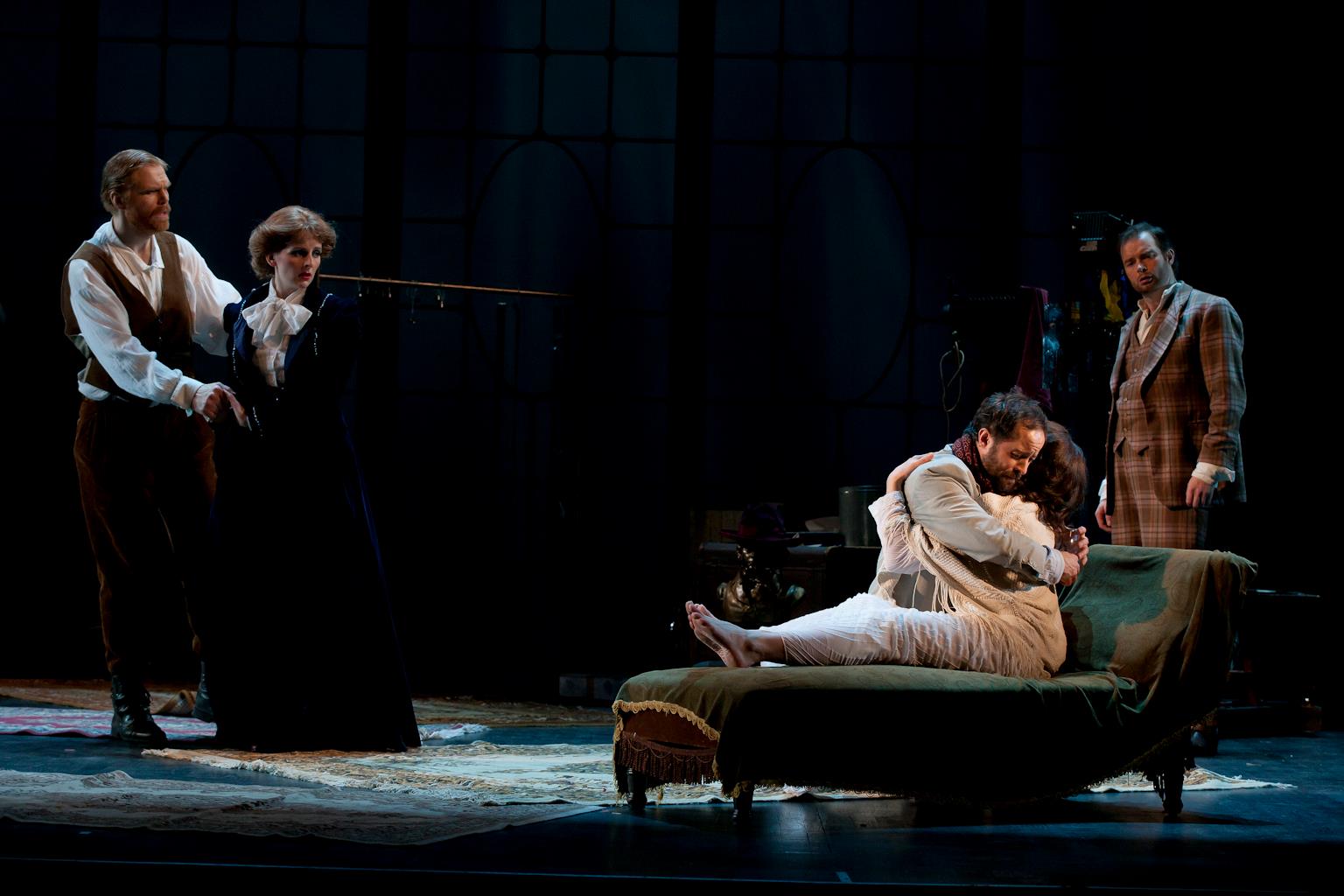 Icelandic Opera
The Icelandic Opera resides at Harpa Concert Hall, and offers its audiences an ambitious and versatile programme, and produces about 2 - 4 operas or other musical events each season. Singing is a rich part of Icelandic culture, and opera enjoys a great popularity with Icelandic audiences.