Image
What to see and do
Reykjavík Fringe Festival
---
04.-12 July 2020
A celebration of all art forms, new and old artists on the fringe. Local and international artists perform all over the city at the height of summer presenting a variety of theatre, dance, circus, comedy, poetry, drag, burlesque, children's shows, magic, new media and more.
Reykjavík Fringe Festival collaborates with other Fringe festivals in the Nordic countries as a part of the Nordic Fringe Network and has been running since 2018.
To find out more and see the latest program, visit RVK Fringe Festival's website.
#RVKfringe
Related attractions
Image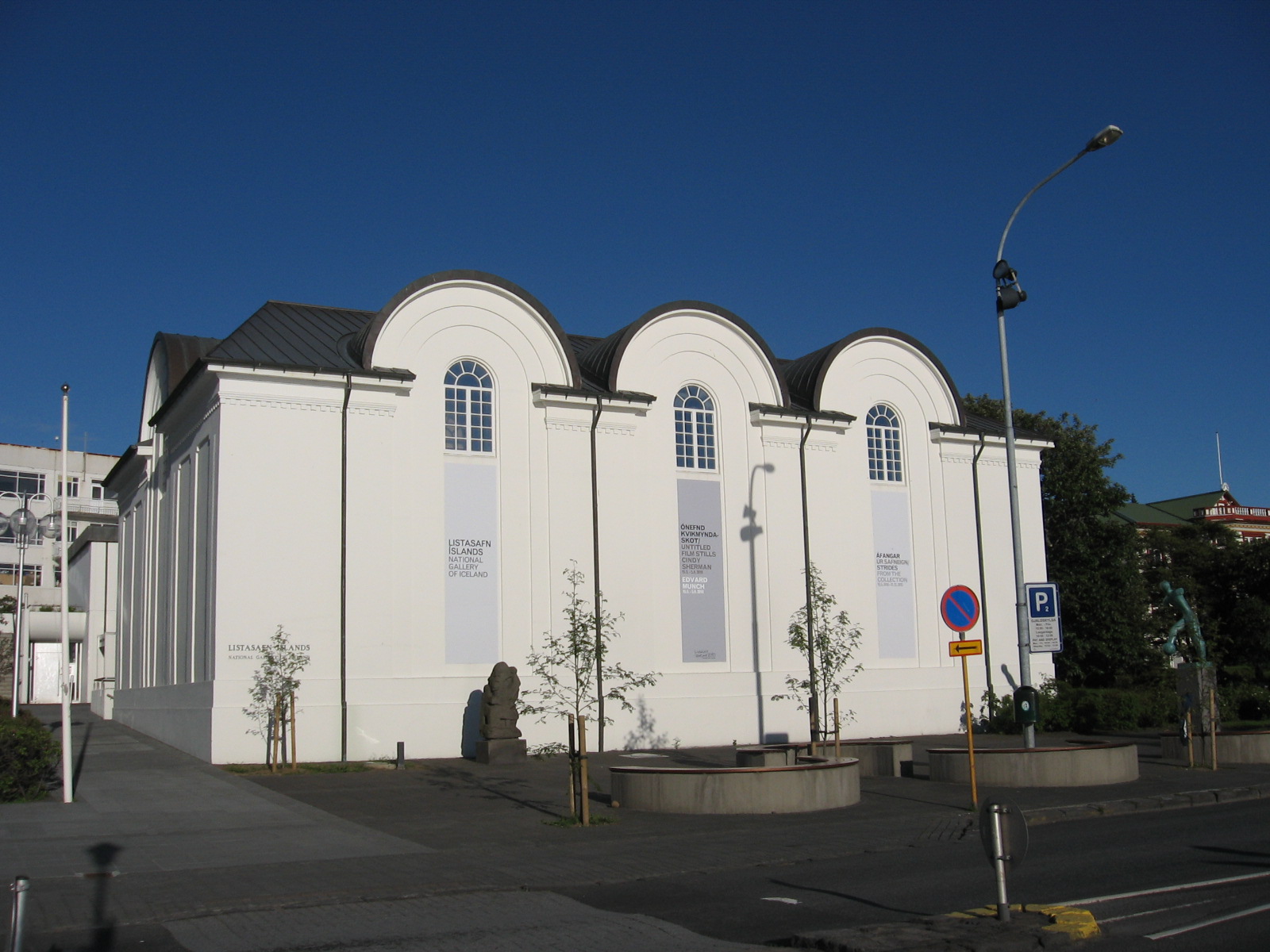 National Gallery of Iceland
For those who are passionate about paintings and other works of art, the National Gallery of Iceland has a wealth of valuable artworks on display, with various exhibitions by both foreign and Icelandic artists.
Image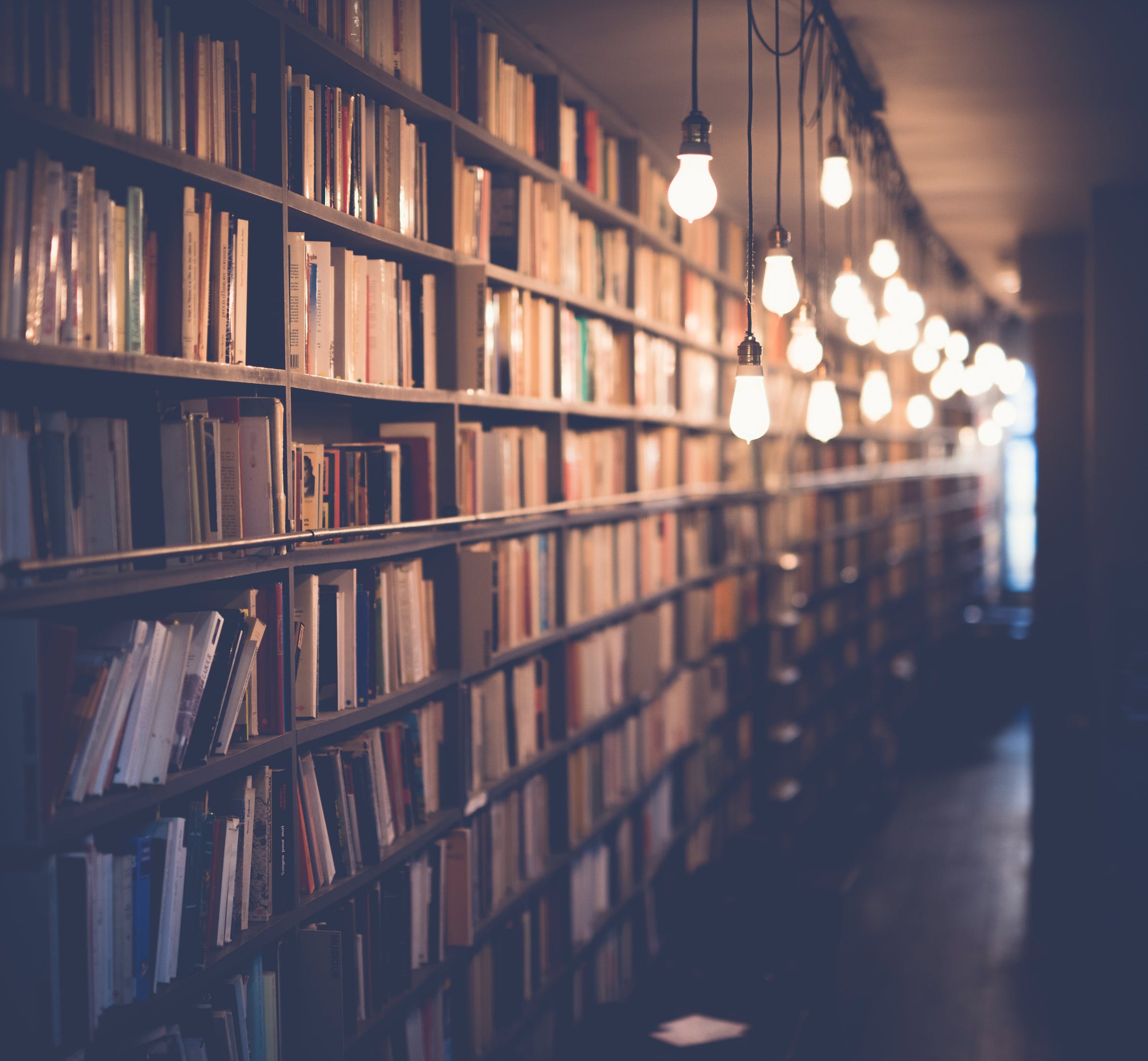 Reykjavík International Literary Festival
21.-24. Apr 2021 - This biannual festival has been held since 1985 and is one of the most important literary festivals in Europe. Meet authors, attend readings and seminars or dance with your favourite author at the Literary Ball!
Image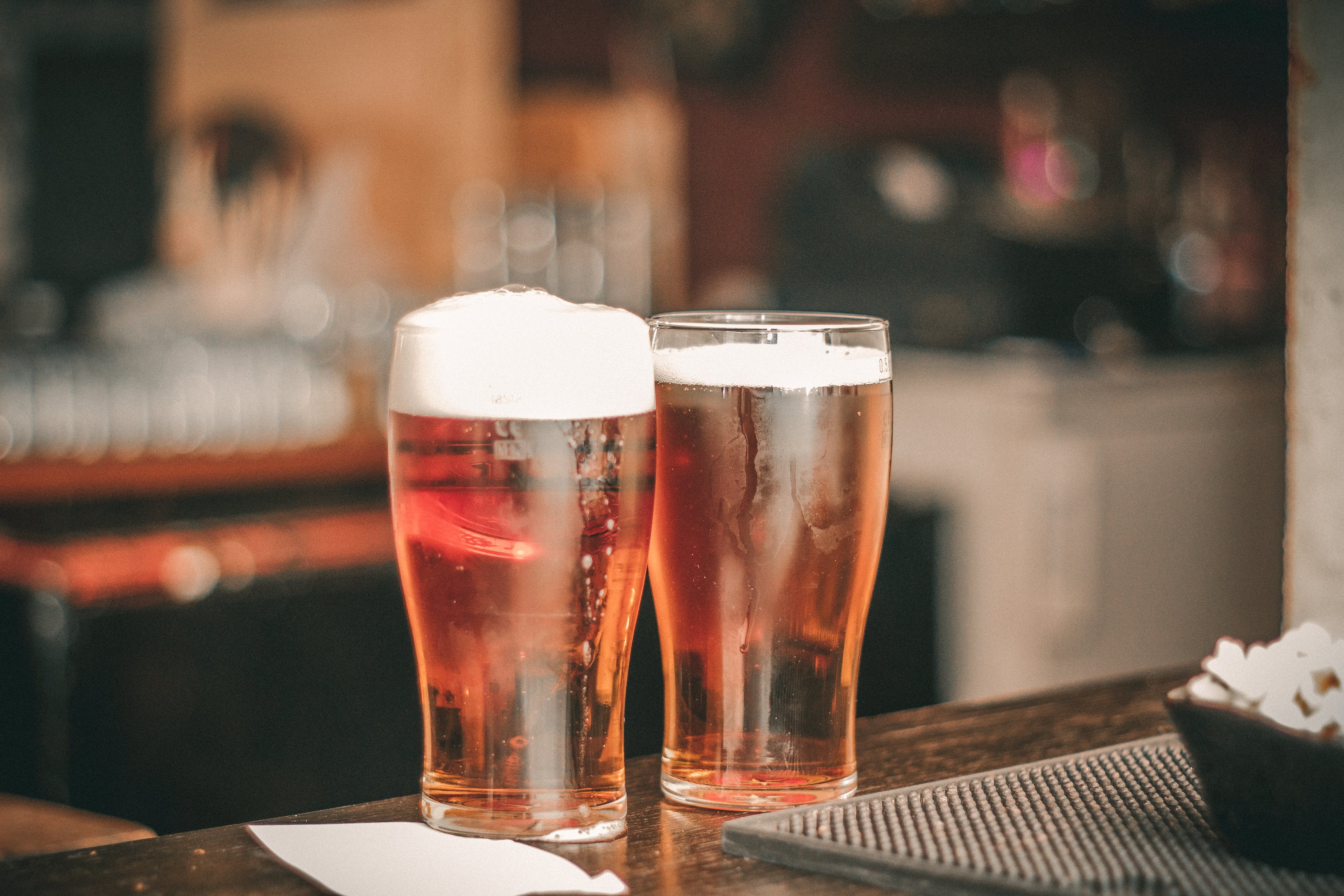 The Annual Icelandic Beer Festival
1. March every year - The Icelandic Annual Beer Festival is an annual celebration of beer freedom with a four day festival starring the best of the Icelandic beer trade along with selected international ones.
Image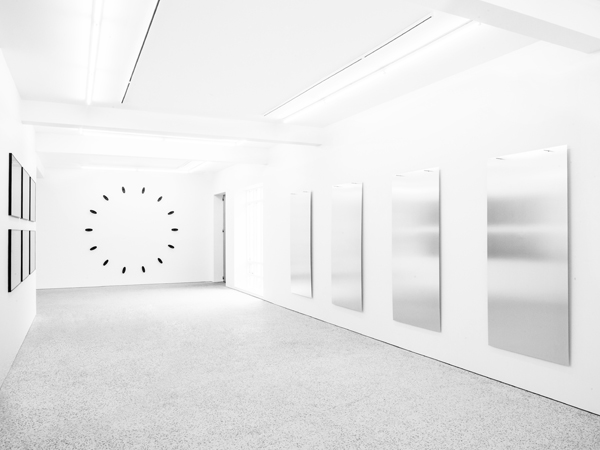 BERG Contemporary
BERG Contemporary aims to provide a diversified forum for contemporary art by representing emerging and established artists, and by seeking the resonant tone of the present in new and innovative exhibitions.