Image
What to see and do
The Reykjavík Forestry Association
---
The purpose of the company is to work for forestry, tree growing and land improvement for the public in Reykjavík and elsewhere. The company wants to contribute to improving the interaction and living conditions of humans, animals and all vegetation.
The main task of the Reykjavik Forestry Association is to supervise Heiðmörk, the largest and most popular outdoor area in the capital area. In addition to traditional forestry work, the company performs the construction and maintenance of facilities, for example by making walking trails and open areas for games and entertainment.
Related attractions
Image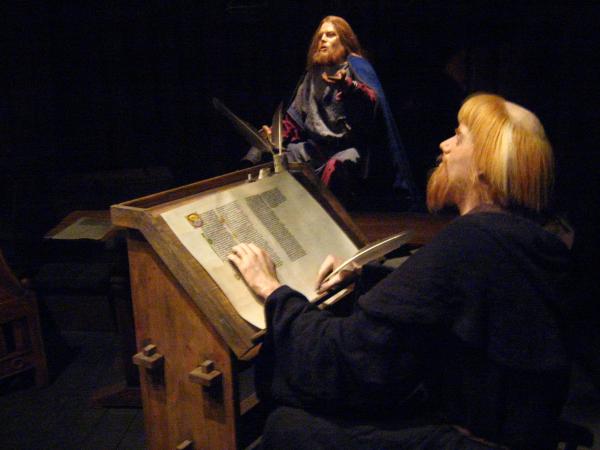 Saga Museum
The Saga Museum recreates key moments in Icelandic history, moments that have determined the fate of our people. It gives a compelling insight into the Icelandic way of life for more than a millennium.
Image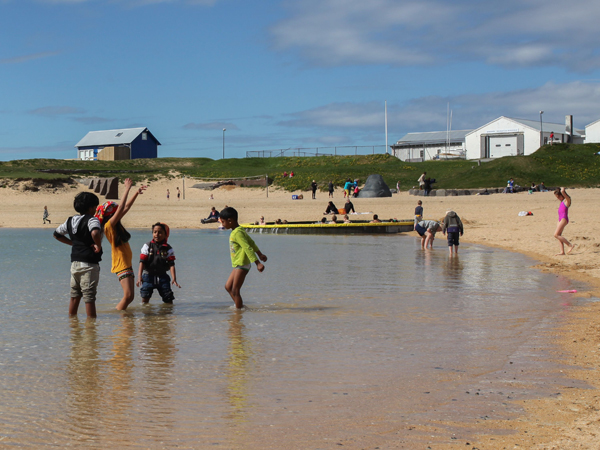 Nauthólsvík Geothermal Beach
A little bit of paradise is to be found in the form of a golden-sanded geothermal beach at Nauthólsvík in Reykjavík.
Image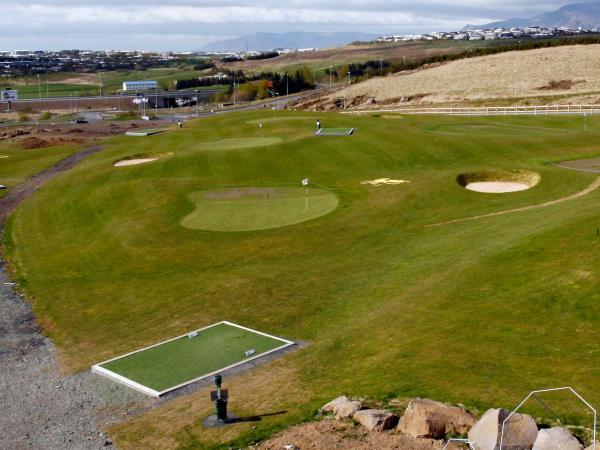 Grafarholt Golf Course
The Grafarholt golf course opened in 1963 and is recognized as the Iceland's premier championship venue and has hosted many European and Nordic tournaments.
Image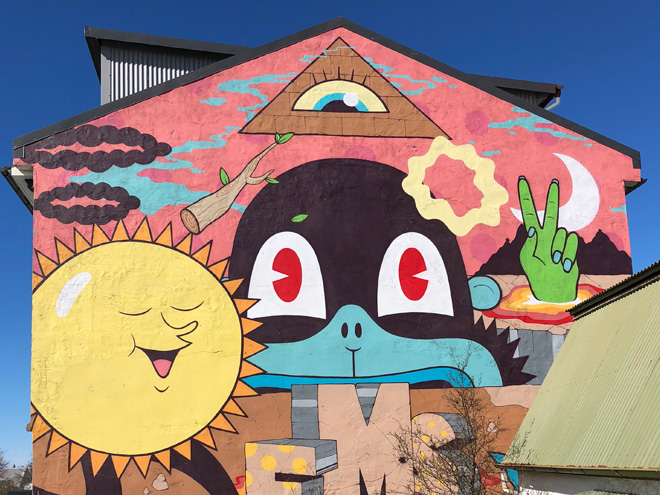 Street Art in Reykjavík (including map)
In recent years, the streets of Downtown Reykjavík have filled up with ambitious murals of different styles and themes. Many have become well-known landmarks that both locals and visitors seek out.