Image
What to see and do
Reykjavík Excursions
---
Reykjavík Excursions was founded in 1968 and has since then been the leading organizer in tourism in Iceland, both for individuals and groups.
It is a fully licensed tour operator and travel agent and operates one of the biggest bus fleets in Iceland. Reykjavík Excursions has for over for decades revealed the wonders of Iceland for travelers in an exciting, interesting and relaxing way.
Fields of operation: Day tours, Flybus – airport transfers, groups, Iceland On Your Own – scheduled bus network, incentives & events, coach rental, Hop On Hop Off ... and more
Related attractions
Image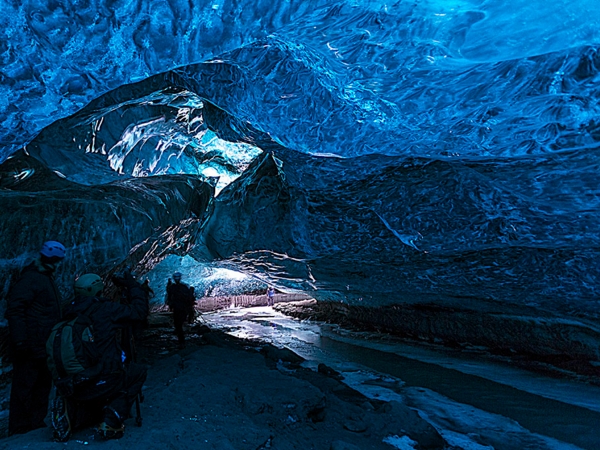 Nature Explorer
We have decades of experience of travelling safely in the Icelandic wilderness. Our team consists of mountain search and rescue volunteers, experienced hiking guides, super-jeep experts and responsible adventurers.
Image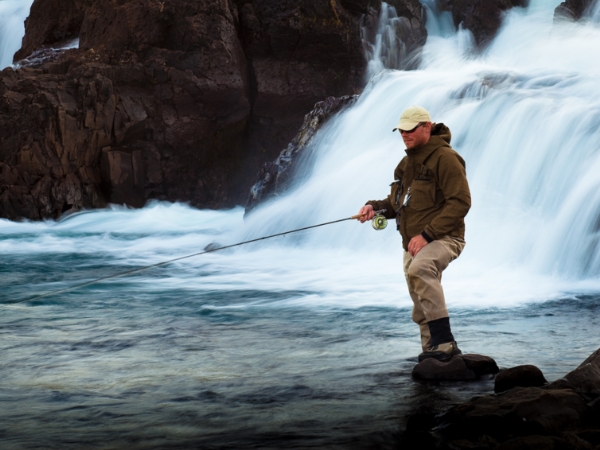 The Angling Club of Reykjavík
The Angling Club of Reykjavík has a variety of trout and salmon fishing permits available in all price catagories, for many of the most prominent fishing spots in Iceland.
Image

Private Northern Lights Adventure
Enjoy the comfort of the Land Rover Discovery for a small group of up to 6 people or the luxurious Mercedes Sprinter for up to 15 people. Our northern lights expert guide will then make sure you get the best opportunity to find and enjoy the Northern Lights away from the crowds and off the beaten track.
Image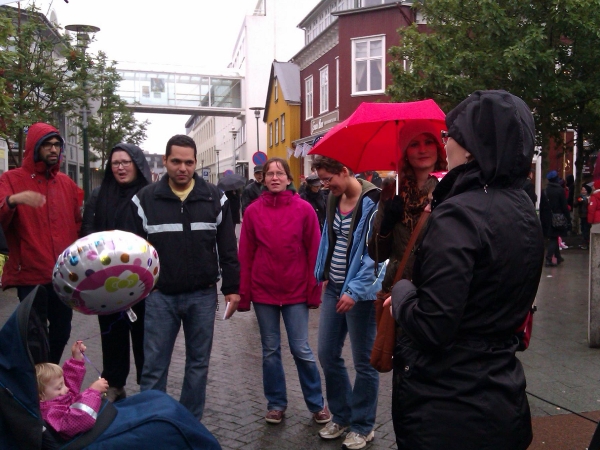 Courtship in the City
Courthship in The City is is ideal for those who want to learn about the dating- and clubbing- jungle from a local.