Image
What to see and do
Reykjavik City Library, Grófin
---
A vibrant cultural center in your neighborhood, the Reykjavik City Library invites you to find books, events, knowledge, music, information, humor, films, and visual art.
Come meet new people, take part in events, view exhibitions, relax and enjoy yourself. Here you have a place to meet your friends, experience something new, skim through magazines, or kick back in a quiet corner. The library is also a comfortable place to study, host meetings or participate in various activities.
The library has a total of six branches in Reykjavik.
Related attractions
Image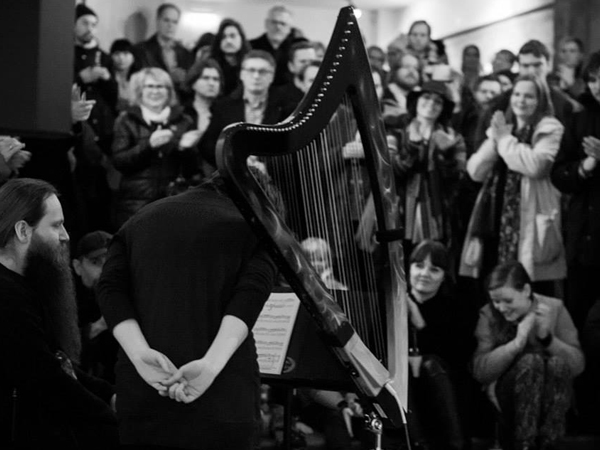 Mengi
Mengi hosts diverse art events, releases music by some of the nation's most ambitious musicians, operates an art store and hosts art exhibitions on a regular basis.
Image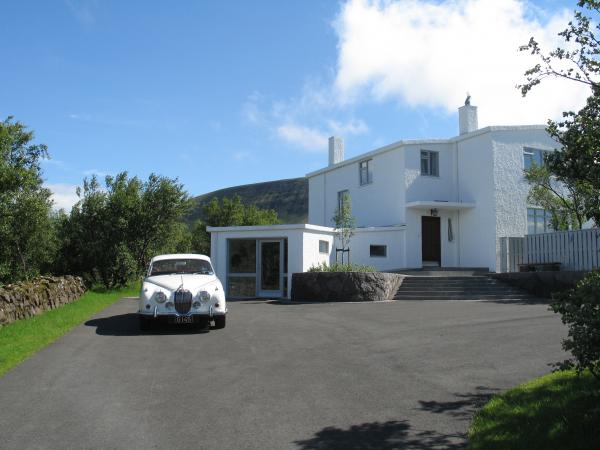 Gljufrasteinn House of Halldor Laxness
Gljúfrasteinn was the home and workplace of Halldór Laxness (winner of the Nobel Prize for Literature in 1955) and his family for more than half a century.
Image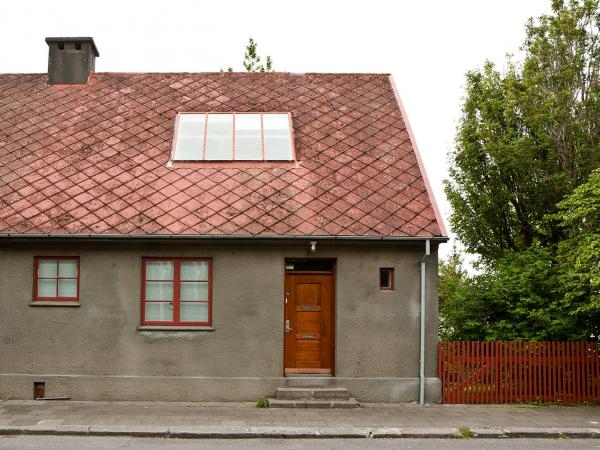 Asgrimur Jonsson Collection
Ásgrimur Jónsson (1876 - 1958) was one of the pioneers of Icelandic art and the first Icelander to take up painting professionally.
Image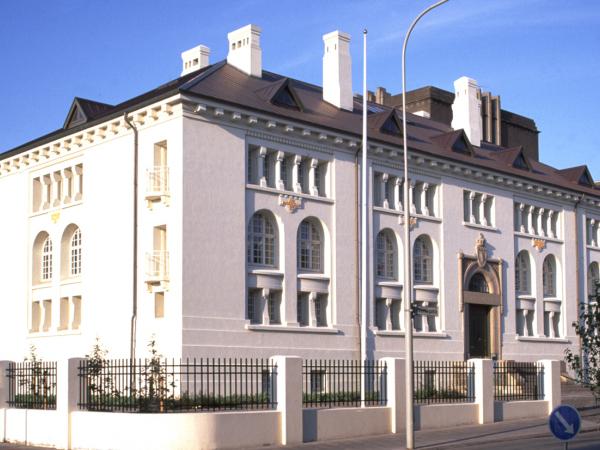 Culture House
Marvel at some of Iceland's most precious literary treasures at the Culture House in Reykjavík