Image
What to see and do
Reykjavík Children's Culture Festival
---
21.-26. April 2020
Children's culture, culture for children and culture with children, these are the three main aspects of the Reykjavík Children's Culture Festival: a week-long arts and culture festival dedicated to children and youth.
The Reykjavík Children's Culture Festival was launched in 2010 and is already a huge success. Dedicated exclusively to children and young people in Reykjavík up to the age of 16, this annual festival strives to introduce the youth to a wide range of art disciplines through the medium of workshops and performances.
The unique aspect of this festival, and that which sets it apart, is that it places an emphasis on participation, focusing particularly on the child as an artist. During the festival, there will be a variety of activities for children, including theatre workshops, circus, visual arts, storytelling, music, film, puppetry and dance activities, with many kindergartens, primary schools, music and art schools, libraries, museums, theatres and other cultural institutions taking part.
Reaching all corners of Reykjavik city, the festival programme comprises a mixture of 150 events: performances, workshops, exhibitions, tangible experiences and special events led by experienced professional practitioners, artists, and other people working with children.
For further information please visit the Reykjavík Children's Culture Festival website.
Related attractions
Image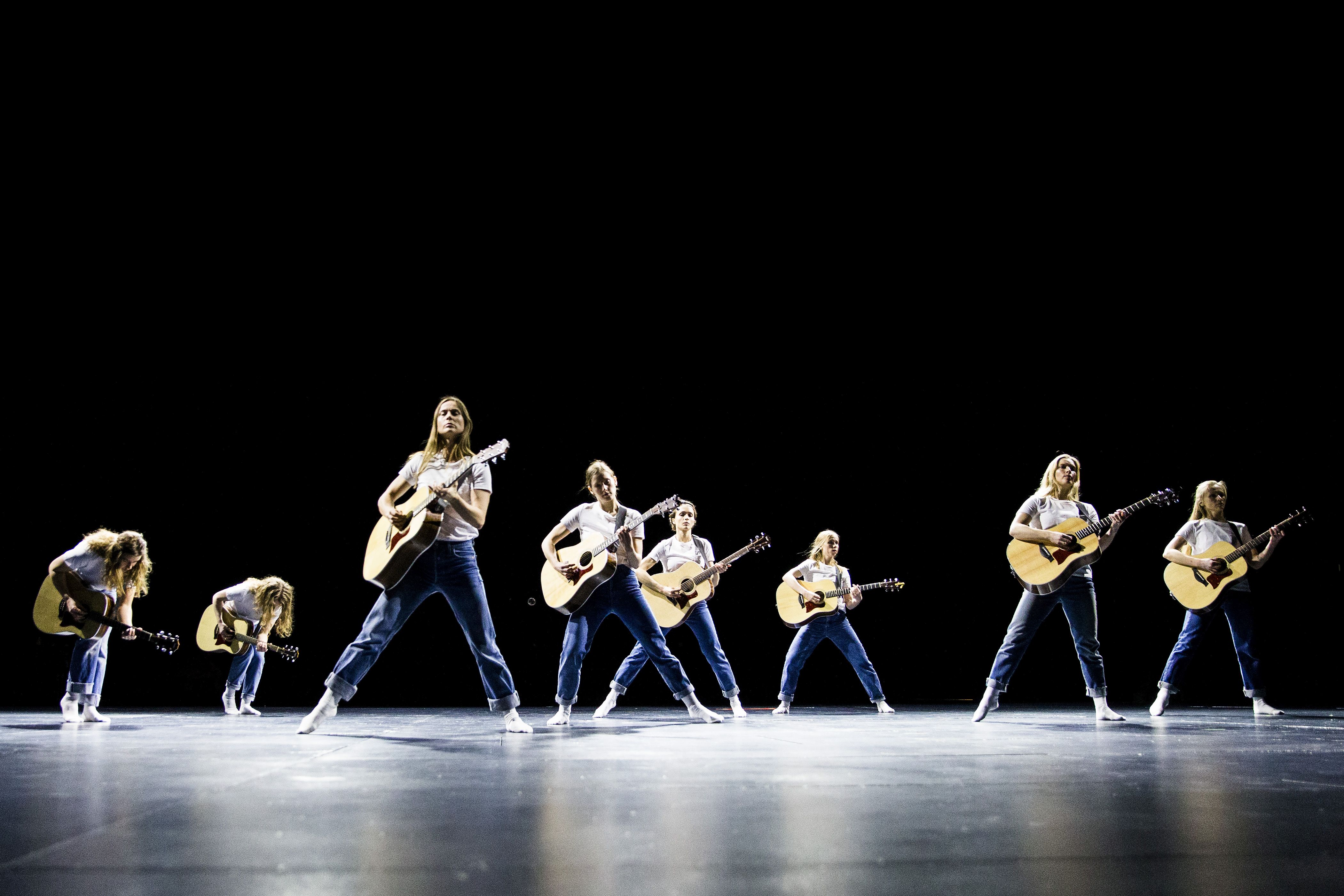 Iceland Dance Company
The Iceland Dance Company is the national institution of Iceland responsible for developing, creating and nurturing contemporary dance and choreography.
Image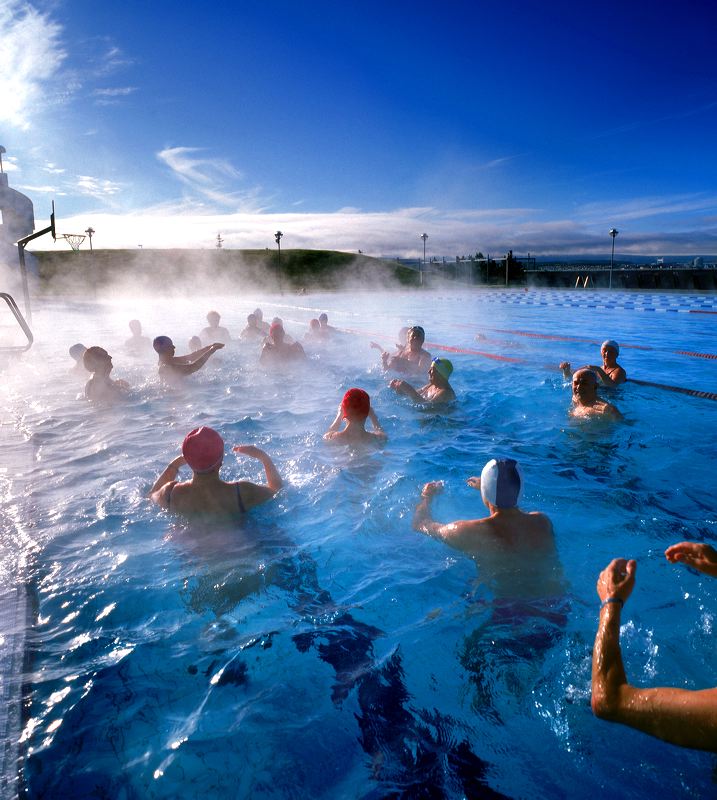 Varmárlaug
Varmárlaug in Mosfellsbær is an outdoor thermal pool, also with two hot tubs, sauna, childrens' pool and play area.
Image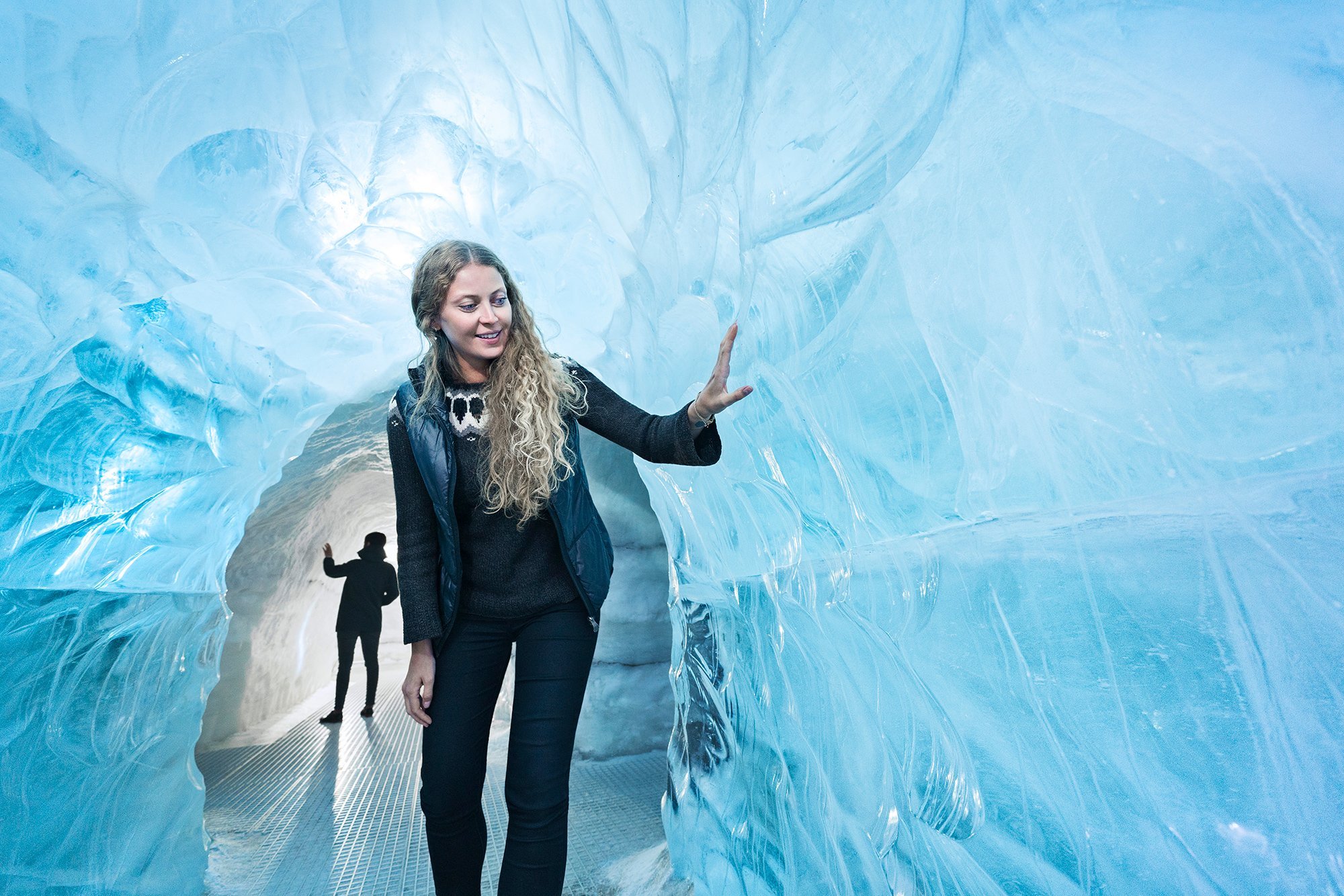 Perlan Museum
The museum is situated in one of Reykjavík's most impressive buildings, Perlan, and will be a must-visit for any tourist - not only for the world-class museum, but also for its amazing panoramic views of Reykjavík.
Image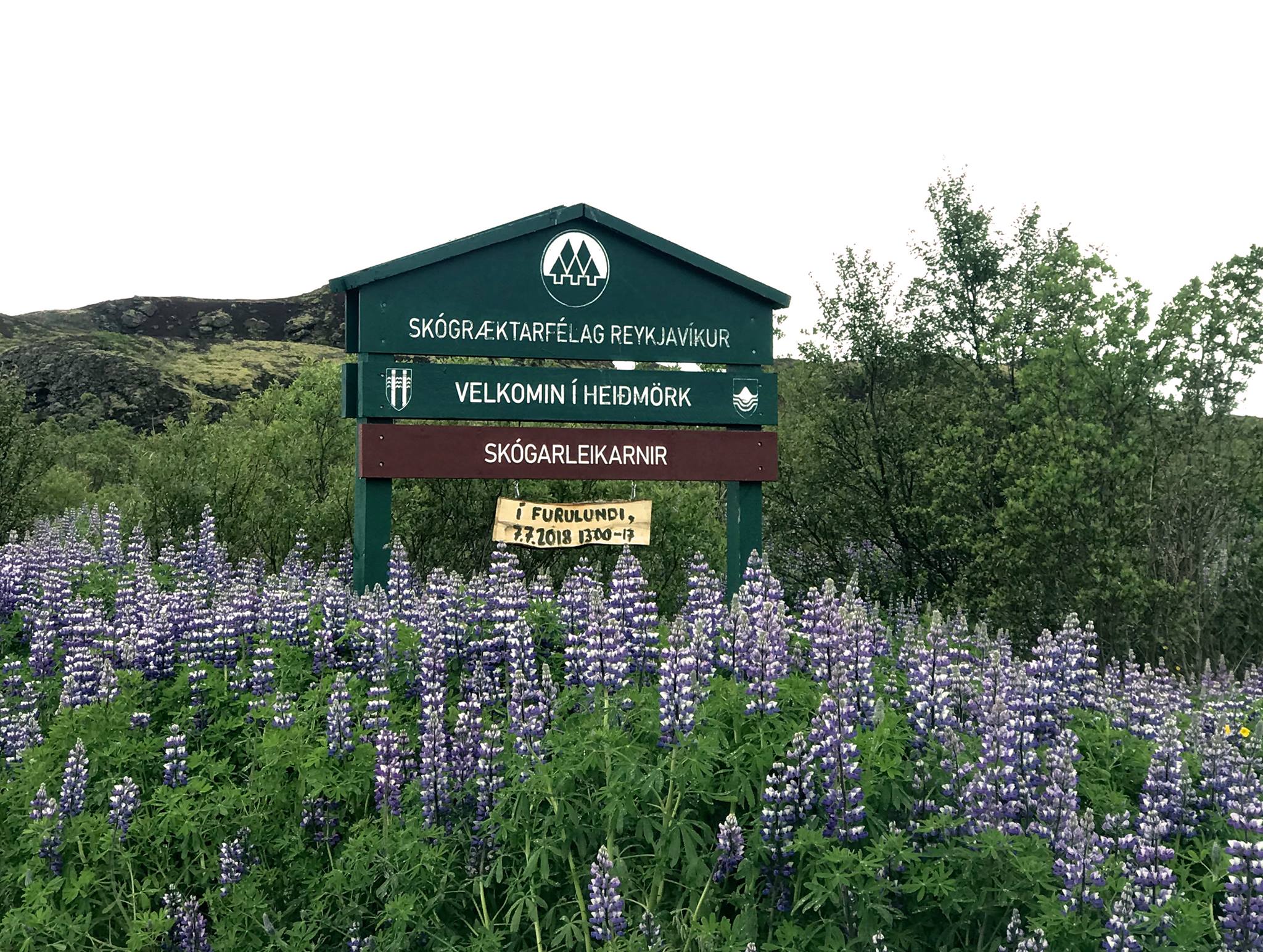 The Reykjavík Forestry Association
The purpose of the company is to work for forestry, tree growing and land improvement for the public in Reykjavík and elsewhere. The company wants to contribute to improving the interaction and living conditions of humans, animals and all vegetation.