Image
What to see and do
Reykjavík Children's Culture Festival
---
21.-26. April 2020
Children's culture, culture for children and culture with children, these are the three main aspects of the Reykjavík Children's Culture Festival: a week-long arts and culture festival dedicated to children and youth.
The Reykjavík Children's Culture Festival was launched in 2010 and is already a huge success. Dedicated exclusively to children and young people in Reykjavík up to the age of 16, this annual festival strives to introduce the youth to a wide range of art disciplines through the medium of workshops and performances.
The unique aspect of this festival, and that which sets it apart, is that it places an emphasis on participation, focusing particularly on the child as an artist. During the festival, there will be a variety of activities for children, including theatre workshops, circus, visual arts, storytelling, music, film, puppetry and dance activities, with many kindergartens, primary schools, music and art schools, libraries, museums, theatres and other cultural institutions taking part.
Reaching all corners of Reykjavik city, the festival programme comprises a mixture of 150 events: performances, workshops, exhibitions, tangible experiences and special events led by experienced professional practitioners, artists, and other people working with children.
For further information please visit the Reykjavík Children's Culture Festival website.
Related attractions
Image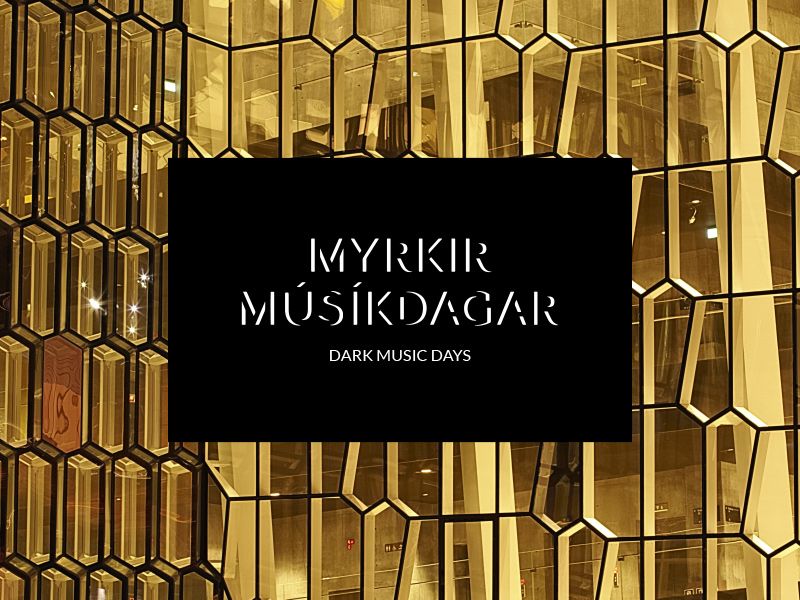 Dark Music Days
25. Jan-01. Feb 2020 - Dark Music Days is a festival of contemporary and new music which takes place during the darkest period of the Icelandic winter at the concert hall Harpa.
Image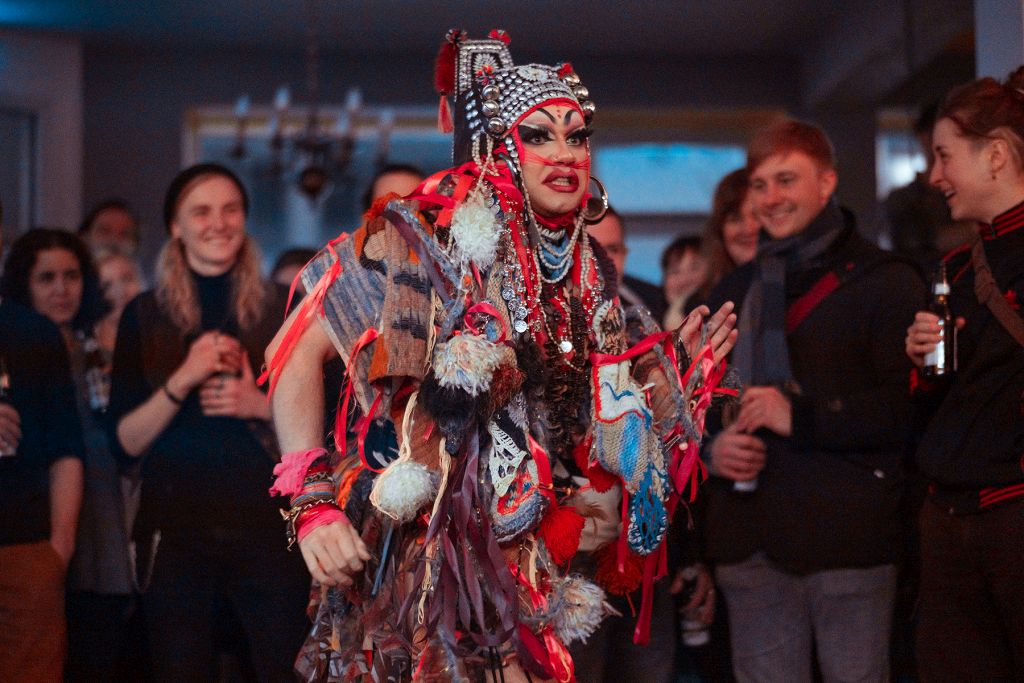 Reykjavík Fringe Festival
04.-12 July 2020 - A celebration of all art forms, new and old artists on the fringe. Local and international artists perform all over the city at the height of summer presenting a variety of theatre, dance, circus, comedy, poetry, drag, burlesque, children's shows, magic, new media and more.
Image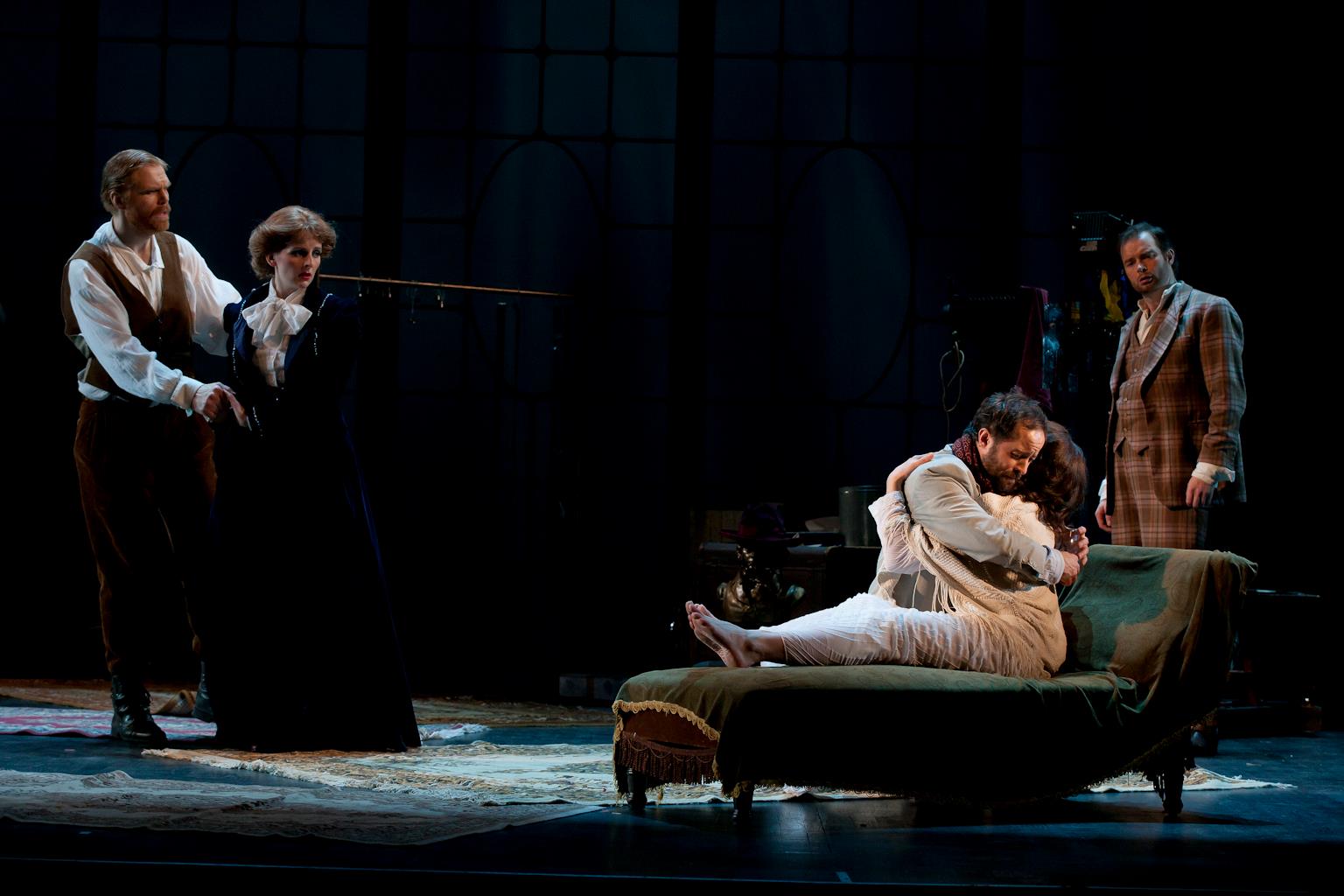 Icelandic Opera
The Icelandic Opera resides at Harpa Concert Hall, and offers its audiences an ambitious and versatile programme, and produces about 2 - 4 operas or other musical events each season. Singing is a rich part of Icelandic culture, and opera enjoys a great popularity with Icelandic audiences.
Image

Elding Imagine Peace Tower Tour
Enjoy an evening tour dedicated to Yoko Ono's Imagine Peace Tower on the historical Videy Island. Uniting history, nature and art, the Imagine Peace tour is a guided evening tour dedicated to Yoko Ono's Imagine Peace Tower and her and John Lennon's continuing campaign for world peace.