Image
What to see and do
Reykjavík Blues Festival
---
4. - 9. April 2020
Watch blues artists from Europe, Iceland and North America perform together in some of the most unique jam sessions in the Northern Hemisphere.
This is a great festival where young and promising blues artists get the chance to play with legends from both sides of the Atlantic. For more information visit the Reykjavík Blues Festival website.
Related attractions
Image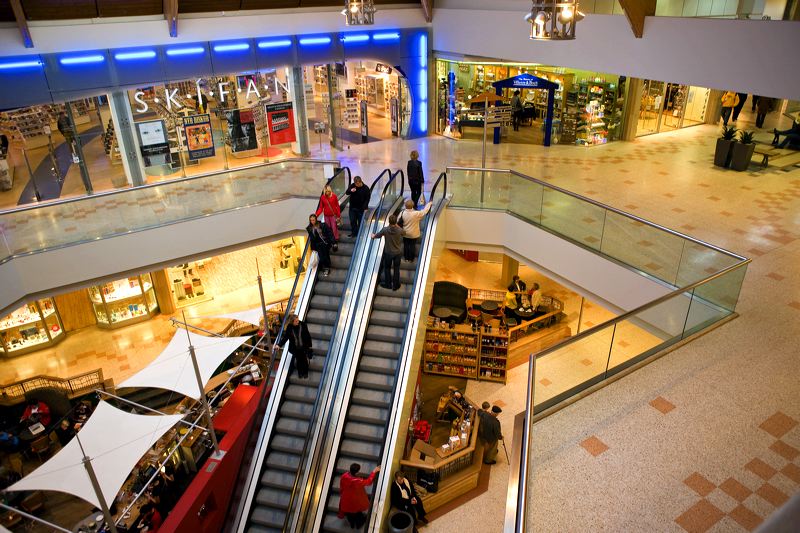 Kringlan Shopping Mall
Kringlan is a hub of social activity with over 150 shops, restaurants and service outlets, including multi-screen cinema, food court and a large supervised play area for children 3-9 years old
Image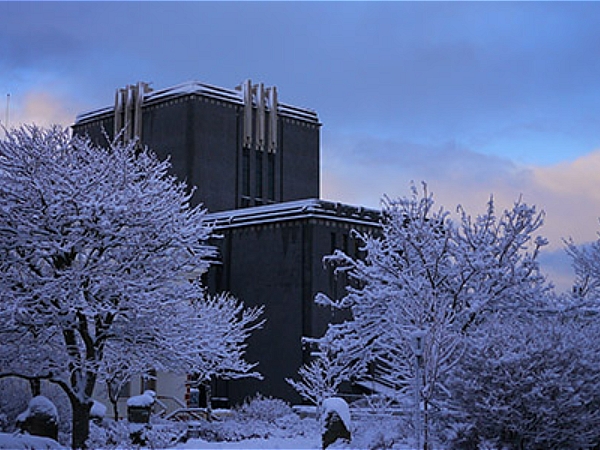 National Theatre
The National Theatre of Iceland has been a leading institution on the Icelandic theatre scene ever since it opened formally on 20 April 1950.
Image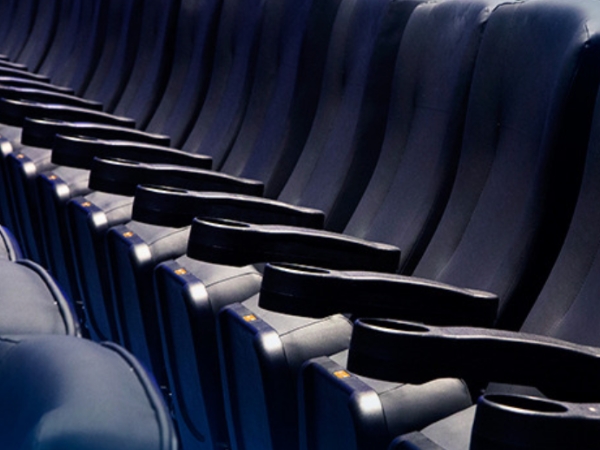 Háskólabíó
Háskólabíó is a cinema which is just a 10 minute walk from downtown Reykjavík.
Image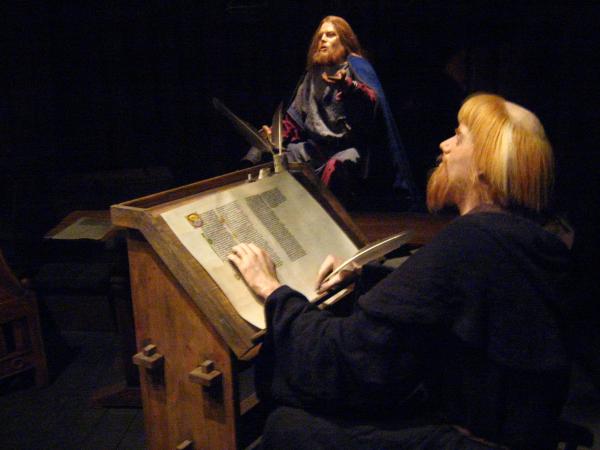 Saga Museum
The Saga Museum recreates key moments in Icelandic history, moments that have determined the fate of our people. It gives a compelling insight into the Icelandic way of life for more than a millennium.