Image
What to see and do
Reykjavík Bike Tours
---
Your visit to Reykjavik is incomplete without traveling along the city's coastline by bike. You don't just see the essential "must-see" sights of Iceland's capital; you'll hear the stories that bring these places to life!
From the city centre to the greener parts and picturesque views of the sea – you'll take in some of the most important sights of Reykjavik on one of our popular Reykjavik bicycle rides. A visit to the Westman Isles, Geysir geothermal area, Golden waterfall and Þingvellir(Parliament plains), and Blue Lagoon is most rewarding when visited on bike.
You deserve a great tour, a tour which is more than just a history lesson, which is why we weave amusing stories and anecdotes into our commentary, destined to be a highlight of your visit! Scheduled tours are conducted in English. However, German and additional languages are available by prior arrangement.
Related attractions
Image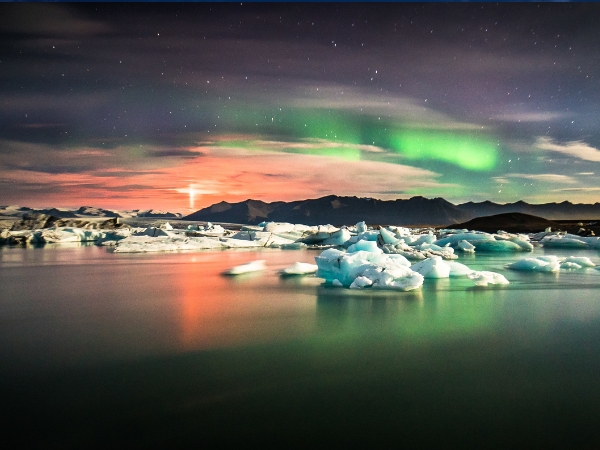 Bustravel Iceland
Guided tours are definitely one of the easiest and most enjoyable ways to spend your Iceland vacation, especially with Bustravel Golden Circle Tour.
Image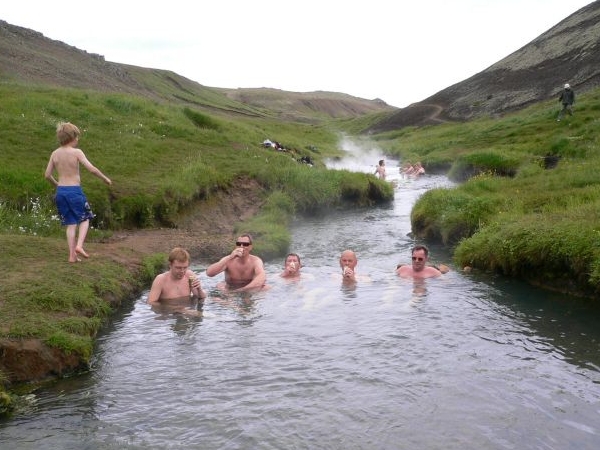 Friend in Iceland
We aim to service people who want tailor made tours or activities, so they can enjoy the perfect experience in Iceland.
Image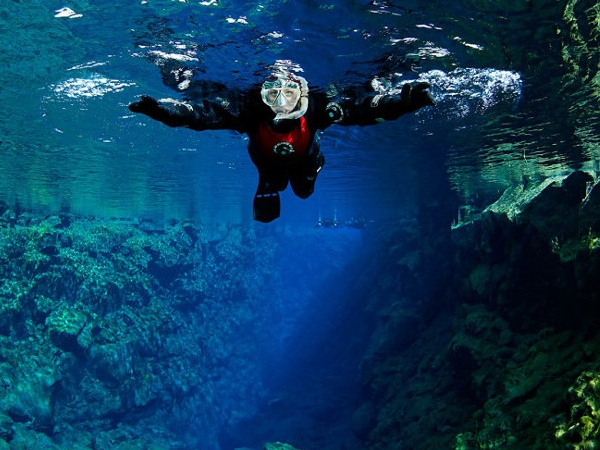 Sports Diving School of Iceland
We offer both day tours and multiple day tours to Iceland´s most facinating and unique underwater sights.
Image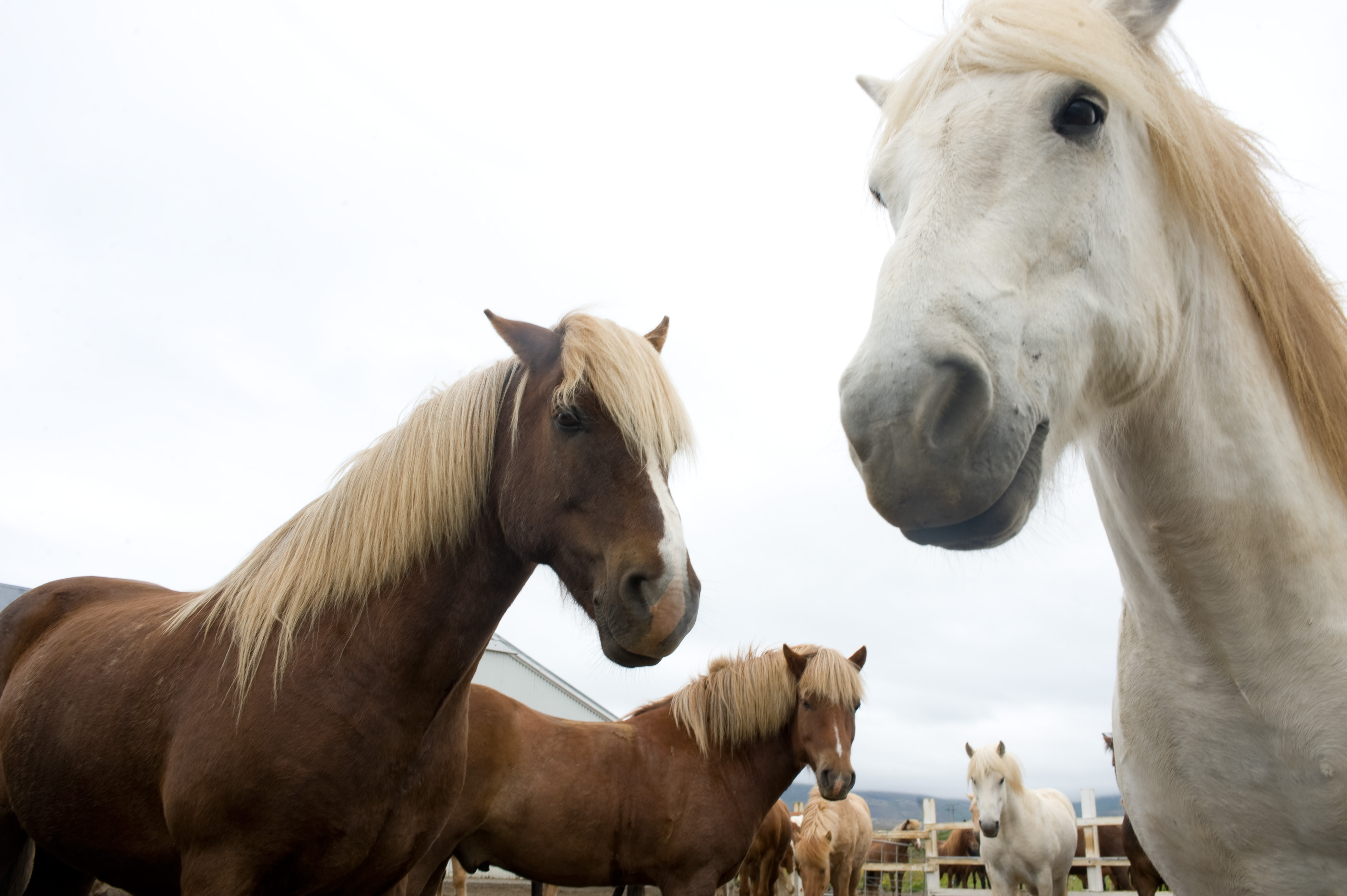 Laxnes Horse Farm
As a family run, fully licensed tour operator, our main purpose is to introduce travelers to the amazing, gentle and one-of-a-kind Icelandic horse.