Image
What to see and do
The Reykjavik Bar Crawl
---
In the 3 hour Reykjavík Bar Crawl you will experience all the best of what Reykjavík nightlife has to offer through premium Icelandic beer, unique cocktails, the infamous Black death and so much more! Whether you are travelling by yourself, with friends, colleagues or a bachelor group, this tour is the perfect way to explore the wild nightlife scene in Reykjavík!
We start the night off at a premium cocktail lounge where we sip on delicious Icelandic cocktails, crafted by some of the city's most talented mixologists. We hop into one of Reykjavík's most popular bars and enjoy our famous 'off-menu' Coco-Puffs cocktail. We visit a true Viking bar where we blend in with the locals and enjoy some Icelandic brews, the traditional Brennivín snaps and fermented shark!
Once we've shaken off that warm and fuzzy Viking feeling, we aim for the biggest nightclub in Reykjavík. But first we'll stop at Bill Clinton's favourite Icelandic restaurant, the famous hot dog stand (hot dog and Icelandic water included). Then, we finally hit the nightclubs, VIP style!
If you're in for a night of entertainment, new friends and unique drinks – then you should definitely sign up for the Reykjavík Bar Crawl!
We host OPEN Reykjavik Bar Crawls every Friday, starting at 22:00. Everyone can sign up, individuals and smaller groups. Wake Up Reykjavik also hosts Private Bar Crawls upon request.
Related attractions
Image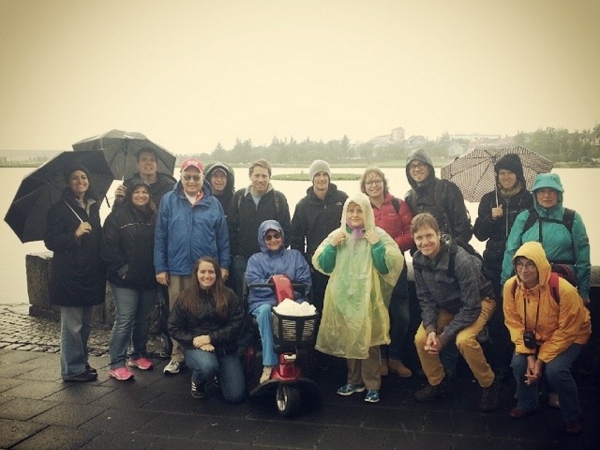 Citywalk
Two hour long, free / tip-based walking tour around Reykjavík, with 25 year old Marteinn Briem.
Image

Private Northern Lights Adventure
Enjoy the comfort of the Land Rover Discovery for a small group of up to 6 people or the luxurious Mercedes Sprinter for up to 15 people. Our northern lights expert guide will then make sure you get the best opportunity to find and enjoy the Northern Lights away from the crowds and off the beaten track.
Image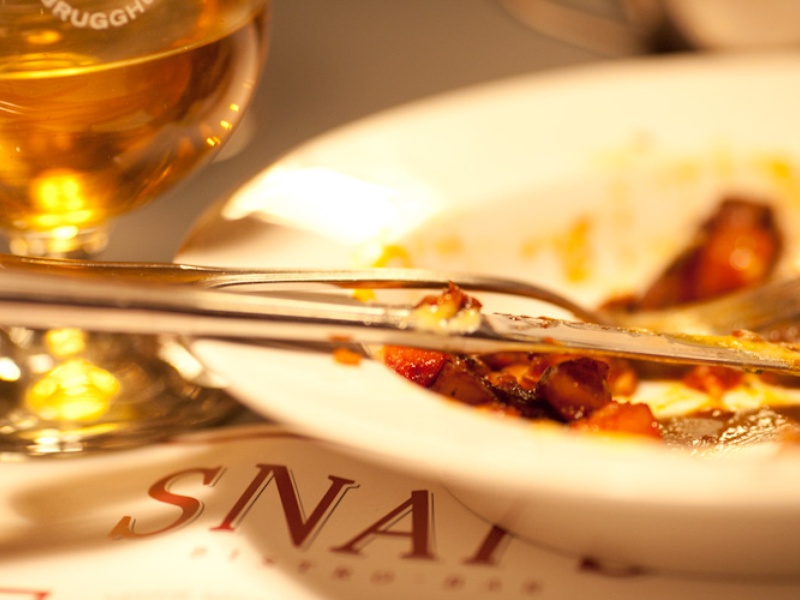 Snaps Bistro Bar
Snaps is a bistro-style restaurant that takes influences from Scandinavian cuisine; great for breakfast, lunch or dinner, or just to have a glass of something with good friends.
Image
Icelandic Riding
Icelandic Riding is a small horse rental in Reykjavík. Our aim is to deliver authentic experiences to all those who like to try the Icelandic horse.