Image
What to see and do
Restaurant Reykjavik
---
A brasserie-style restaurant serving Icelandic and international food, with a fish buffet every day.
Reykjavík City Card holders receive a discount of 10% at this establishment.
Related attractions
Image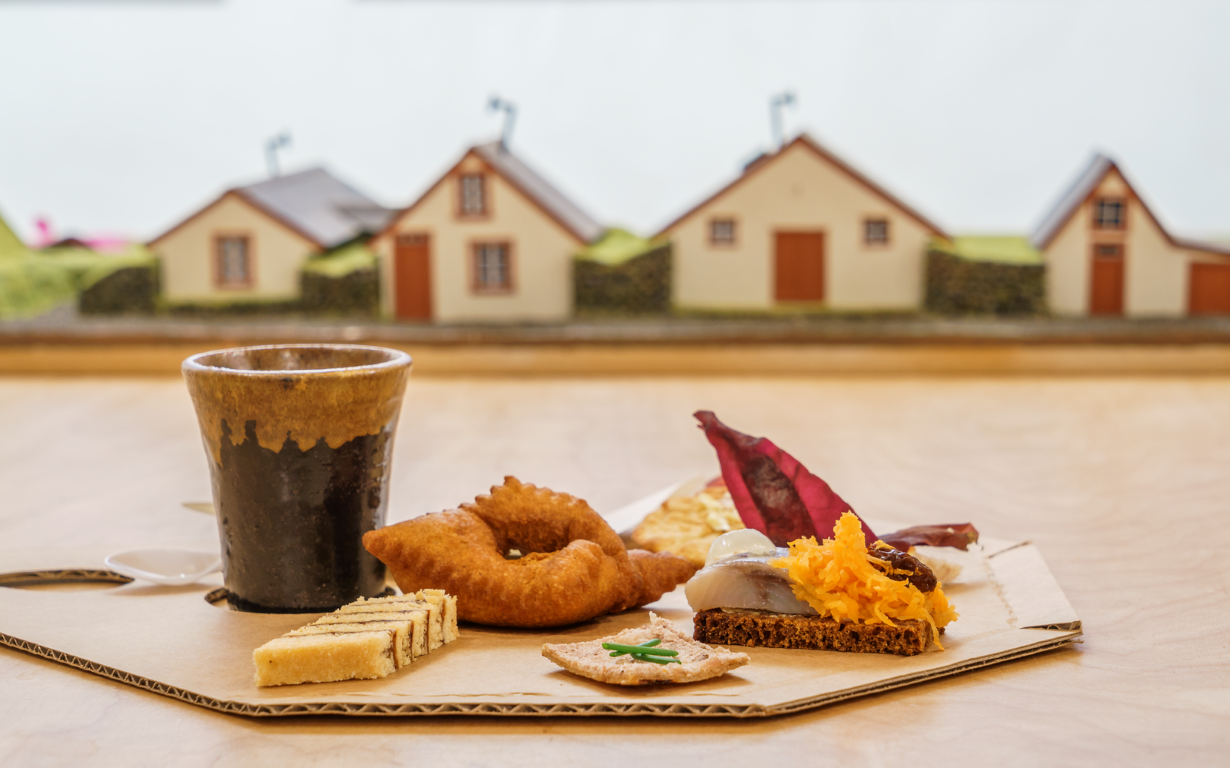 Restaurants Serving Traditional Icelandic Food
One of the best ways to learn about foreign cultures it through its cuisine. Although Iceland hasn't perhaps been known for its gourmet kitchen, it sure offers some tasty bites. Here is a list of restaurants in Reykjavík which serve traditional, Icelandic food.
Image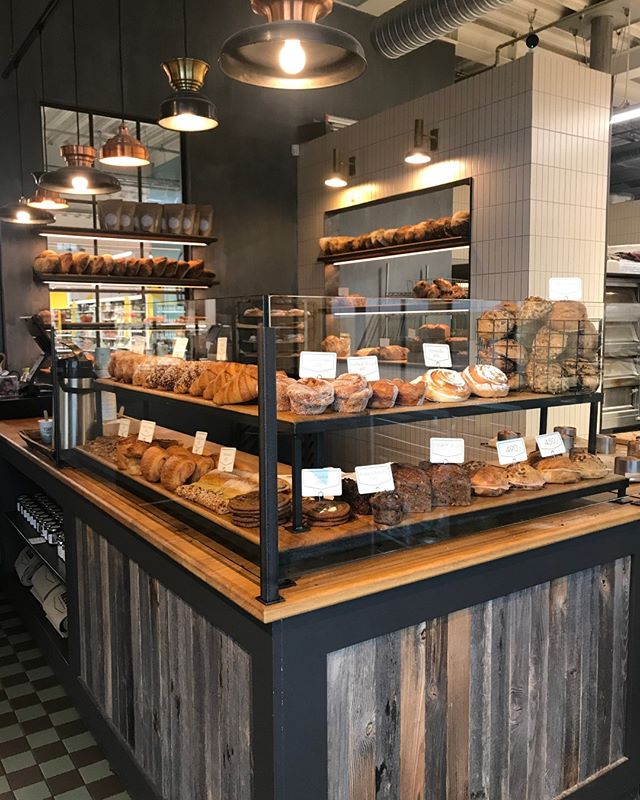 Brauð og Co
Brauð og Co, or Bread and co in English, is a very popular bakery located in 6 locations around the capital.
Image
Perlan Restaurant
Út í Bláinn Bar and Restaurant, serves classic European cuisine and cocktails with modern twists, using fresh Icelandic ingredients.
Image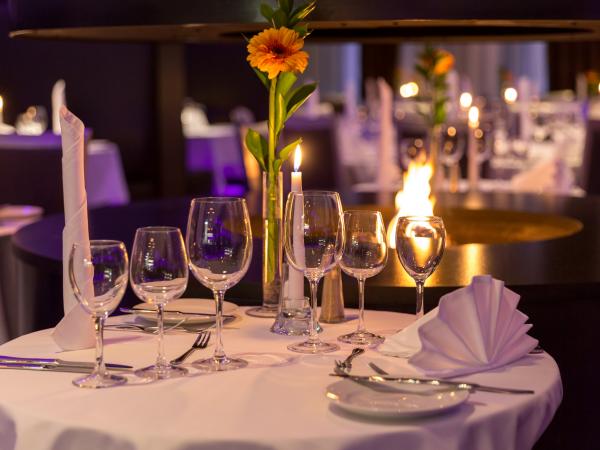 Grand Restaurant
Grand Hotel Reykjavík's newly opened Grand Restaurant welcomes you to its magnificent, modern and elegant surroundings, where you can enjoy culinary art at its best.