What to see and do
Rakang
---
For a decade Rakang Thai has received guests who want to experience Thai culture and food in an authentic way, with only the best ingredients in the dishes.
Their lunch buffet is very popular, you can choose from a few dishes so no-one goes hungry.
The lunch buffet is served from 11:00 to 14:00 on weekdays with the price of 2000 ISK. They also serve an evening buffet which runs from 17:00 to 21:00 every day of the week. The price is ISK 2,800 per person.
Related attractions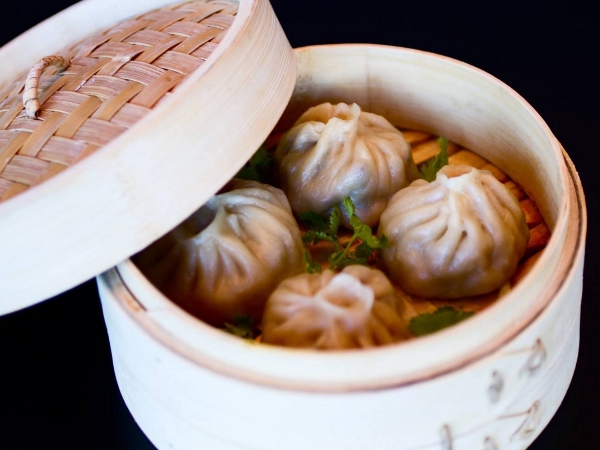 Bambus Restaurant
Bambus Asian cuisine & lounge specializes in casual fine, south east asian cuisine.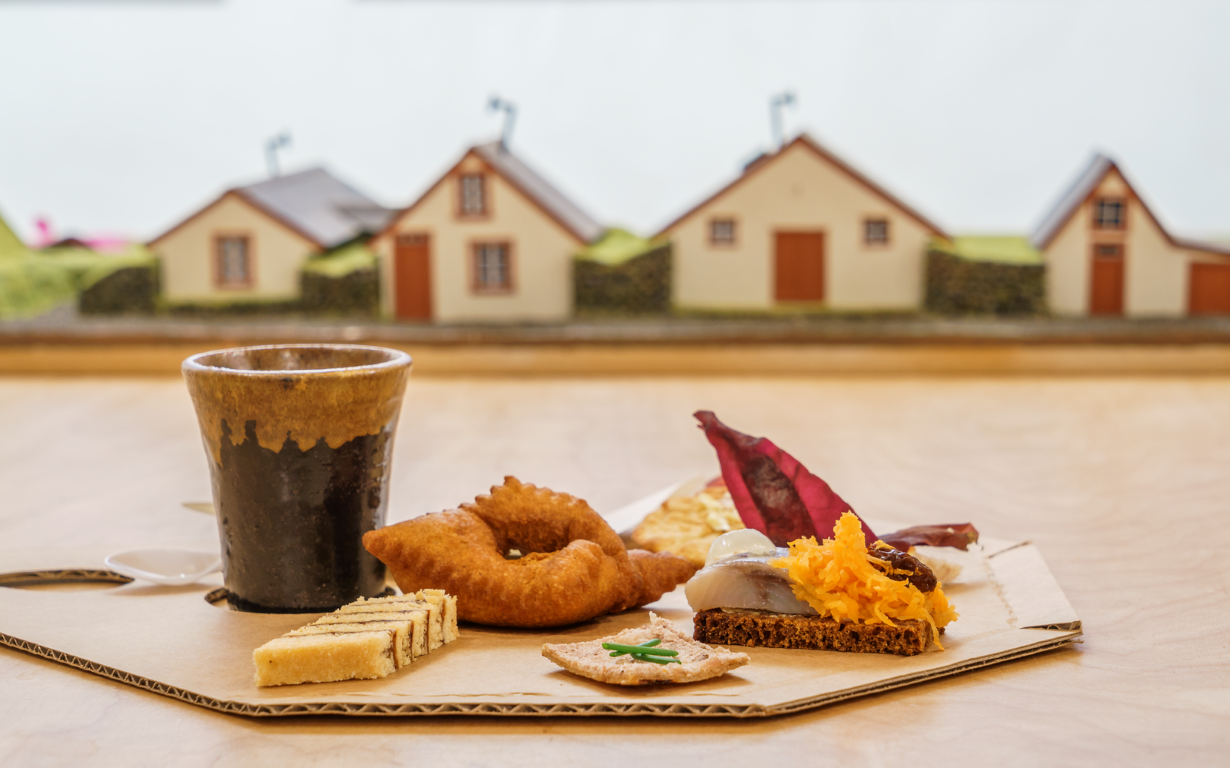 Restaurants Serving Traditional Icelandic Food
One of the best ways to learn about foreign cultures it through its cuisine. Although Iceland hasn't perhaps been known for its gourmet kitchen, it sure offers some tasty bites. Here is a list of restaurants in Reykjavík which serve traditional, Icelandic food.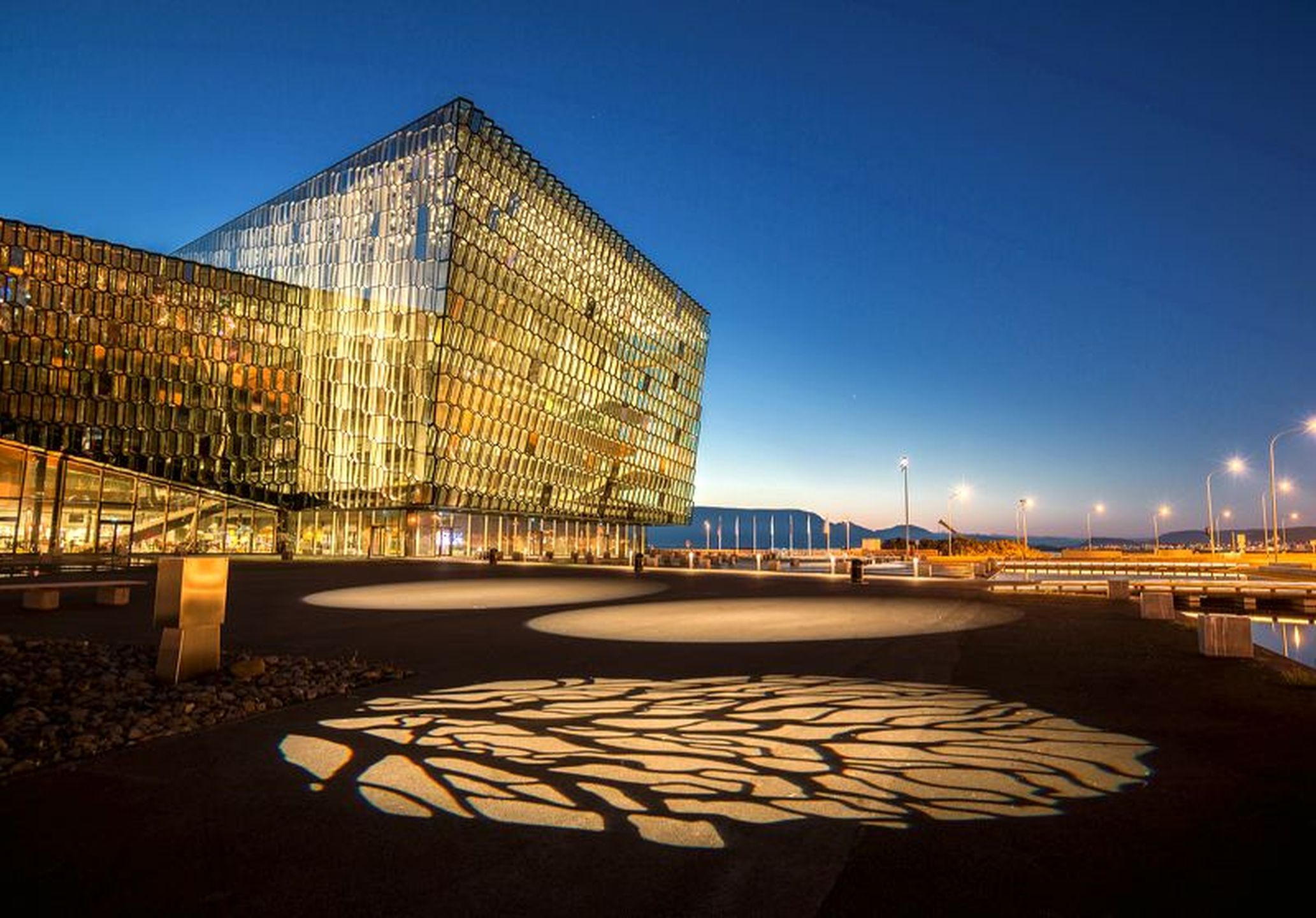 Harpa Concert and Conference Center
A striking addition to the Icelandic and European cultural scene!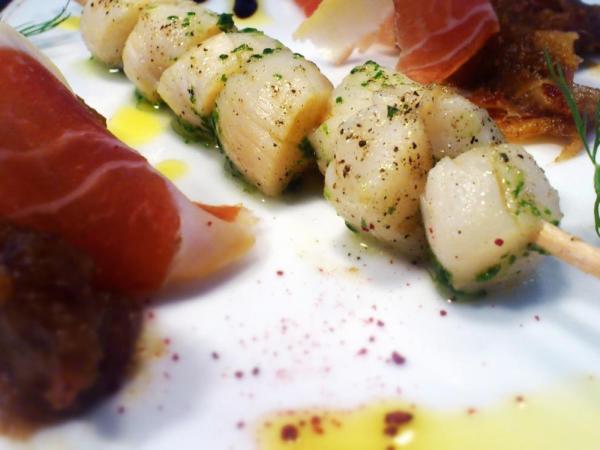 Forréttabarinn
Forréttabarinn is a popular tapas restaurant that specialises in starters and is located close to the Old Harbor.