What to see and do
PURE DELI
---
Pure Deli is a small restaurant ideal for people who are craving healthy juices and tasty food.
They are also located short of beautiful natural ponds, such as Rauðvatn, Elliðavatn and Heiðmörk.
Related attractions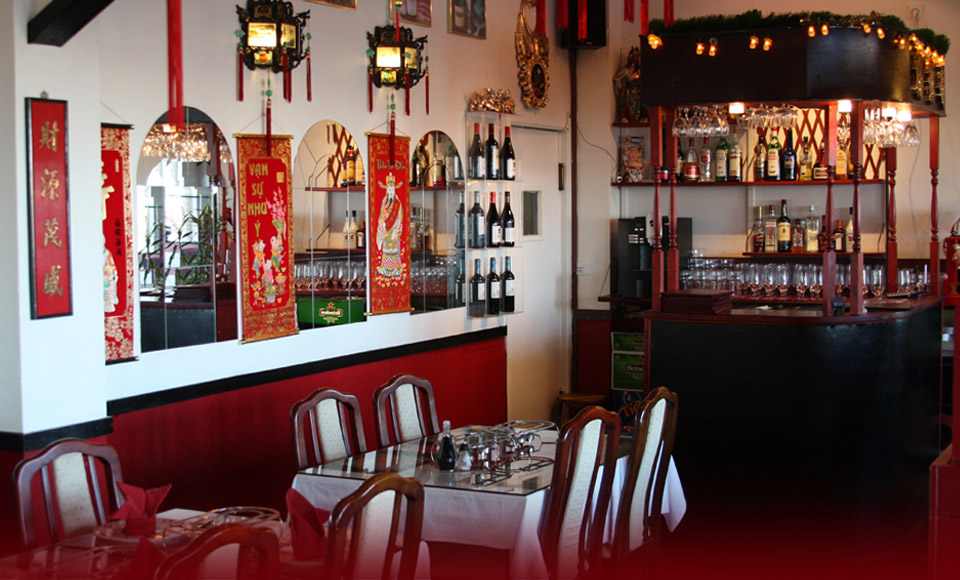 KÍNAHOFIÐ
Kínahofið, or Chinese temple in Icelandic, has been operating for 35 years. It serves fresh Chinese food daily and is renowned for its good service.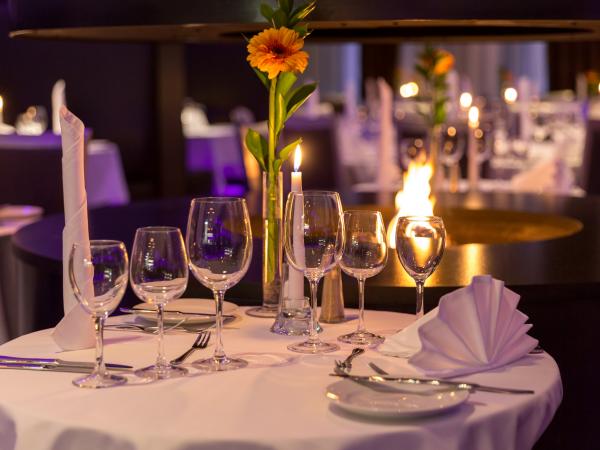 Grand Restaurant
Grand Hotel Reykjavík's newly opened Grand Restaurant welcomes you to its magnificent, modern and elegant surroundings, where you can enjoy culinary art at its best.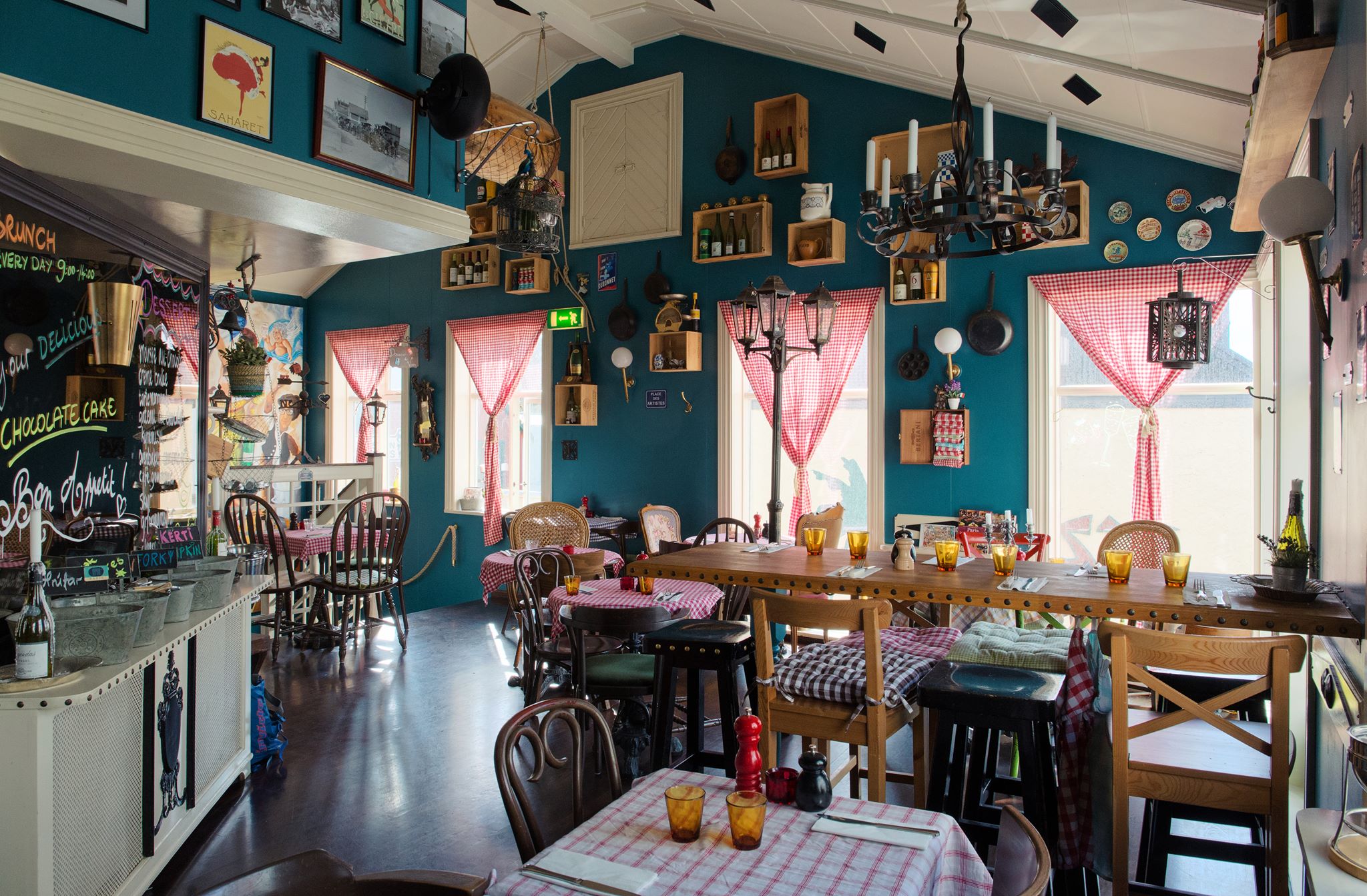 Le Bistro
Le bistro is an authentic French bistro and wine/charcuterie bar in the heart of Reykjavík.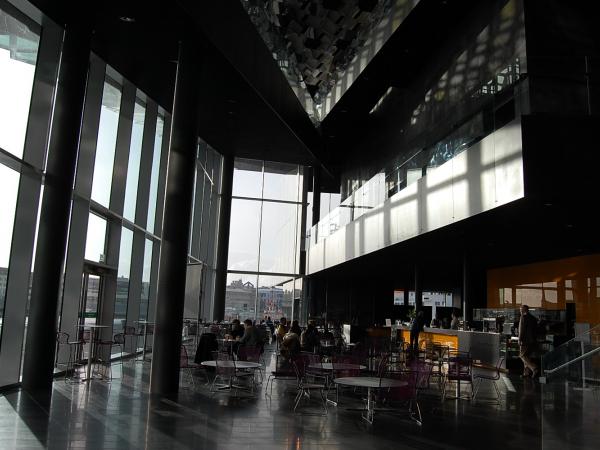 Bergmál Bistro Bar
Bergmál Bistro is an exciting new restaurant located on the ground floor in beautiful Harpa concert Hall.